Fitness First: A Premium Gym and Fitness Stop in the PH
If you're looking for a world-class health and wellness fitness facility that offers a wide range of programs, highly equipped gyms, complete with exclusive membership benefits that is worth the price, then head on to Fitness First, a top choice when it comes to achieving the optimal active lifestyle.
Also read: DIET DELIVERY: GG Salad Provides Healthy Balance Through Salad-Based Meals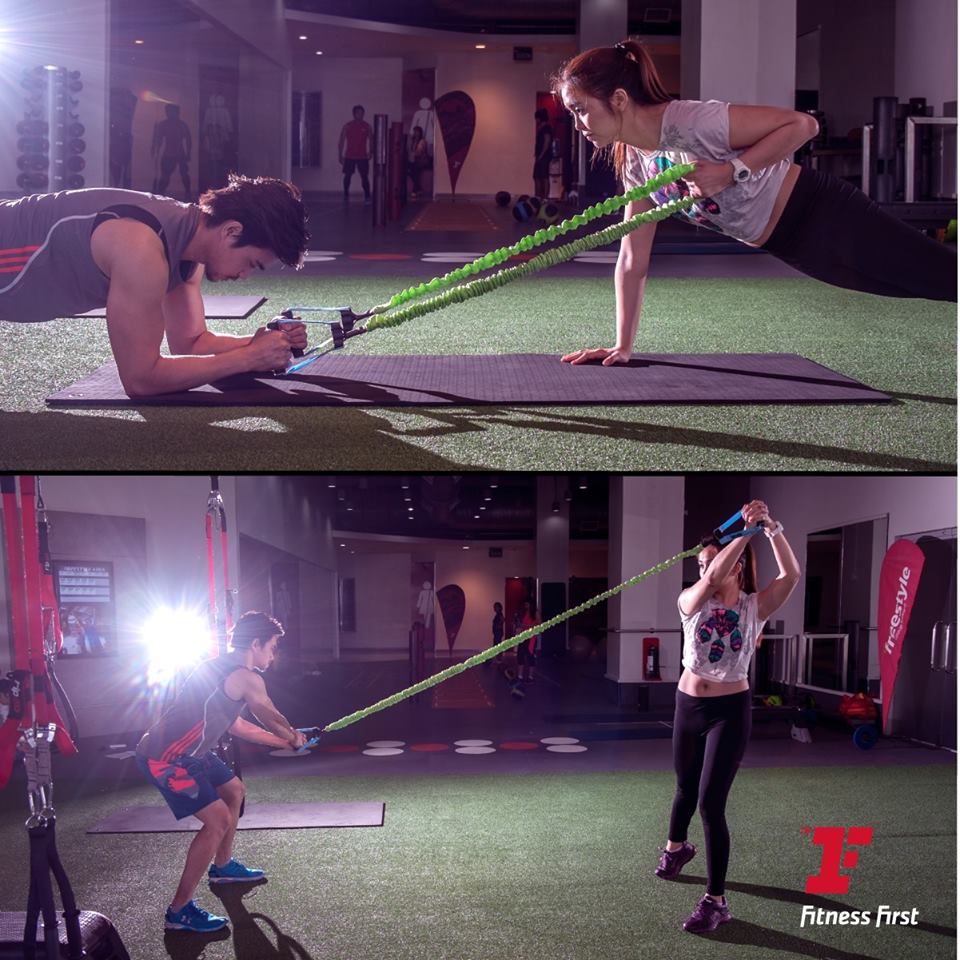 Fitness First was first established in 1993 in Bournemouth, United Kingdom. For over 25 years, it has accumulated a whopping one million members in more than 300 Fitness First Club worldwide. The club is currently on its rapid growth extending its clubs in almost every part of the globe.
In the Philippines, there are currently 14 Fitness First Club—having over 35,000 members and 800 staff members—operating within the Metro. It has branches in Eastwood City, Fairview, SM Mall of Asia, Manila, SM Megamall, Metro East, North Edsa, Greenhills, Alabang, SM Aura, RCBC, and Trinoma.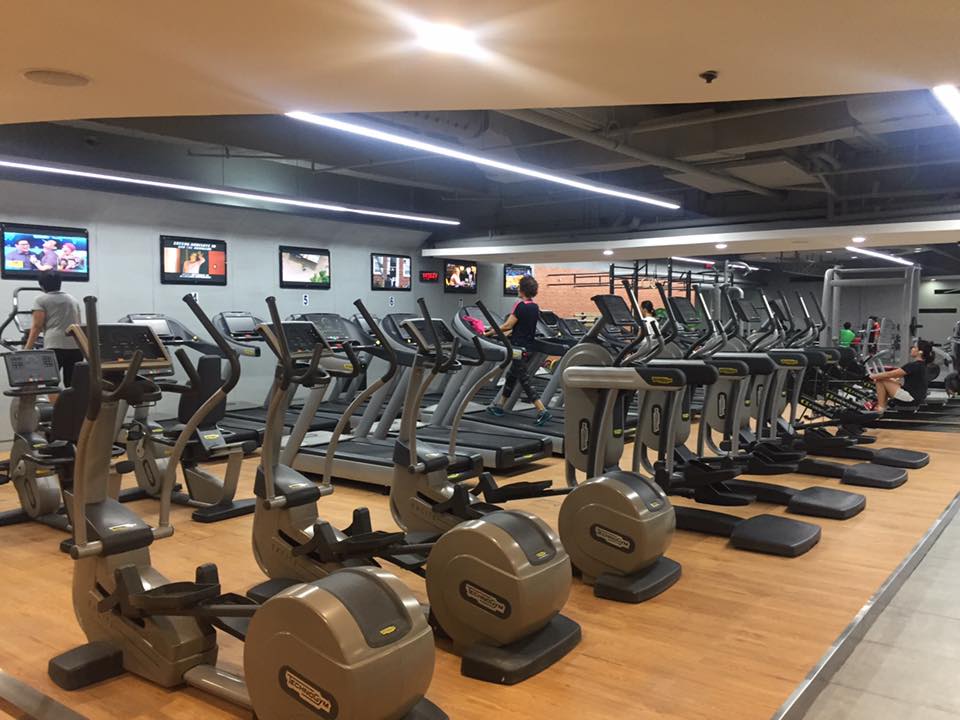 Facilities
Fitness First's wide array of programmes are one of the things to look out for. They offer extensive services such as cardio classes, strength & conditioning, mind and body programs, dance, freestyle, and even offer feature classes on separate days scheduled within a timetable every week. Feature classes include spartan workout, core flow yoga, body combat, body jam, and body balance.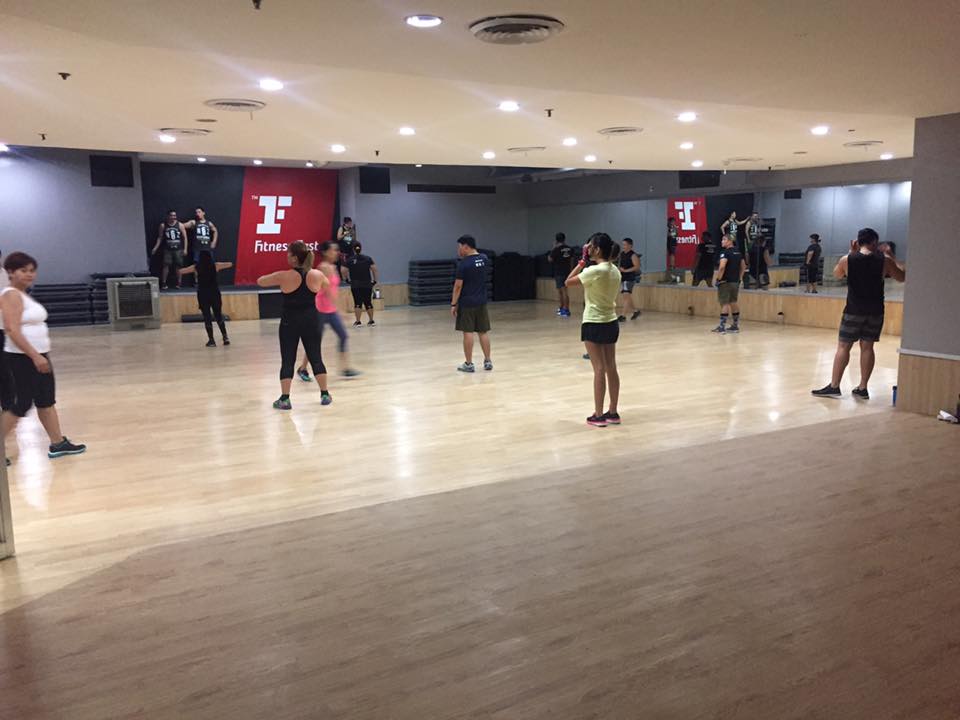 The gym also offers Fitness Products such as Bodyfirst and Kickstart, wherein you will be accompanied by expert professional trainers that will aid you according to your preferred fitness program and goals.
You can also check out their Fitness Tech services, which is comprised of the CustomFit app and the Bioscore. CustomFit is a digital training app that keeps all your fitness guides and condition in check. Meanwhile, Bioscore gives information on the member's biological comparison to their actual age.
Club facilities include a towel counter, steam rooms, lounge areas, and a swimming pool.
Also read: DIET DELIVERY: Fitness Gourmet Promises Healthy, Yummy and Easy Diet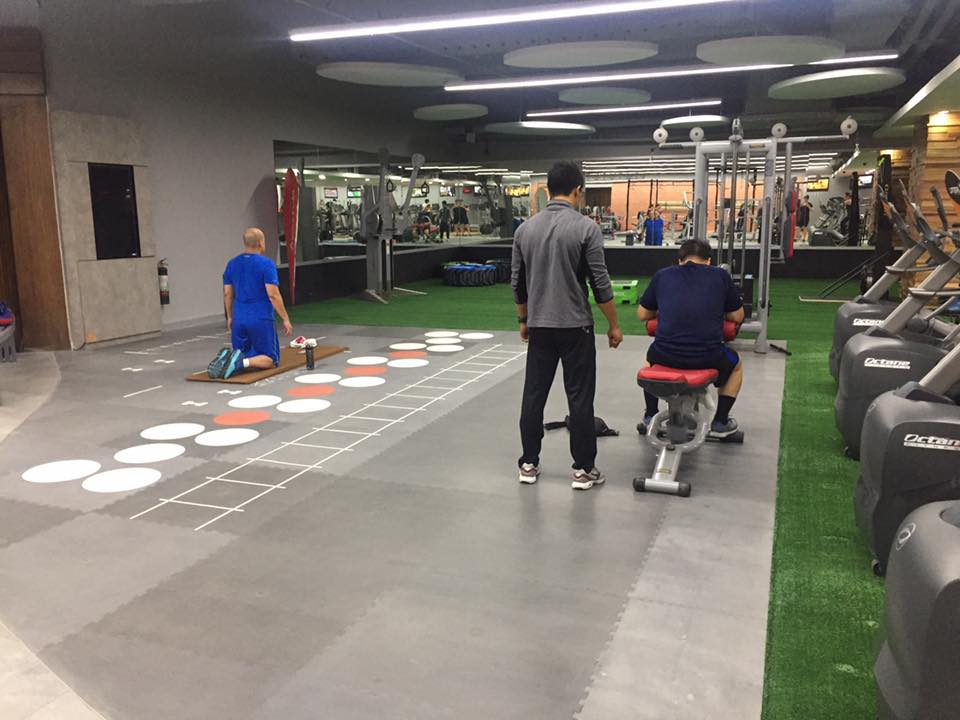 Rates
There are two types of memberships you can choose from—the Premium and the Platinum, which gives more access to exclusive facilities. You can choose between a full-access, multi-club membership (Passport) and a full-access single club membership (Home). The platinum membership entails exclusive access and benefits such as free towels, workout shirts, and access to different clubs. The home membership, on the other hand, only allows access to one's home branch.
There is a one-time payment of Joining Fee (Php 4,000 for 5-months; Php 3,000 for 12 to 18-months) and Admin Fee (Php 1,500). Passport membership costs Php 4,395/month for a 5-month period, Php 3,995/month for a 12-month, and Php 3,800/month for an 18-month membership. Rates may vary per branch, so it is highly recommended to visit and do a one-on-one consultation with your nearest or preferred branch.
Also read: Gold's Gym: The Go-To Fitness Center of the Stars
Details:
Main branch: SM Aura Premier, Bonifacio Global City, Taguig
No. of branches: More than 300 Fitness First clubs globally, 14 Fitness First clubs in the Philippines (locate the nearest branch near you via their website Fitness First PH)
Operating hours: 6:00 a.m. to 10:00 p.m. (Monday to Friday), 8:00 a.m. to 8:00 p.m. (Saturday), 8:00 a.m. to 6:00 p.m. (Sunday)
Contact number: 02-808-9695
Website: Fitness First Philippines
Facebook: Fitness First PH
Twitter: @fitnessfirstPH
Instagram: @fitnesfirstPH
YouTube: Fitness First PH
---
This first appeared in Philippine Primer English Magazine's January 2019 issue.
Images courtesy of Fitness First Philippines.