Gold's Gym: The Go-To Fitness Center of the Stars
With the innovative health and fitness clubs popping up everywhere in the country, workout goals are getting more achievable and convenient. These centers vow to give the extra support and guide we need in every step of our fitness journey. One of which is Gold's Gym.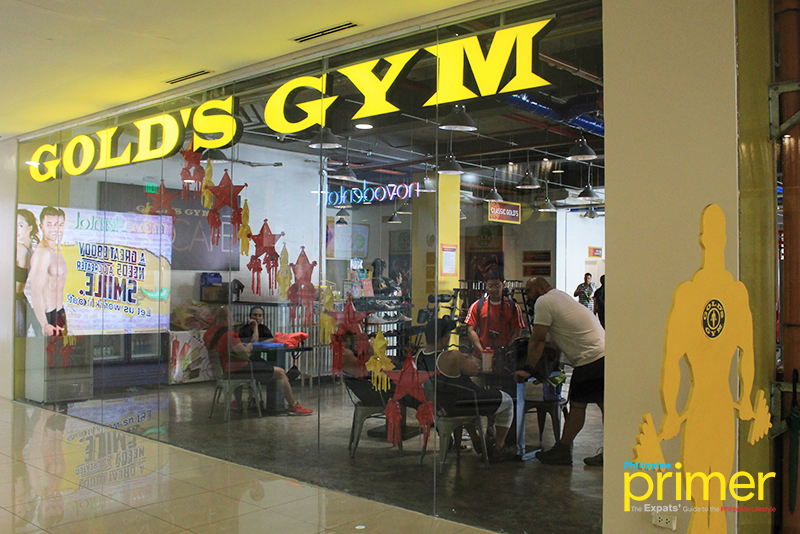 Gold's Gym currently has over three million global members earnestly committed to having a healthier lifestyle. It has expanded its fitness profile and began offering advanced equipment—from free-weight, selectorized to cardio machines—and top-quality services while keeping its core weight lifting tradition.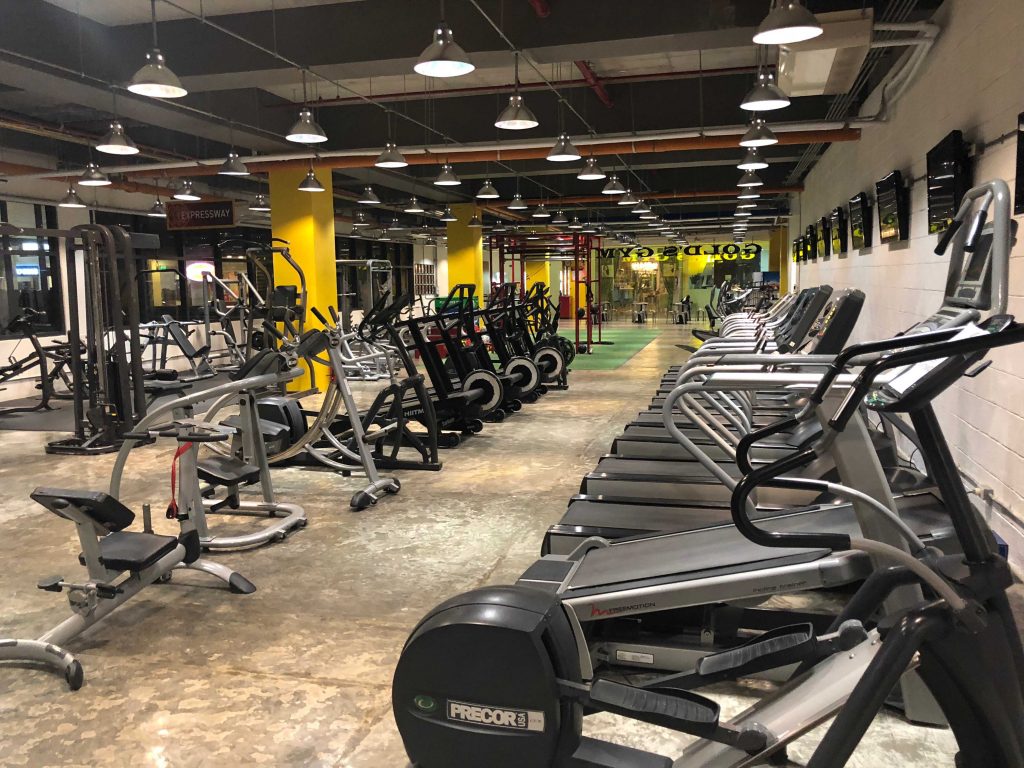 The gym has also been recognized worldwide through constant brand reinforcement and exposure in Hollywood films and TV shows like the 1977 Arnold Schwarzenegger and Lou Ferrigno film, The Pumping Iron, Adam Sandler's The Longest Yard, and more. Hence, being dubbed as the "Gym of the Stars." Locally, Gold's Gym continues the tradition with almost 300 local celebrity members.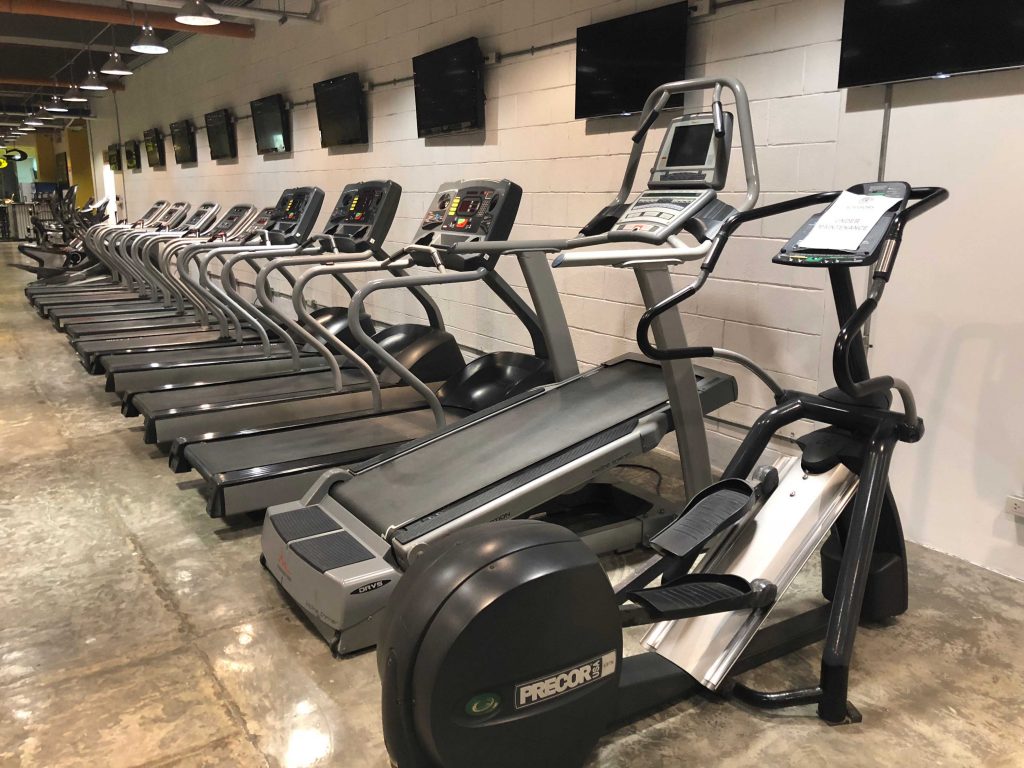 Facilities
Among the activities the gym offers are Jukari Fit to Flex, Zumba, Les Mills Body Combat personal training, spinning, sports conditioning, kid's fitness, Pilates, and yoga. The amenities (may vary per location) are all maintained for the highest standard of performance and a relaxing workout. It also offers group exercise classes and personal training with professional coaches.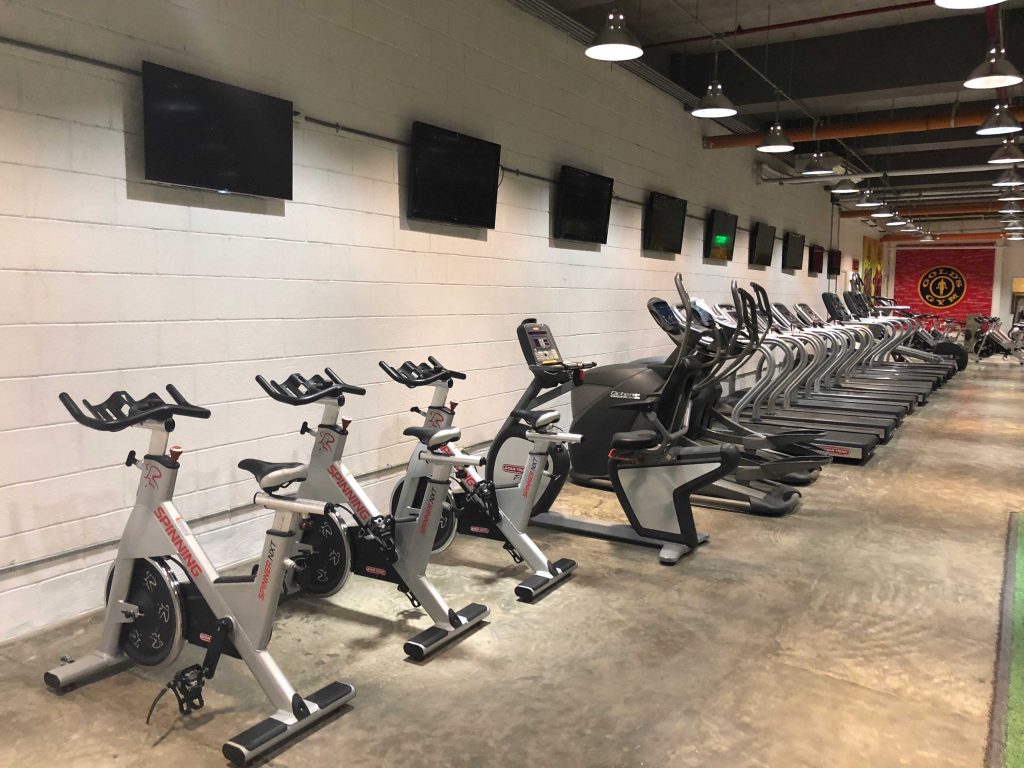 Gold's Gym has a wet area which holds the steam and sauna room, the toilets, and the shower area. There are lockers available, but you have to bring your own padlock. You may also rent towels at the front desk. They also have a spa facility perfect for some pampering and relaxation after a hard workout.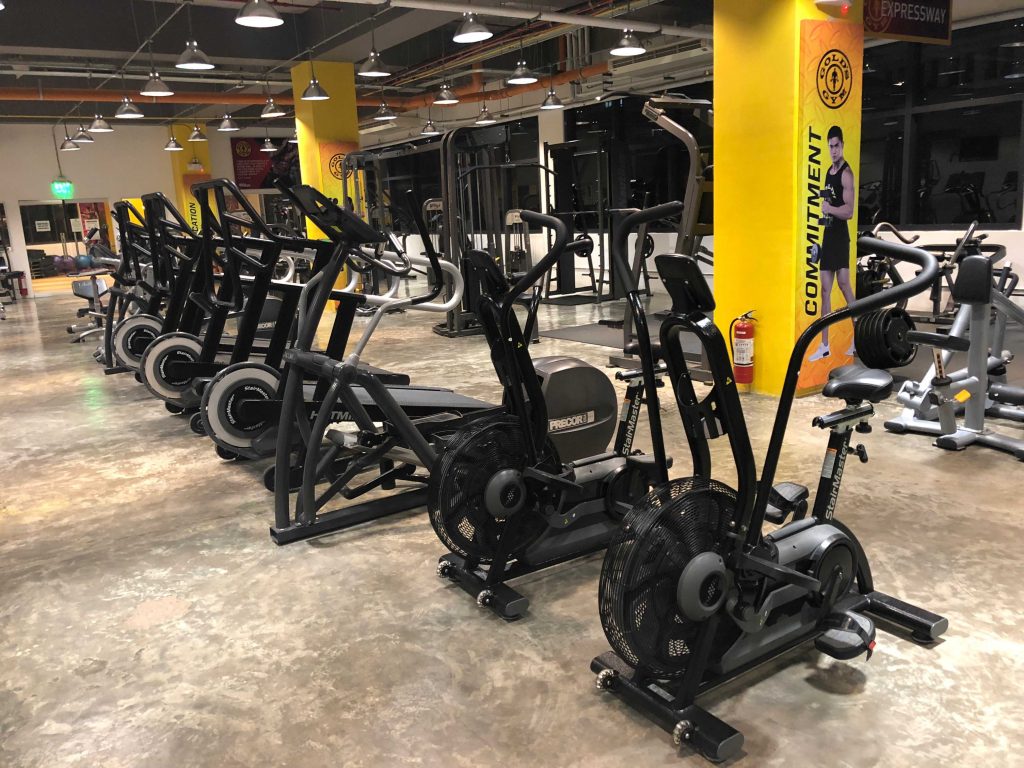 Rates
Membership starts at Php 2,750 for 1 Week Unlimited and Php 3,800 for 1 Month Unlimited. This includes unlimited use of gym facilities and group classes at your home branch. A 12-month membership, on the other hand, gives you unlimited access to your home branch, plus 12 visits to other branches for Php 28,000. 
Rates may vary per branch, so it is highly recommended to visit and do a one-on-one consultation with your nearest or preferred branch.
General information:
No. of Branches: 27 (You may find the branch nearest you through their website)
Main Branch / Head Office: Gold's Gym Acropolis, 82 E. Rodriguez Jr. Ave., Acropolis, Quezon City
Operating Hours: 6:00 a.m. to 12:00 a.m. (Mon to Fri); 6:00 a.m. to 9:00 p.m. (Sat); 8:00 a.m. to 9:00 p.m. (Sun & Holidays)
Contact: 02-470-0579 / 0943-131-2090
Website:  www.goldsgym.com.ph
Facebook:  GOLD'S GYM Philippines
---
This first appeared in Philippine Primer English Magazine's January 2019 issue.
Images courtesy of Gold's Gym