Japanese Premium Beer New KIRIN ICHIBAN Is Now Available in the Philippines
New and enhanced popular Japanese beer KIRIN ICHIBAN is finally available in the Philipppines–all thanks to San Miguel Brewery.
Beer-lovers can look forward to an even better version of this premium drink, not just for the packaging, but also its taste. Expect the fine taste of original wheat flavor–even the sweet scent will entice you!
KIRIN ICHIBAN boasts 100% malt beer, made with premium, high quality ingredients for an ultimate alcohol experience. This isn't your ordinary beer as the crafting process also represents Japan's rich culture.
Meticulously done like an artwork, KIRIN ICHIBAN is made up of malt, hops, and water, using only the first press of the wort, unlike other beers. This First Press method only extracts the flavorful parts of the ingredients, which make the strong and heavy taste from the 100% malt beer turn into a smooth, rich taste.
And have we mentioned that Ichiban means first and best in Japanese? True enough, KIRIN ICHIBAN offers a delicate flavor that is best paired with Japanese cuisine.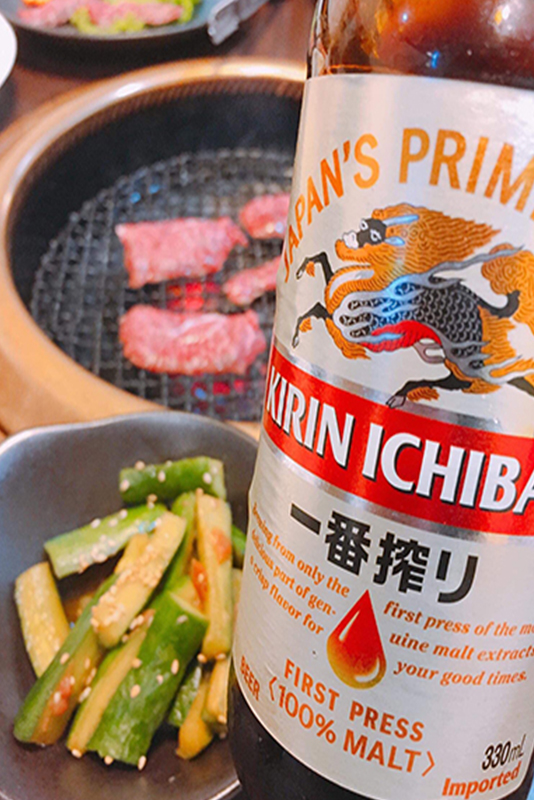 It's been brewing in Japan for 28 years, and now everyone can finally buy it at some Japanese restaurants in the country, as well as some supermarkets and convenience stores like Rustans, Landmark, 7-Eleven, Ministop, Lawson, and more.
KIRIN ICHIBAN can also be delivered directly to the comforts of your home within an hour! Just call 02-632-2337 or order online at www.smbdelivers.com/home. The 330 ml bottle costs Php 77, while the 330 ml can costs Php 75. You may also order in bulk as 24 cans cost Php 1,800.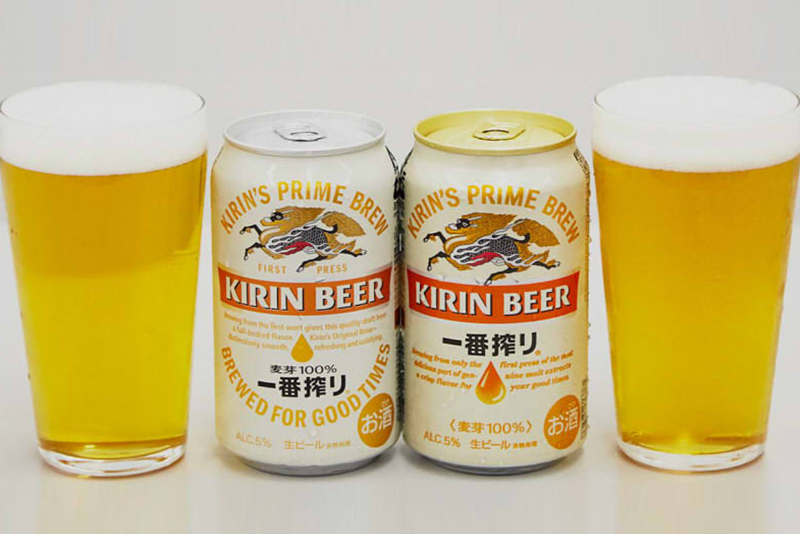 So if you want a premium Japanese beer experience, KIRIN ICHIBAN is the way to go!
Details
Address: 40 San Miguel Avenue, Mandaluyong, Philippines
Contact number: 02-632-2337; 0917-801-4346
Email: dsato@smb.sanmiguel.com.ph
Facebook: www.facebook.com/kirinichibanph