Tokyo Grand Renovation: Bringing Japanese Luxurious Renovation in Manila
For foreigners and expats who have fallen in love with Japan, the Land of the Rising Sun's waves of opulence and elegance are hard to forget.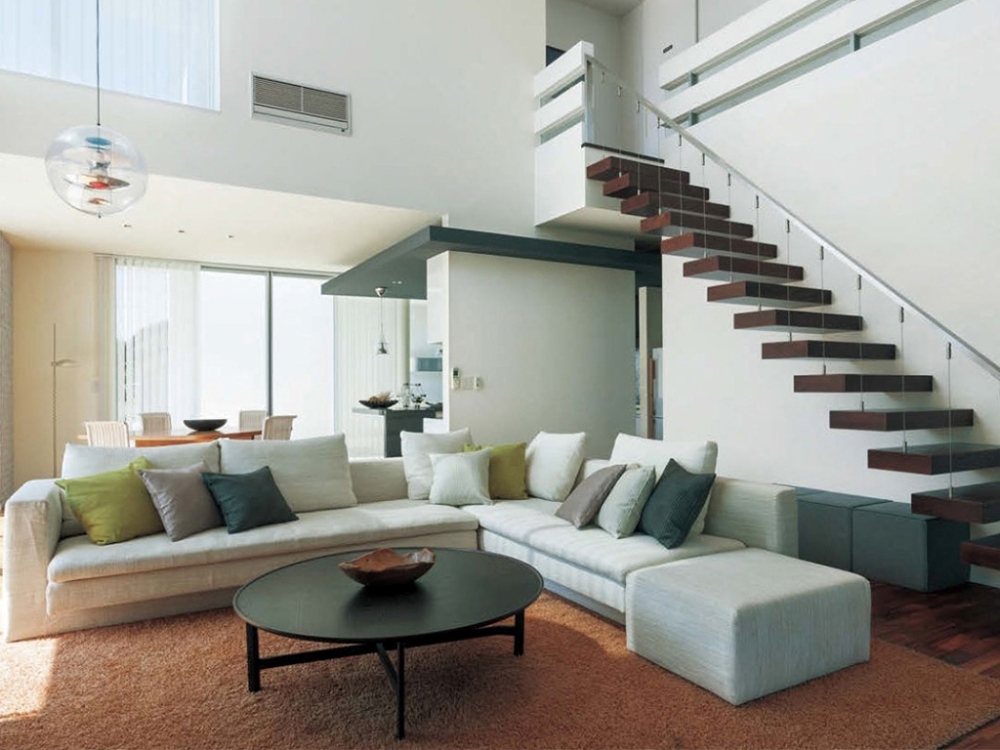 IMAGE Tokyo Grand Renovation
Those high-end hotels in Tokyo and luxurious "ryokans" in Hokkaido have carved an exceptional luxury experience in your memory. Sometimes, you even wish you could bring that vibe into your Filipino home.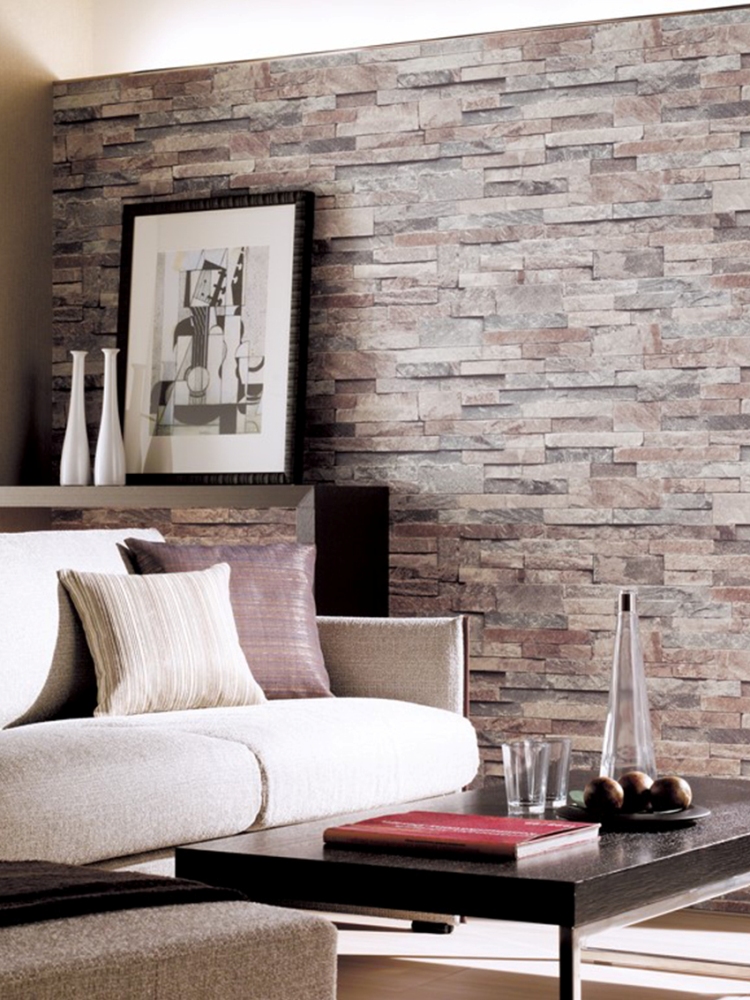 IMAGE Tokyo Grand Renovation
Today, a renovation company in Manila can give you that exact kind of luxury home renovation.
JAPANESE DESIGN AND BUILD
Tokyo Grand Renovation (TGR) is an interior design company based in Makati City, Philippines. Established in 2015, TGR is dramatically re-mapping how interiors are designed in accordance to Japanese quality and sophistication.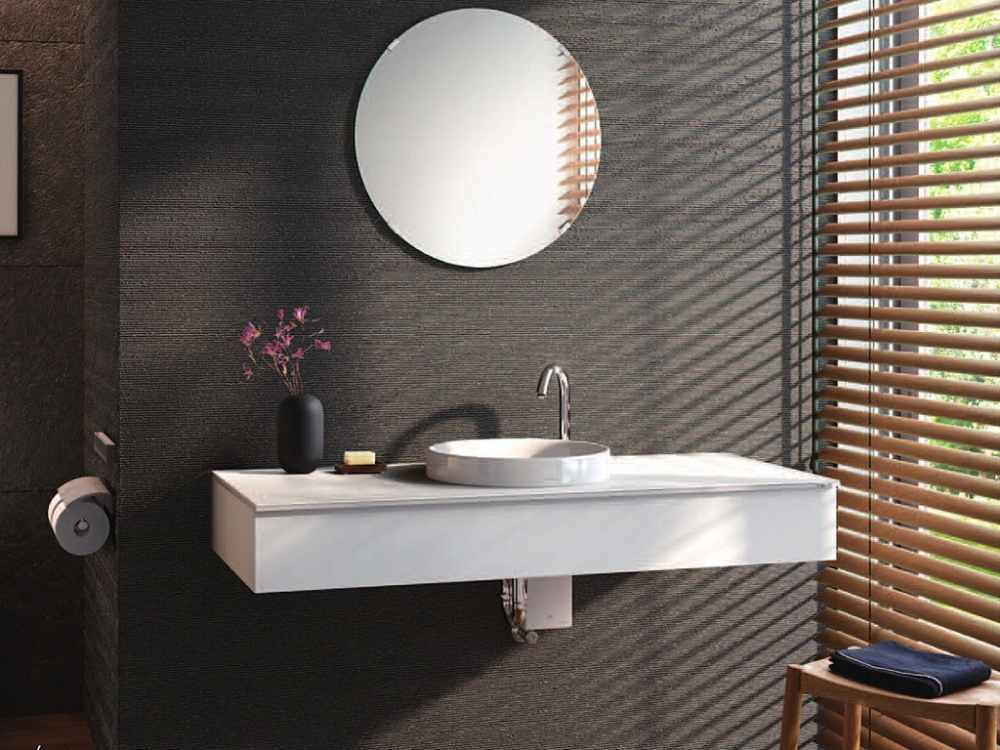 IMAGE Tokyo Grand Renovation
Composed of a young group of Filipino and experienced Japanese designers – the TGR design team has an ingenious nature that brings out new design concepts every single time.
HIGH-END RESIDENTIAL SPACES DESIGNED FOR "YOU"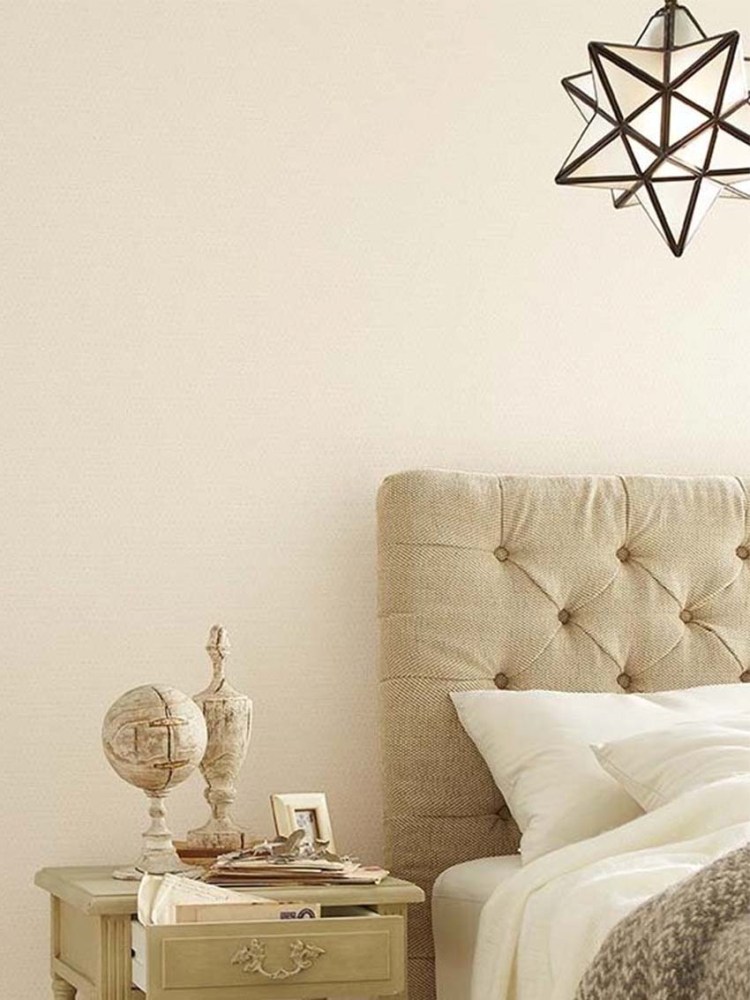 IMAGE Tokyo Grand Renovation
More than the status symbol, an elegant home tells a great deal about its dwellers. Knowing this, TGR designs homes not only to satisfy the client's appetite for luxury but also to mirror their unique personality and lifestyle.
"Thinking outside the box is the ideal approach, but thinking of ways on how to be creative within the space of the box is another," says Hanna Chua, one of TGR's Junior Interior Designers.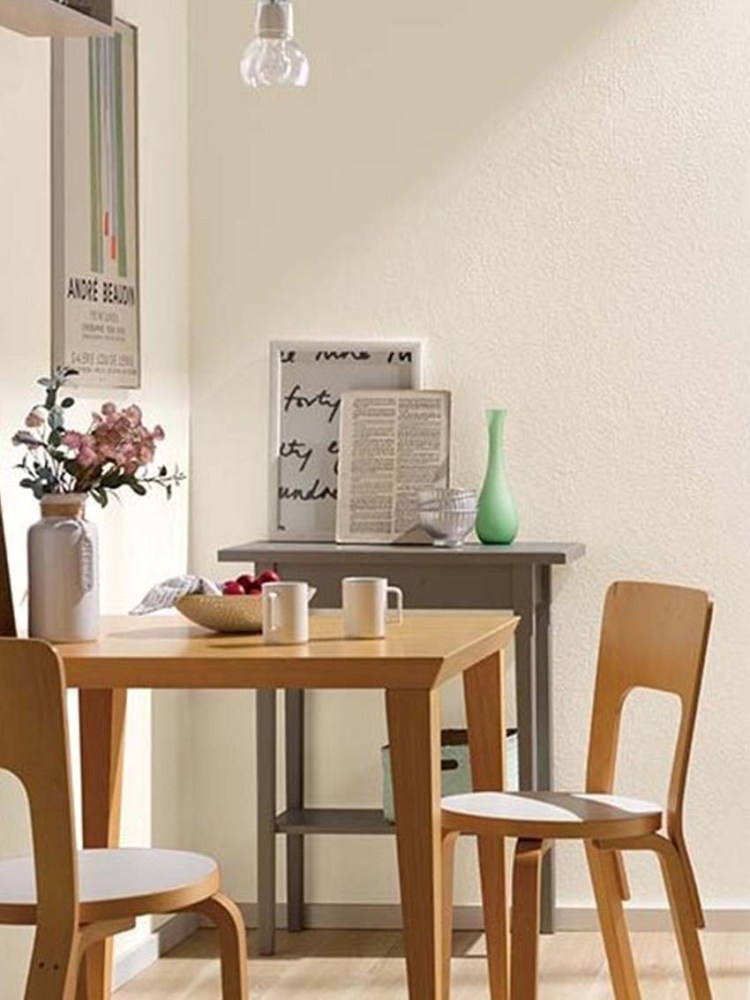 IMAGE Tokyo Grand Renovation
Depending on the client's preferences, TGR can work on various design styles from contemporary and maximalist, to industrial, Scandinavian, and so on.
The company is also banking into designing smart homes like this Japanese-inspired home in Ridgeview Estates, Nuvali, Laguna. With services alike, the company has already raised the bar high for residential spaces across Manila, Taguig, Quezon City and other nearby cities in the Metro.
PREMIER JAPANESE BUILDING MATERIALS
What distinguishes TGR from other interior design companies is its commitment to using only quality and high-end materials and furniture. Each upholstery, wallpaper, furniture and high-tech appliance is imported from Japan or sourced locally from quality suppliers. This does not end there, however. The materials undergo meticulous installation in pursuit of safety and construction standards.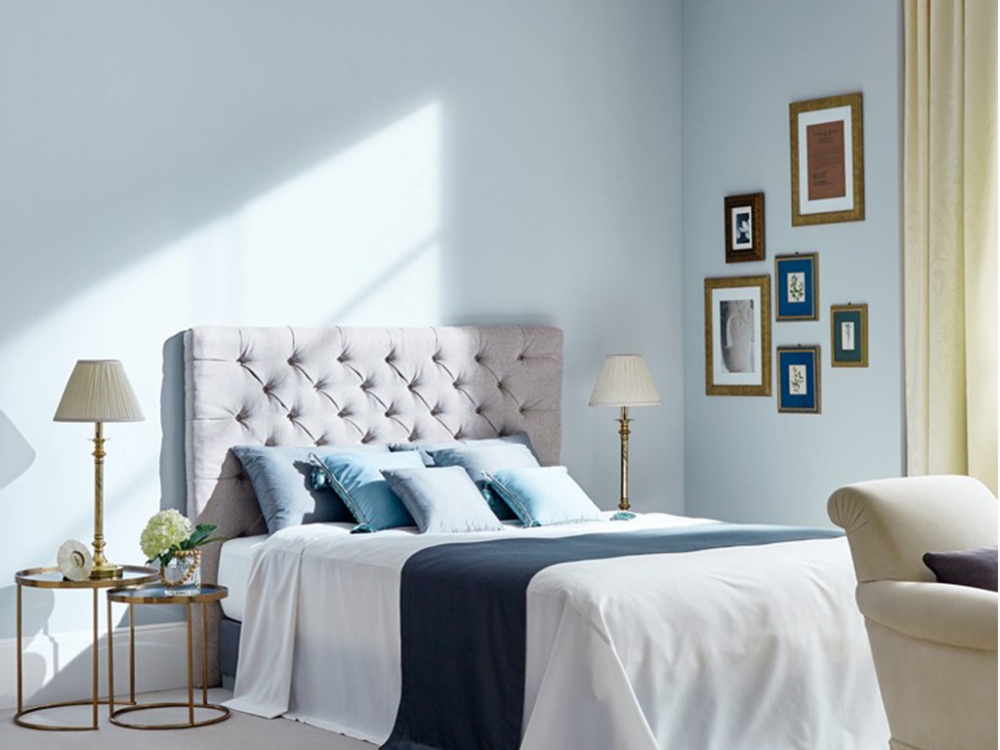 IMAGE Tokyo Grand Renovation
With a myriad of design concepts to renovate your home, it's a little mind-boggling what to select. If you find yourself looking for a fresh concept with Japanese high-end quality, Tokyo Grand Renovation is your go-to interior design team. Now you can open your doors to your dream luxury home.
Address: PH12 VGP Center, 6772 Ayala Avenue, Makati City
Telephone: +632 801-7961/ 832-1676
Website: www.tgr.com.ph