Tralulu Takes You Traveling the Authentic Way
There are three things that we cannot deny with the Philippines in mind. For one, the country can be considered a hot pot of flavors, picturesque sights, and outstanding local craftsmen and entrepreneurs who are undeniably the country's pride.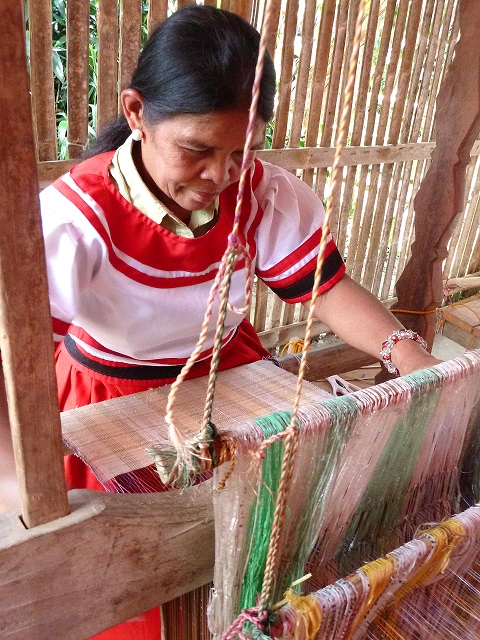 A Filipina hand weaves fabrics made into bags and accessories./IMAGE Changemakers.com
In addition, the Philippines can be one of the hottest spots in South East Asia, with a flair for an overall eccentric culture and an appetite to drive tourists in for an unforgettable expedition to the country's hidden gems.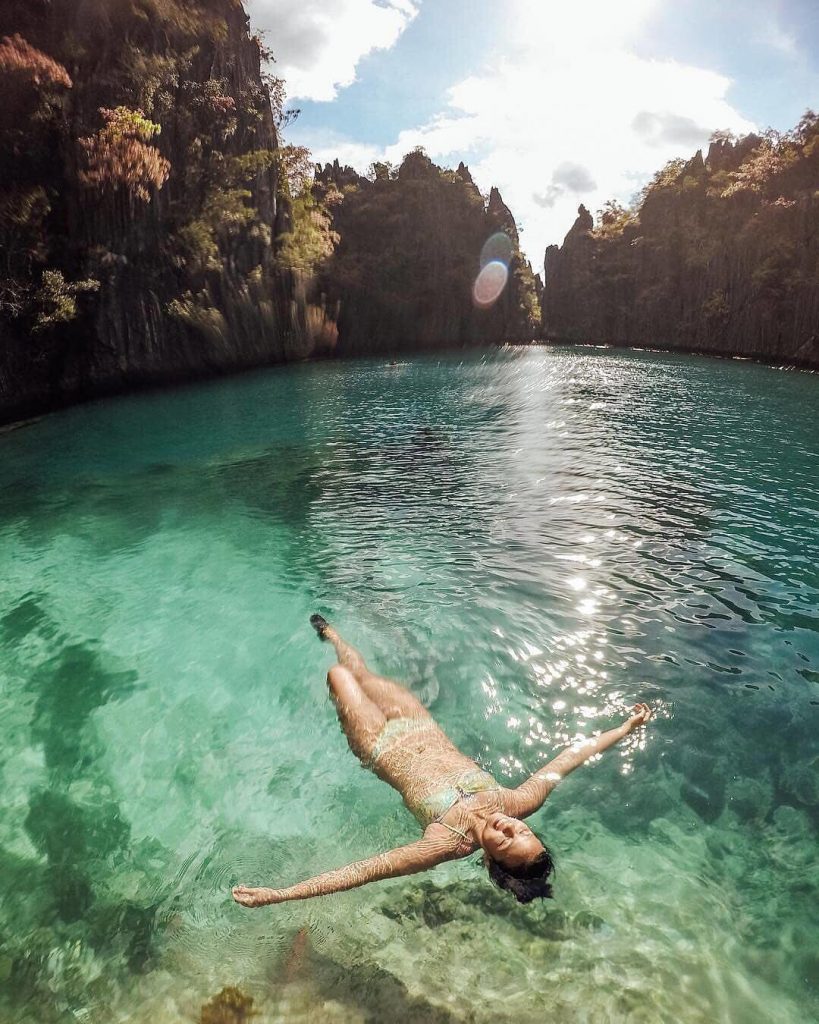 IMAGE Tralulu, courtesy of @janinecastro
With these in mind, the conclusive third comes in, and it is that the blaring sounds of the city and the hushed tones of the country's bucolic settings, may both render its residents with a sudden desire to experience something entirely new.
Nevertheless, the good news is that this beautiful dichotomy can be richly explored with Tralulu, a website where you book and connect with locals who will guide you to the best travel experiences, available in over 7 countries in Southeast Asia!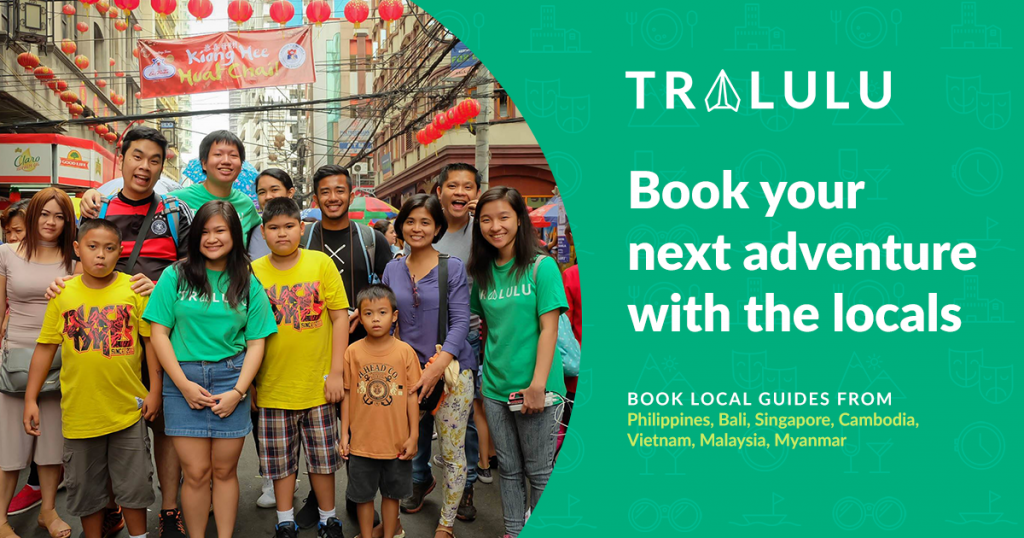 IMAGE Tralulu.com
Tralulu enables travel enthusiasts to book travel destinations and activities through their website. With just four simple steps, you may now experience the travel goal you have dreamed of for a very long time: go to the "Experience Tab", enter your place of choice, choose from their list, and book.
Some of these "experiences" include food crawls in Binondo and Intramuros, Manila as well as hikes in Mt. Romelo in Laguna and Mt. Talamitam in Quezon. A trip to Pahiyas and Gumaca Festival can also be experienced among others.
With this platform, you can also meet local guides of your own choosing, and contact them via "in-app" communication.
For those with a dream to be the traveling encyclopedia of places to see, you can also be a Local Guide yourself! You just have to be (1) an expert of the location, (2) an enthusiast of the culture therein, and (3) a person who is open for talks of improvement as he steps up his game. Moreover, a license issued by the government is a plus for those who want to be a travel guide, not only for validation but to ensure the safety of Tralulu's travelers.
The idea of Tralulu came from Andrew Cua, a graduate of Ateneo de Manila University, together with his co-founders. Cua and his team, who had a heart for culture and the locals, won the competition in the 2015 ASEAN Global Startup Youth, which paved the way for them to generate funds and launch Tralulu in seven South East Asian countries: Malaysia, Indonesia, Myanmar, Vietnam, Cambodia, Thailand, and the Philippines.
So, for those who have a heart and curiosity for the country's culture, whether you are a local or an expat, try Tralulu, where you can experience traveling in an authentic way like locals do.
For more information on bookings and applications to be a local guide, you can visit www.tralulu.com or their Facebook page at www.facebook.com/tralulutravels.
---
Written by Chin Sanigan
Sources: Tralulu in Facebook, Tralulu.com, Ateneo Celadon, Seas100
Images grabbed from: Tralulu and Changemakers.com
Featured image grabbed from: Tralulu Travels on Facebook