Ruff Guides: Take Your Dog on a Hike!
Many people enjoy hiking as a hobby or as a recreational activity. For many, it's a great way to get active, especially if they don't enjoy hitting the gym. Of course, the only thing that can beat hiking is getting to hike with one's furbaby.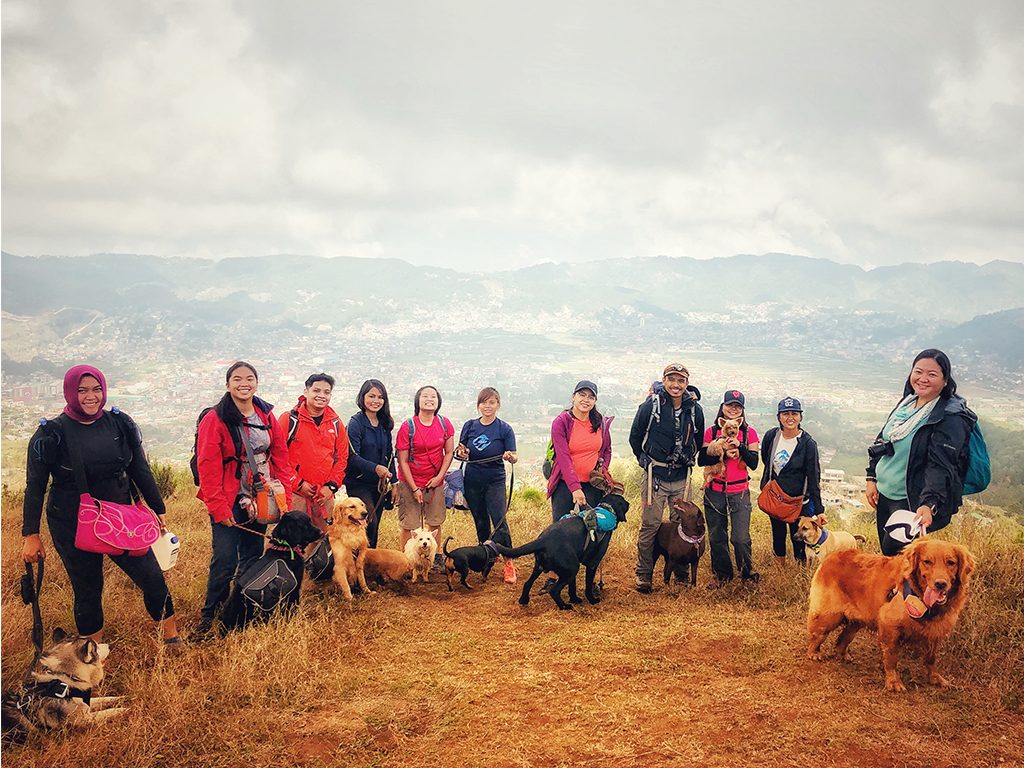 First Ruff Guides hike/IMAGE Candy Alipio
If given the chance, many hiking enthusiasts would bring their dogs on a hike. Unfortunately for many in the Philippines, that really isn't an option…until now, that is.
Pacha/IMAGE Candy Alipio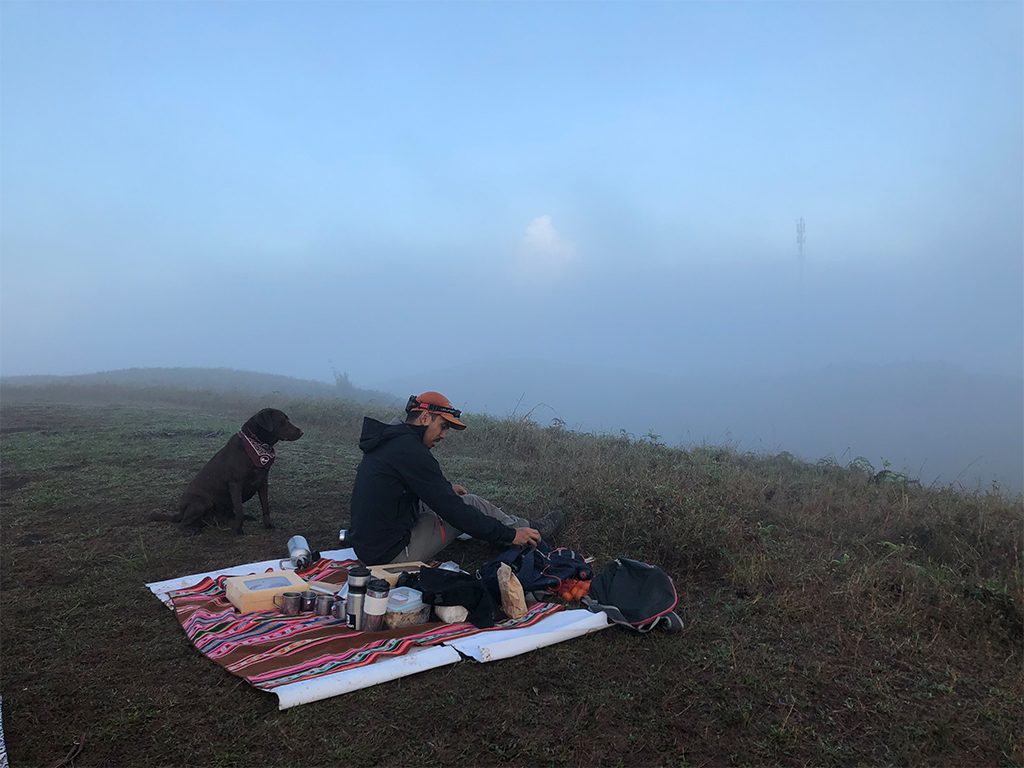 Downtime/IMAGE Candy Alipio
Enter Pacha, a chocolate Labrador, and her humans Candy and JP Alipio. Thanks to the trio, dogs (especially city dogs) and their humans can now go hiking together. The Alipios have tons of photos of Pacha, many of which were taken during their hikes. They received numerous comments (on Pacha's Instagram page) about how a lot of dog owners want to give their pets the same chance as Pacha: having more time to run outdoors and playing in wide open spaces.
According to Candy, Ruff Guides started as a way for them to share their experiences and give dogs and their humans a chance to experience the outdoors in a safe and convenient way. Along the way, they also hope to encourage more dog owners to take their pets out and be nature and environment advocates as well.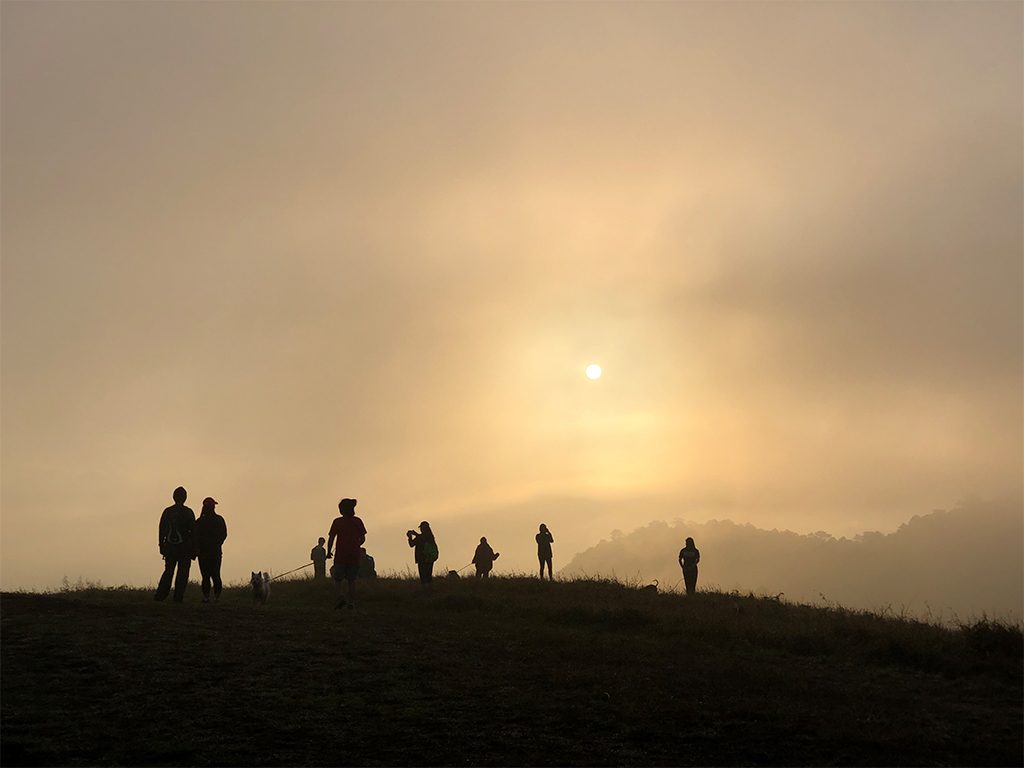 Dogs and their humans enjoying the great outdoors/IMAGE Candy Alipio
Pacha has been hiking with the Alipios since she was about 6 months old and regularly goes for a run/hike for about an hour, 3 times a week. 2 years and dozens of hikes later, she proves to be the perfect pack leader and guide for the city dogs who are probably going on their very first hike.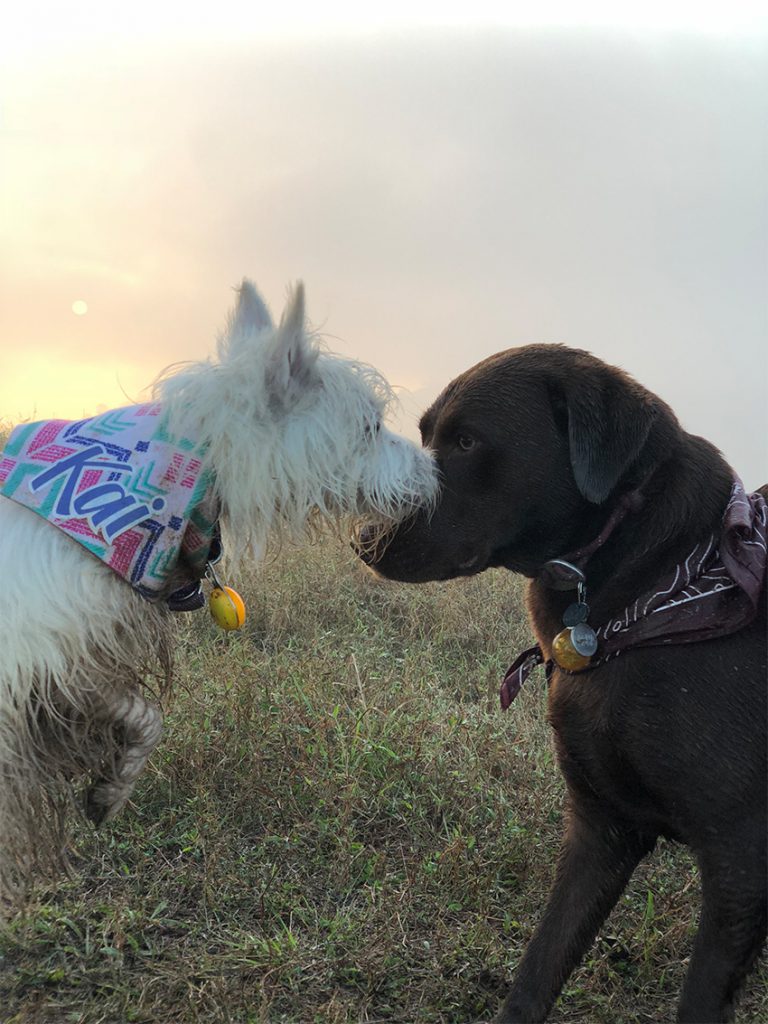 Getting to know you…/IMAGE Candy Alipio
The first Ruff Guides tour happened last April and consisted of 10 dogs and their humans. It was just a short sunrise hike at Mt. Yangbew but it proved to be a great bonding experience for the dogs and their owners and everyone had an amazing time.
As of now, Ruff Guides only offers the short hike but is planning on including longer hikes, camping trips, and even hike and swim trips. Anyone interested in joining the Ruff Guides tour can simply send them a message at ruffguidepacha@gmail.com or through Pacha's Instagram @pachathemountaindog.