Hotei Japanese Premium: Bringing Premium Whiskies to the Philippine Market
Hotei Japanese Premium Inc. imports Japanese products to the Philippine Market. With less than a year of being the official distributor of Eigashima Akashi whisky, they aim to be the leading importer of premium Japanese goods in the country.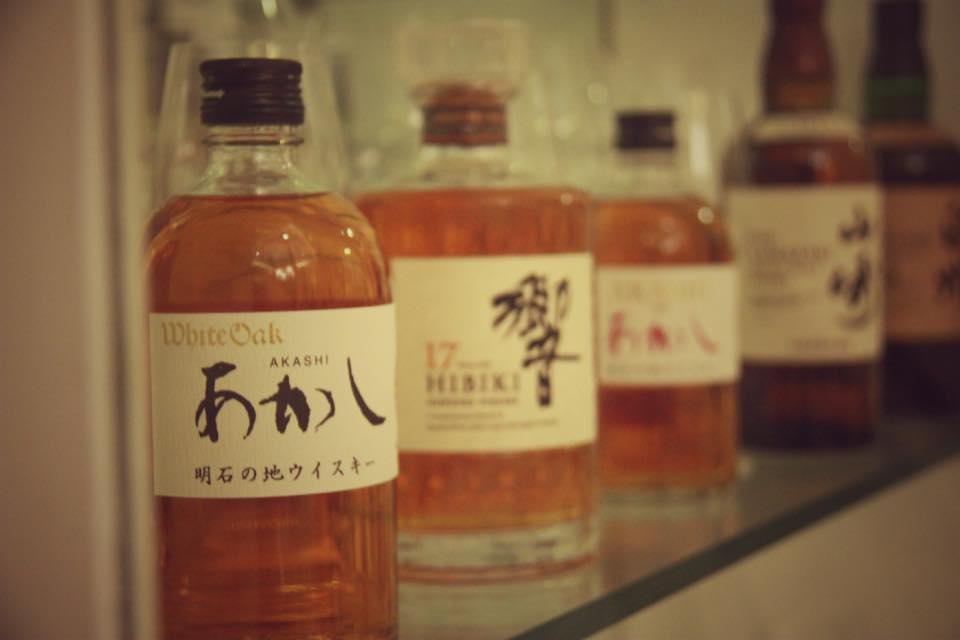 Hotei Japanese Premium Inc. was established in the first half of 2017 as an importer and distributor of Japanese products. The company started operations with the official distributorship of Eigashima Akashi whiskies.
Eigashima Akashi
White Oak distillery was founded in 1888 on the site of Eigashima in the city of Akashi and was the first in Japan to obtain the license of distilled spirits in 1919 and according to legends, would consequently be the first to distill whisky. Today, White Oak produces whiskies in small quantities, but increasing quality.
Eigashima Akashi is also the only whisky in Japan that is produced by a "Toji" or an expert in the art of sake making. With only two months in each year dedicated to whisky making, Eigashima Akashi is the definition of a small distillery. The bottles are hard to find even in the local Japanese market.
Eigashima Akashi produces a variety of whiskies in different styles, but the White Oak Akashi and Akashi Red will be the main products to be introduced to the Philippine market. Gradually, the other whiskies will be introduced by Hotei Japanese Premium, Inc.
Product Line
Akashi Red Blended Whisky
A smooth and light blend made from both malt and grain whiskies
Tasting Note:
Nose: Spice and treacle, hints of white pepper and a little citrus
Palate: powerful, oily, spices, cinnamon, vanilla, citrus
Finish: fruity and mixed peels
Volume: 500ml
ABV: 40%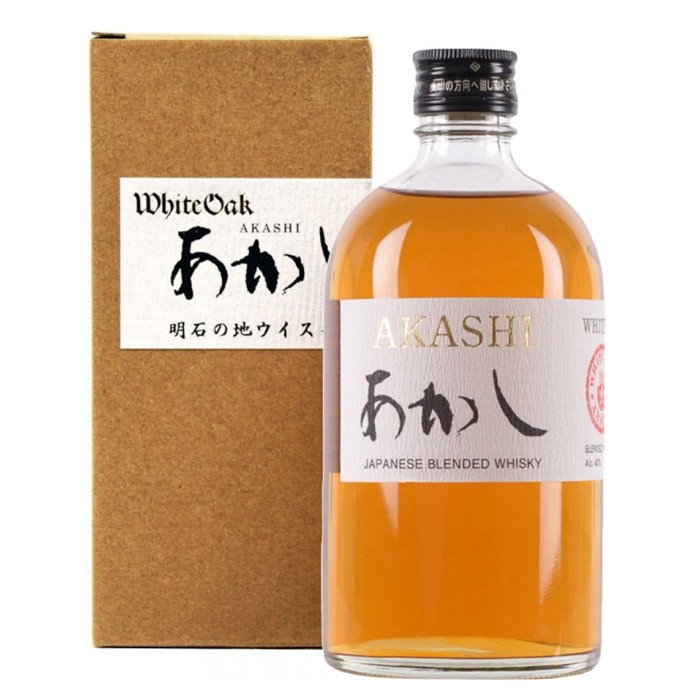 Tasting Note:
Nose: Buttered hot cross buns, chocolate peanuts, lemongrass and a light hint of spicy rye grain.
Palate: Cherry Bakewells and walnut loaf. Sweet cereals with a dusting of nutmeg and black pepper.
Finish: Medium length. Quite sweet with dried apricot and a touch of oatcake. Volume: 500ml
ABV: 40%
Akashi Blue Blended Whisky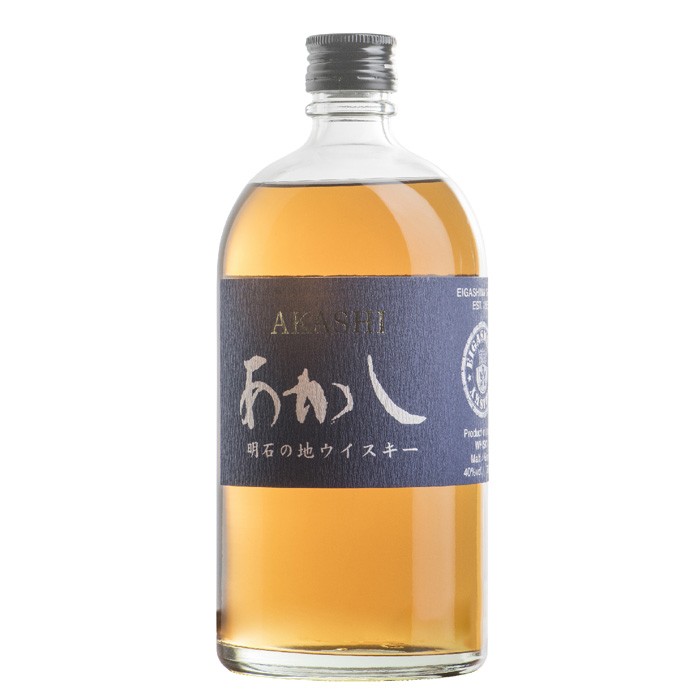 A blended whisky reserved in Japanese Shochu cask (American  Oak) around 2 years, aged in a bourbon cask before finishing in sherry casks for 1 year.
Tasting Note:
Nose: Fruity, slightly sweet, vanilla
Taste: Fresh, spice, oak, hints of peat
Finish: Medium, spicy, sweet
Volume: 700mL
ABV: 40%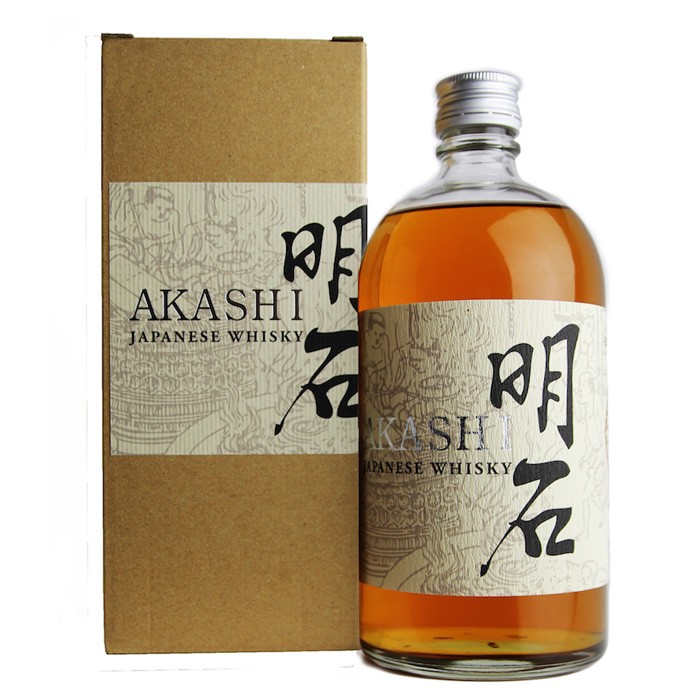 Tasting Note:
Nose: honey, pepper, vanilla, lightly peated
Palate: honey, chocolate, pepper, oak, vanilla, dried fruits
Finish: honey, spices, cinnamon, longer finish
Age: 5 years
Volume: 700ml
White Oak Single Malt Whisky 8 YO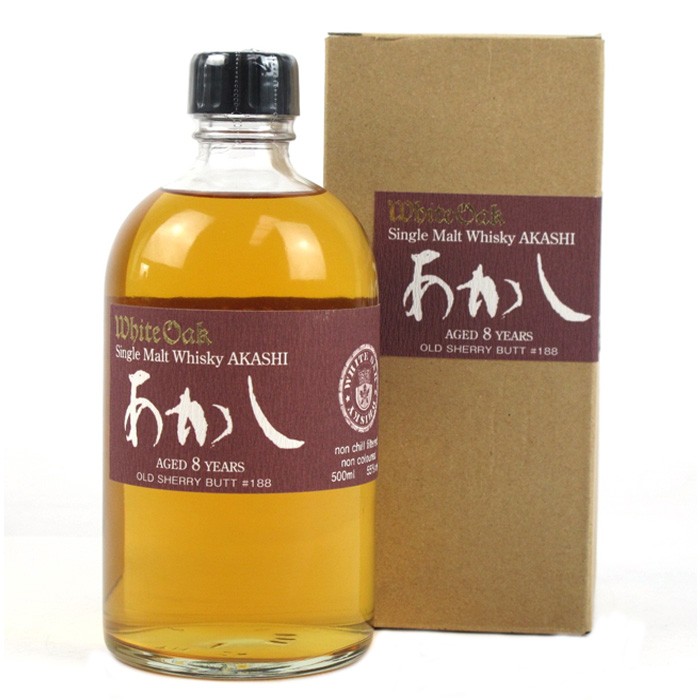 This extremely limited release has spent 8 years in one of the old sherry butts in the white oak distillery. Only 900 bottles were made and 8 bottles are available in the Philippines. 
Tasting note: 
Nose: Christmas spices and orange blossom
Palate: Roasted almonds and dried fruits
Akashi Toji Single Malt Bourbon Cask
Akashi Toji Single Malt Bourbon Cask Whisky is reserved in Japanese Shochu cask (American Oak) around 3 years and aged in bourbon barrels for 2 years. This is another very limited release by Eigashima with only 240 bottles were ever produced. It is non-chill filtered and non-colored.
Tasting Note:
Nose: Vanilla, Slightly sweet, Fresh
Palate: Full Bodied, Sweet, Licorice Alcohol: 56.9%
Volume: 700ml
Akashi Single Malt Whisky NAS
Akashi NAS Single Malt Whisky is a blend of 7 yr, 5 yr, and 4 yr malts, from 3 different types of cask, Spanish Cherry Oak, American Oak and Bourbon Oak casks.
Tasting Notes:
Colour: Rich caramel
Fragrance: Sweet, light iodine and clove
Taste: Pleasant bitterness, full-bodied depth with spice, peat-like character and a hint of aniseed and candied ginger
Finish: Smokey with some tannin notes
Alcohol: 46%
Distilled: 2005, 2007, 2008
Filtration: Non-chill filtered, no coloring added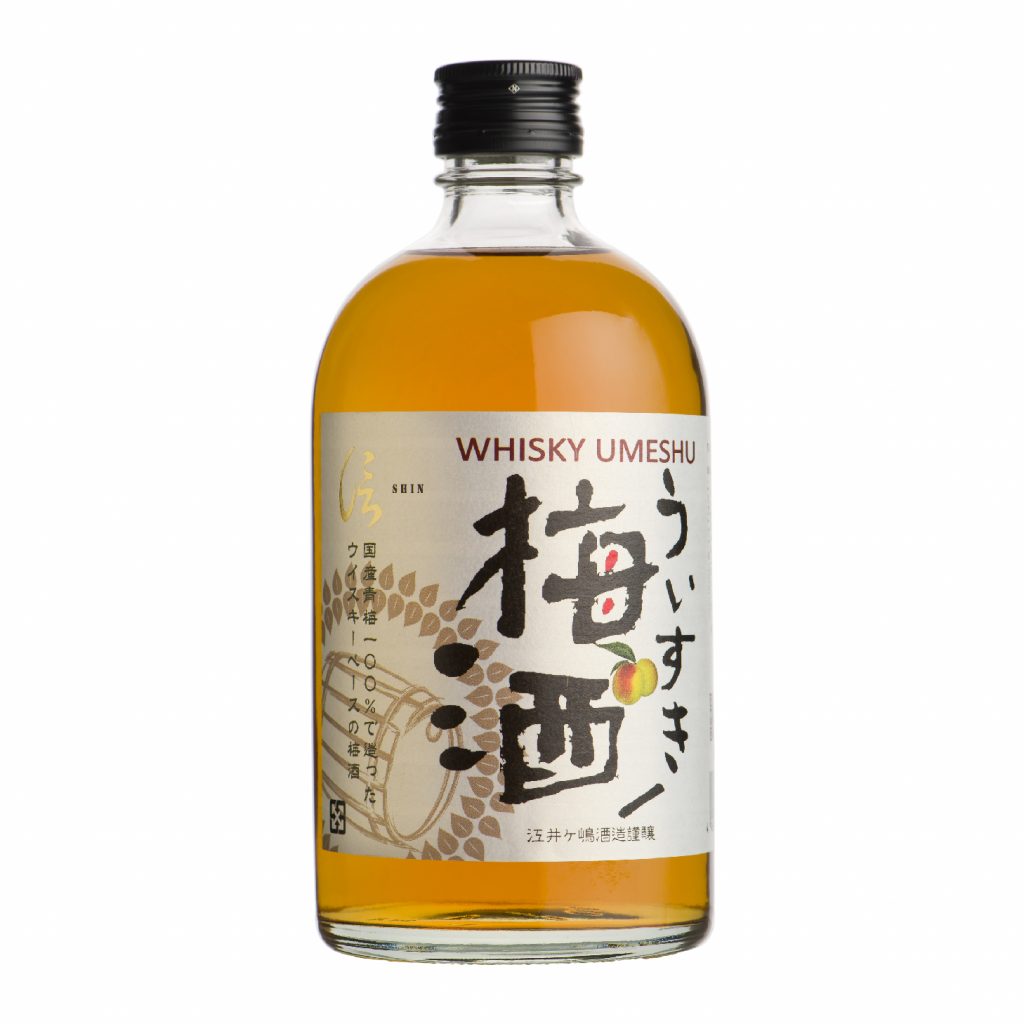 This traditional plum wine is known for its simplicity and remarkable taste. Made with plum and sugar soaked in sake, the taste is perfectly balanced between the astringent notes of whisky and the sweetness of sugar.
Ingredients: Whisky, Plum Wine, Sugar
Volume: 500 ml
ABV: 15%
Pick a premium wine perfect for your taste from Hotei's variety of whiskies. For more information, you can visit their website at https://www.hoteiwhiskies.ph/ or their Facebook page at https://www.facebook.com/Hotei-Inc-1990108011313362/about.
---
This is a press release. Minor edits were made prior to publishing. Images grabbed from Manila Wine.