House Foods: Bringing Japan's National Comfort Food to the Philippines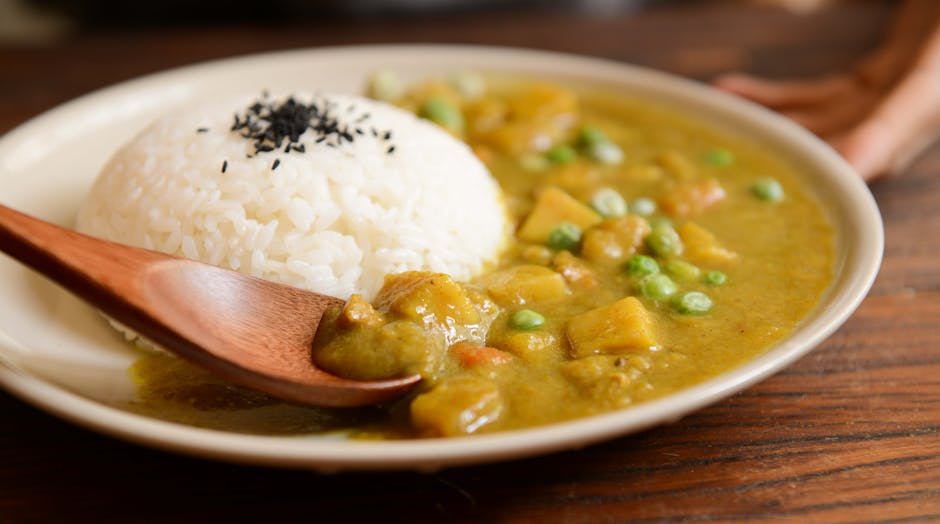 For non-Japanese people, Japanese cuisine is often synonymous with ramen or sushi. In Japan, however, sushi is most certainly preceded by another more popular dish while ramen might as well be sharing its throne as Japan's national food.
With around 150 years of history, Japanese curry or more commonly called curry rice is the ultimate comfort food—a household staple, a national dish—in Japan. Although curry is known to have originated in India, Japan has developed something with its own appeal to the Japanese palate and eventually to the world.
A company that flourished along with Japanese curry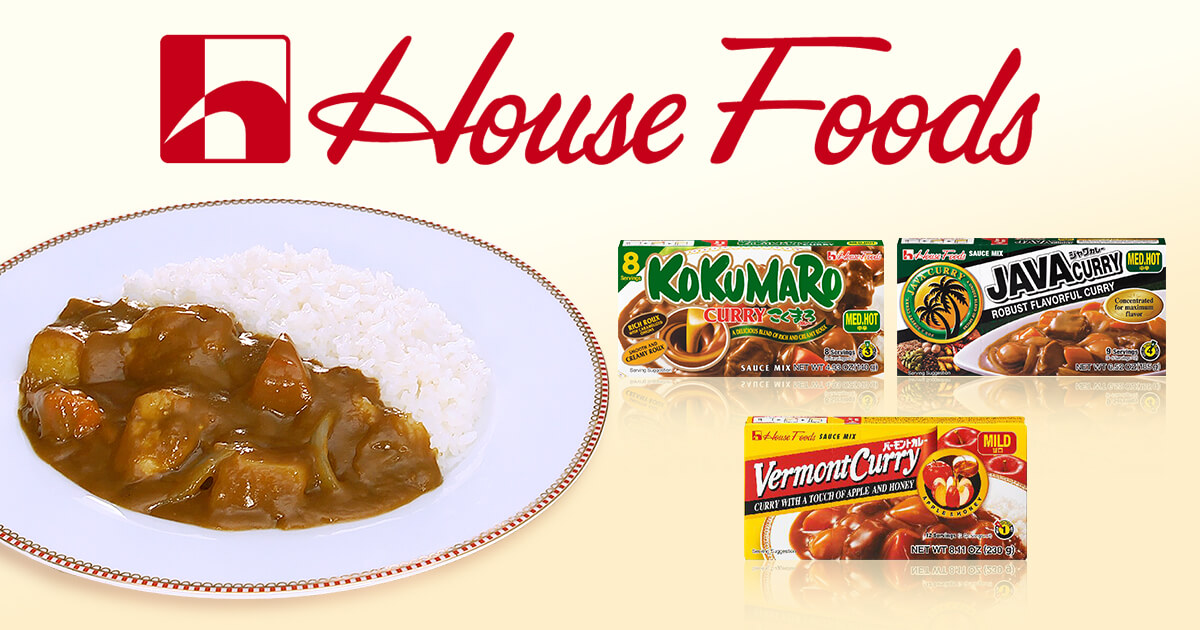 IMAGE House Foods Group
It is easy to cook, flavorful and fragrant, healthy, and flexible—House Foods considers curry rice as a revolutionary food, something that the company has strongly banked on. With the aim of inspiring smiles in every household, House Foods was founded to deliver quality food products and eventually specialize in Japan's top national food, curry.
House Foods was established in 1913, at almost the same time that Japanese curry was introduced. The company started as an importer of spices as raw materials and different kinds of curry powder that make use of those spices. Now, House Foods is the largest and leading food manufacturer and the number one curry brand in Japan. Their main business segment is processed foods, especially curry spices and instant noodles, which make up a majority of their market share.
House Foods has expanded its curry business to Taiwan, China, Indonesia, Vietnam and the Philippines. In the USA, House Foods is the leading tofu product manufacturer. They are also the parent company of one of the best-known curry restaurants in Metro Manila, CoCo Ichibanya.
Also read: CoCo Ichibanya: Metro Manila's leading curry house
House Foods to the Philippines, a deliberate path
The curry brand of House Foods was brought to the Philippines in 2016 with very little chance of failing. As with other countries it has penetrated, House Foods deliberately chose the Philippines to expand its curry business because of the similarity in Japan's and the Philippines' food culture.
There are three main variants of House Foods curry brand available in the Philippines: Vermont, Kokumaru, and Java.
For first-timers, Vermont Curry is a good choice to start. The name of this curry variant came from a US state of the same name, where apples and honey, are largely consumed for health purposes. With its main ingredients as apples and honey mixed with health-giving spices, Vermont curry is undeniably a nutritious food. Although there are three levels of spiciness to choose from, even the highest spiciness level is very tolerable because the flavors of apples and honey counteract the spiciness.

Vermont Curry has three levels of spiciness: Mild, Medium Hot, and Hot. /IMAGE House Foods Group
Ideal for those who want to go adventurous with their food, Java Curry is the spiciest among the three variants. It has rich flavors with a strong spicy kick.

Java Curry has two levels of spiciness: Medium Hot and Hot. /IMAGE House Foods Group
Kokumaro has rich and smooth flavors of caramelized onions, which give it a rich blend of flavors that's not too spicy. The sauce is also creamy and enjoyable. Kokumaro is spicier than Vermont but not as spicy as Java.


Kokumaro Curry has two levels of spiciness: Medium Hot and Hot. /IMAGE House Foods Group
Vermont, Java, and Kokumaro are very easy to cook and can be enjoyed in three simple steps: (1) sautée the ingredients (meat and vegetables); (2) add the curry sauce and let it simmer; and (3) mix with rice or pasta!
Also available in the Philippines is Kukure Curry, which is a ready-to-eat curry pack with vegetables, a perfect item for people on the go! All you need to do is heat it in boiling water for three minutes, mix with rice or pasta, and eat to your heart's content.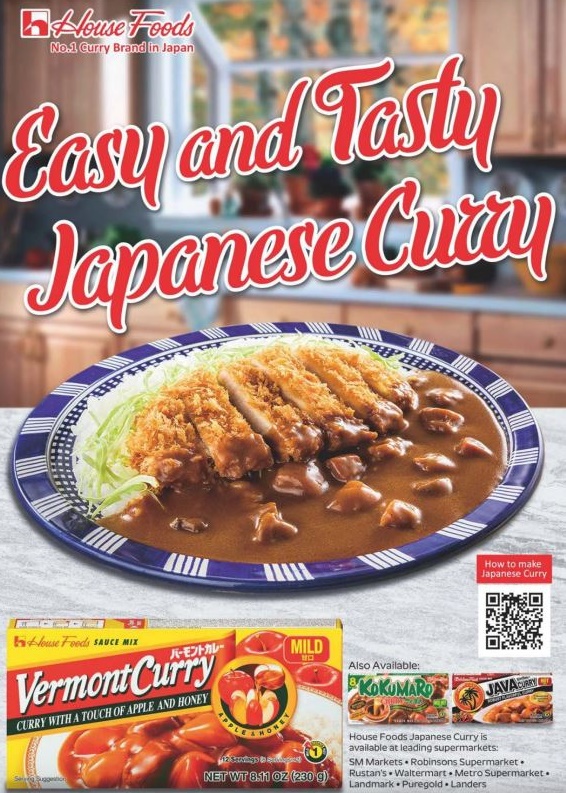 House Foods curry products are available at leading supermarkets, including Rustan's, SM Supermarkets, Robinson's Supermarket, Waltermart, Metro Supermarket, Landmark, Puregold, and Landers.
Read more: House Foods' Japanese Curry Sauces Available in the Philippines