Wagtales: An app for your furry buddies
Wagtales is not your ordinary app– this one is not made for humans like you, but it specifically caters to canines. Aside from being a smartphone app, Wagtales is an online community created for dogs and dog owners.
Wagtales is a one-stop-shop app for all your dog needs. This app ensures that you can access almost all pet stores in Metro Manila that will cater to your dogs' needs, from dog food to playmates.

TV personality Jinri Park, CEO of Wagtales, devotes herself to reaching out to our four-legged friends. Being an avid dog lover as well, she and her months old schnauzer named Lolo, make sure that our furry friends can have easy access to their needs and wants online.
Wagtales is active when it comes to talks and events that involves dogs; they make sure to keep the users updated on what's happening around the country when it comes to dog news through their content.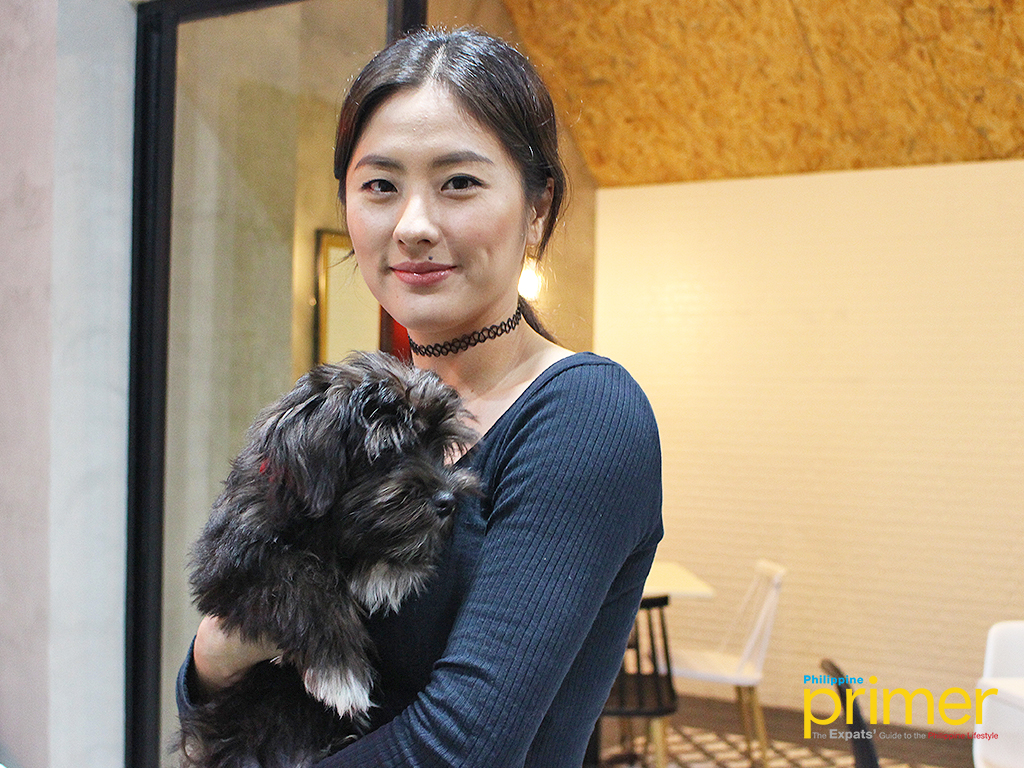 CEO of Wagtales, Jinri Park with her dog, Lolo the Schnauzer
This app also allows dog owners to access different services provided in the Philippines, search for stores nearby, or book grooming services for your pet. Recently, they've launched a new feature which is the Friends and Matches, where dog owners and their dogs can find a playdate match. This feature is somewhat like the popular dating app Tinder, but the thing is, this one's for dogs.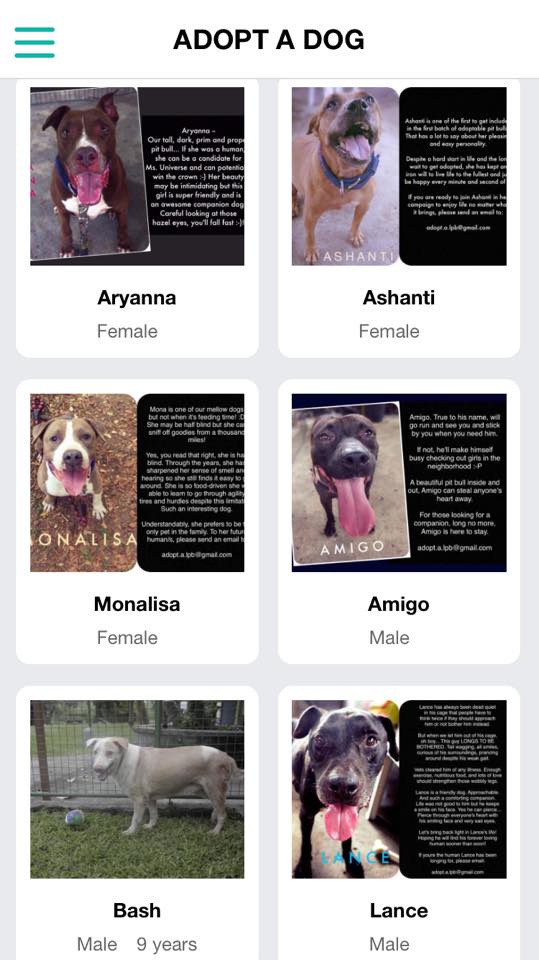 Some dogs that are in need of a new home
If you think you're ready to be a dog parent, Wagtales helps you adopt a dog where most of them are rescue dogs. Through the app, users can also learn different information on dog breeds to help you decide the right dog for you.
In order to raise awareness on the doggy community, Wagtales also joins different bazaars and events in the city as well as promoting local pet products including witty pet-friendly shirts.
Wagtales is available for Android and Apple users. You may also visit their website (www.wagtales.com.ph/) for more information.
---
Image source: Wagtales Facebook Page