Business Talk with David Leechiu, CEO of Leechiu Property Consultants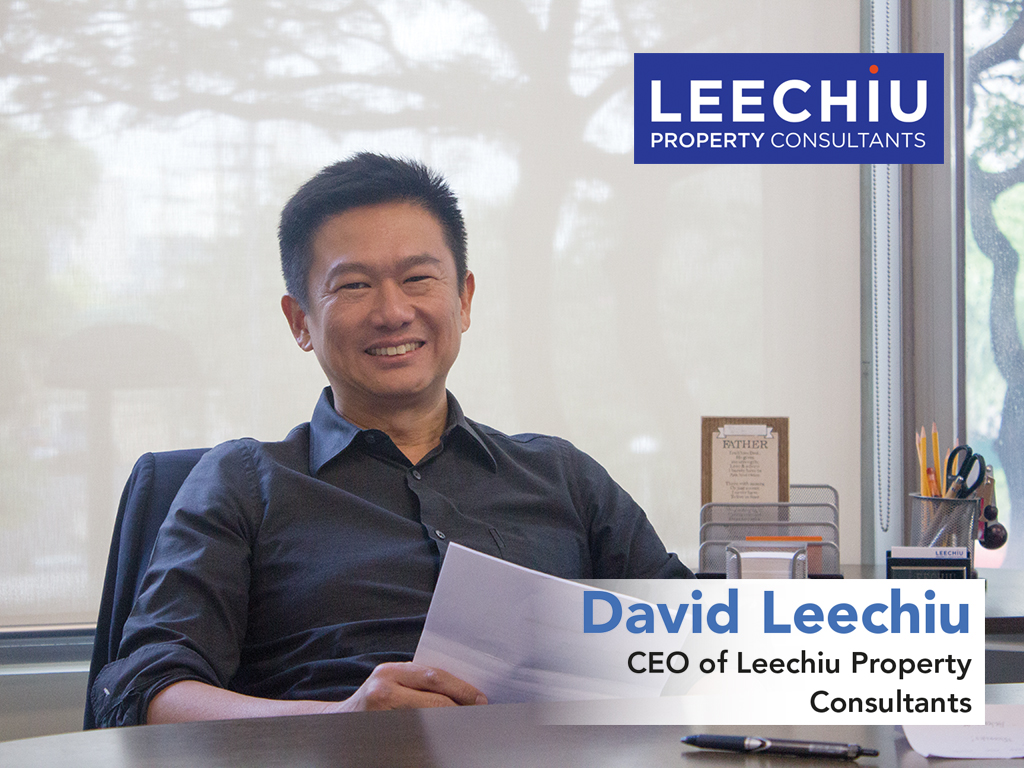 The Philippine real estate market has changed a lot in 20 years, and one man has been there for all 20: Leechiu Property Consultant's CEO David Leechiu. He started his career during the country's real estate bubble, landed two of the biggest deals in Philippine real estate, and now runs one of the top property consulting firms in the country.
This month, we sat down with David to get to know his beginnings, his outlook on the country's real estate market, and how local firms have caught up to international competition.
How did you get into real estate?
I graduated in 1994 and that was when the first boom that we've had as a country in a long time. One of the quickest ways to make money was to either go into the stock market or to go to property. I thought that property was more sustainable and involved less risk, so that's how I ended up in real estate.
Prior to Leechiu Property Consultants, we heard you were with an international property firm.
I started my career working for the Cuervo family (Cuervo Appraisers, Inc.). At that time, they had a partnership with CB Richard Ellis (CBRE). They brought in the international standard of doing business, while the Cuervo family had the local way of doing business plus all the relationships. I tried to learn from the best of the two "worlds" that were in the office.
After working for the Cuervo family, I joined the franchise of Savills in the Philippines back in 1998 and stayed there until 2003. I became the GM for their Philippine operations in 2001, though this was in the midst of the Asian Financial Crisis.
The height of all that was in 2003. We kicked out Joseph "Erap" Estrada two and a half years earlier and installed Gloria Macapagal-Arroyo in 2003, who we tried to impeach almost immediately. The Peso went from P26:$1 to P50:$1, which prompted Savills to pull out of the country even though we were doing so well.
They liked what I did for their Philippine operations so when it came time for them to go, they asked me if I can continue to lead their franchise in the country. This led to me start Leechiu Associates with my father-in-law Fernando Camus and Angela Padilla.
How do you handle big real estate deals?
I learned very early on to be sincere in doing business, i.e., for lack of a better phrase, "no B.S." We never give BS to clients; we are always sincere.
You also have to be competent; it's not enough to just be honest or nice. That earned us the reputation in the market and helped us develop relationships over the years. A lot of our friends and clients also helped us along the way, allowing us to get to that point of doing these big deals.
Apart from the Ortigas & Co. and the JP Morgan office building deals, what would you say are your biggest achievements in the real estate industry?
We provide a lot of transparency in a very opaque market; that, I think, is our biggest value. We provide clarity to what people don't see. We provide information that gives clarity and aids in decision-making.
What were some of the challenges you faced when you started your own property consultancy firm?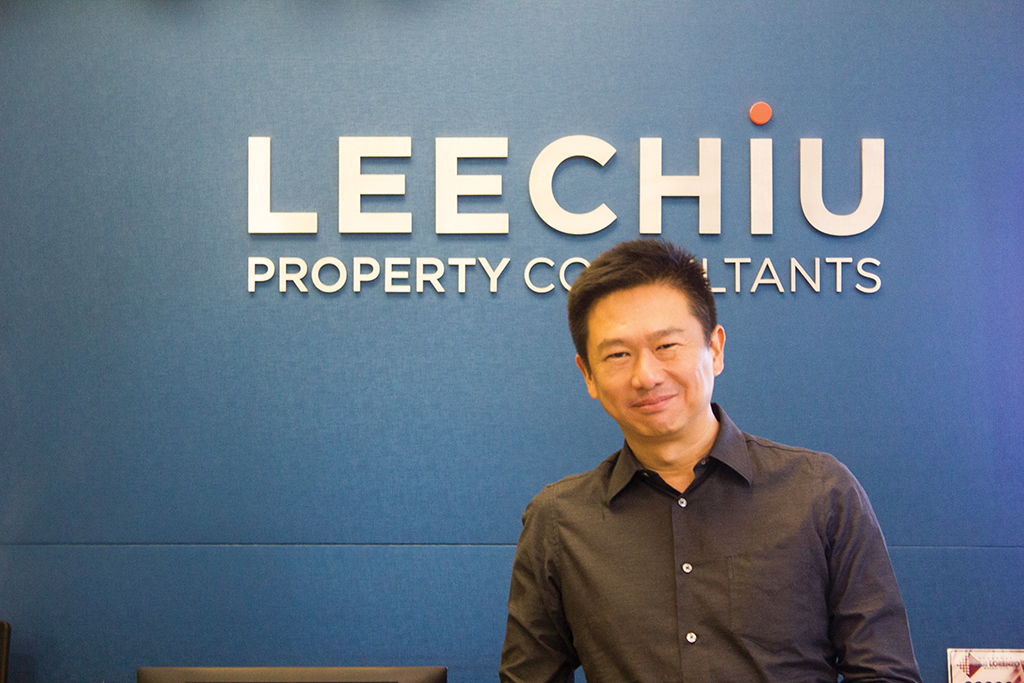 The biggest challenge was that I started this career when the real estate industry was very "colonial," i.e. it favored foreigners over Filipinos.
A lot of businesses would not take you seriously if you were a local. If you were a foreigner, it doesn't matter if you knew the local market or not; you would automatically have an edge over a local broker.
The gap between foreign and local firms was very wide, unlike today. Foreigners dominated the market during the 90s up until recently. Nowadays, we have a lot of wealthy locals that are as competent, educated, and as conscious about compliance and transparency as foreigners. Transitioning through that was the biggest challenge in my career.
I grew Leechiu & Associates to a scale where it attracted international competitors. We were in talks with three international players who wanted to buy our business, so they can hire us.
In 2008, we chose to partner with Jones Lang LaSalle (JLL). We sold our business to them so they can hire all of us, which led me to becoming the country manager of JLL for 8 years (2008 – 2015). After growing it to be the largest business in the Philippines, I left to put up Leechiu Property Consultants (LPC).
Are you targeting local businesses more than the international ones?
I think it's both. The locals produce the buildings and the foreigners lease the buildings.
Can you tell who your biggest clients are?
We have a very healthy mix of foreign and local clients. Locally, we do a lot of work with the conglomerates: SM, Ayala, Robinsons, Filinvest, and Double Dragon, which we do a lot of business with.
For foreign companies, it's a lot more different, though we mainly deal with BPOs. Some of our international clients include Citibank, HSBC, Alorica, and Convergys.
What are some of the recent trends you've seen in the real estate industry? Has it affected how you do business at LPC?
The one firm belief I have is that the economy of the Philippines will keep growing. It is fundamentally better now than it ever has been, and I think we will do many great things with this president by the sheer political power that he has, which no other president had outside Marcos.
Marcos had a very big voting bloc and the popularity to go along with it. After Marcos, nobody had the same political capital. Because of that, they will get to do a lot of things in this administration.
That will solidify what will happen to the Philippines in the next 10 – 15 years, which is why I'm quite optimistic about how the country will fare in the future.
Any plans for LPC in the future?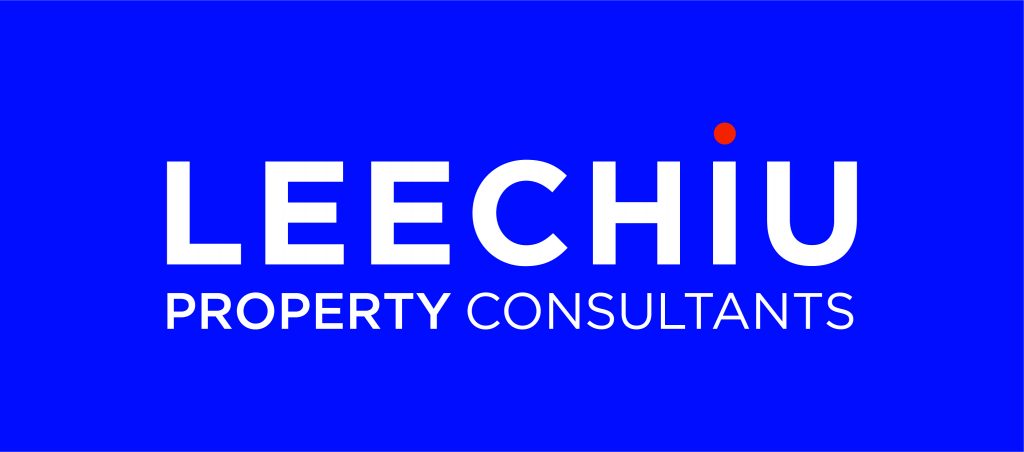 We're partners with CBRE, the largest property consulting company in the world. They have about $14-16 billion in revenue. They're publicly listed in the Dow Jones (Industrial Average) and was voted number 18 in the best companies to work for by LinkedIn a few weeks ago.
It's a great company that I'm proud to be partners with and we have their confidence and trust. I hope that relationship will grow deeper as the years go by. We're also looking to be the biggest player in this market.
What's the difference between when you started in the industry versus today?
It's more real. Back when I started, the debt levels for the government and private sector were too high. That inflated assets artificially, i.e. "hot air". That's why we had that bubble.
Today, the growth is real. It's also more sustainable, has been going on for 17 years, and will continue in the future.
It's also life-changing. The boom in the 90s was short, lasting for only five or six years, and did not benefit as many people. Interest rates were 20-30% those years.
Today, the boom is 17 years old and has benefited the economy so much yet interest rates are only at 5%. The collapse in interest rates and the money coming from overseas Filipino workers has impacted the lives of many.
This administration is almost there with passing Tax Reform Package 1, which is all about uplifting the life of the poor.
Today, you're taxed 10-20% as a minimum wage earner. Tax Reform Package 1 says when you earn P20,000 and below, you won't get taxed. That will be transformational to millions of people.
The Tax Reform Package includes an increase in real property tax. Will that increase affect the market at all?
Yes, but it will only affect the very rich. The impact on the rest of the population will be very small.
Add to that the lowering of corporate tax in Package 2 and a lot of companies will have more money to invest in the country.
As the CEO of Leechiu Properties, do you still have people you look up to?
I look up to a lot of people both in this organization and out of it.
With over 20 years of experience in the real estate industry, what has made the most impact on your role as CEO of LPC?
We always have to remember that we are successful because other people allow us to. People give us breaks. We worked hard for them, but it's because they've given us those breaks that we've become successful, and we shouldn't take those for granted.
What's a day like at LPC?
Work hard, play hard. That's a typical day at LPC.
David Leechiu is regarded as the leading commercial real estate broker in the Philippines. With over 20 years of expertise, he has arranged the leasing of more than one million square meters of office space and sold more than USD2 billion worth of real estate. He is co-founder and CEO of Leechiu Property Consultants and is currently serving his second term as a Trustee of the Information Technology and Business Process Association of the Philippines (IBPAP).
---
This also appears in the January 2018 issue of Philippine Primer English Magazine.