MAD Travel: Tourism for change
Traveling has officially become a hobby that everyone can pursue. We see it on social media every day: people posting about their recent out-of-town trips to places we either know by heart or haven't heard of.
It's been so popular as a hobby that people can now make money just by doing a blog (or vlog) about your recent trip if you're a good photographer, writer, or videographer. Travel, however, has the potential to do so much more, especially for the communities involved.
If you're looking to make a difference, why not try one with MAD Travel?
What is MAD Travel?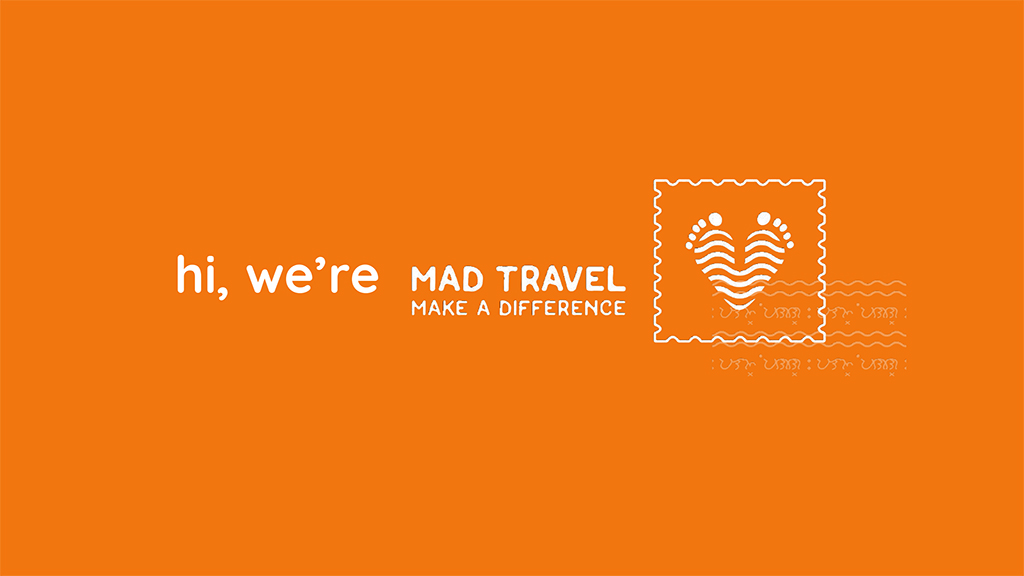 MAD stands for Make A Difference. They're a social enterprise that creates opportunities for AND with marginalized communities through sustainable social tourism.
They're all about creating an alternative travel experience geared towards bringing together people from different walks of life. They immerse travelers in local culture and inspire them to make a difference.
MADventures and Destinations
Flying solo or with a group of friends doesn't matter to MAD Travel with any of their four joiner tours: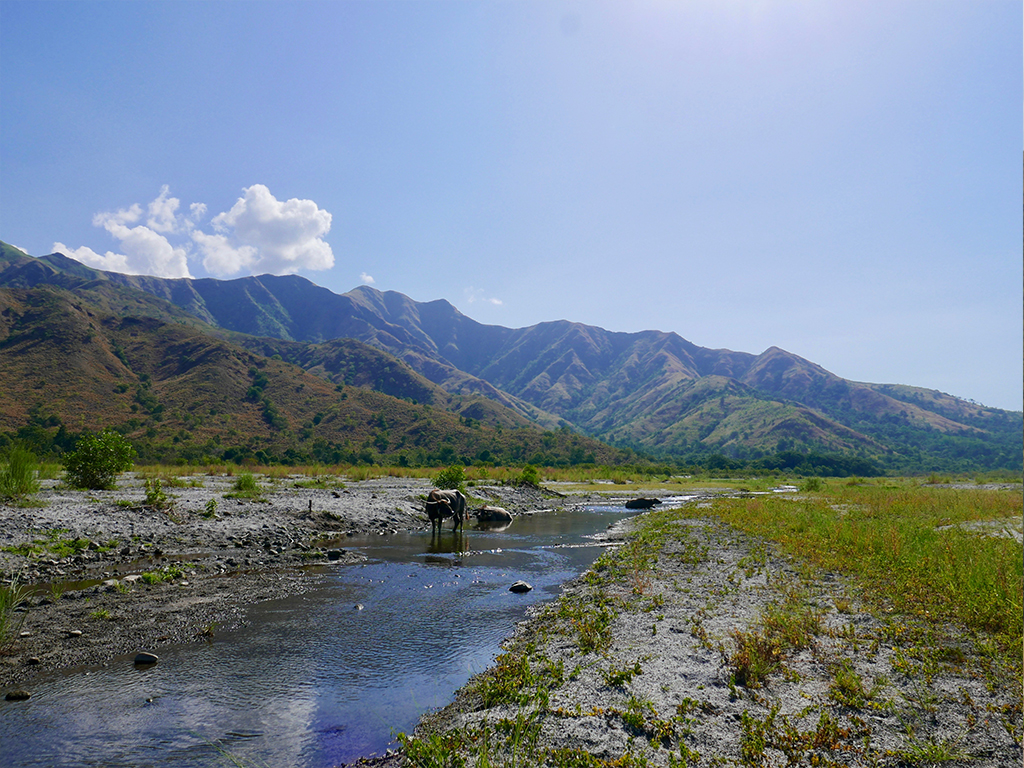 THE MOUNTAINS OF SAN FELIPE. Scenic? Yes. Healthy? Not so much. These mountains are dying, but you can help!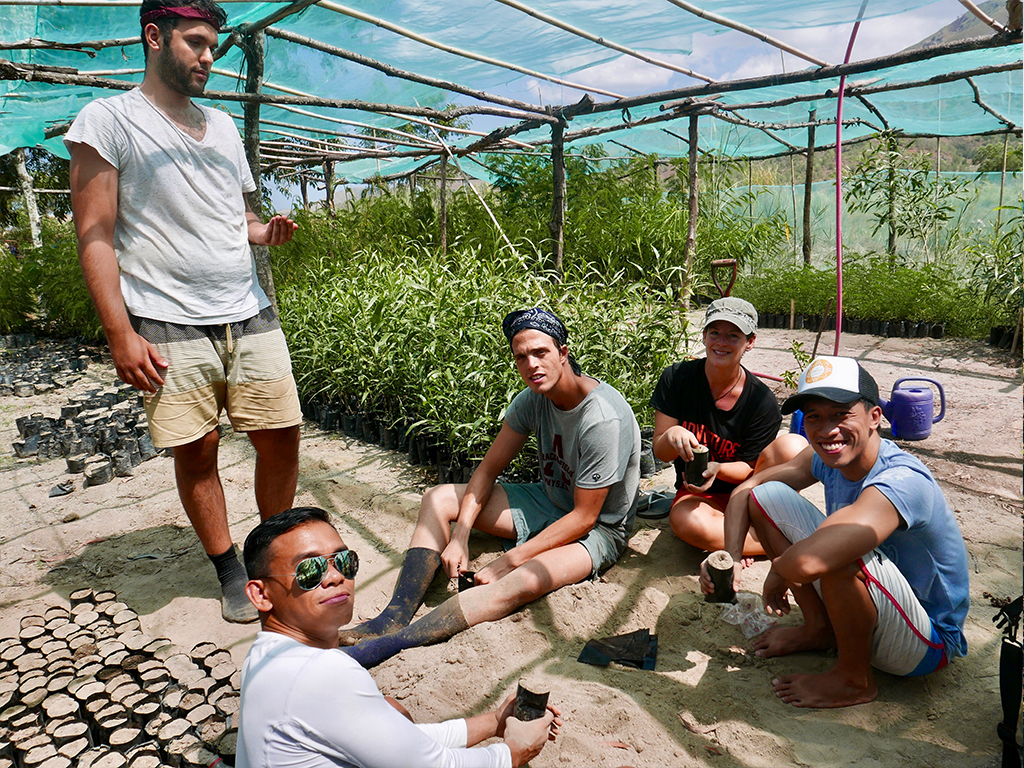 TREE PLANTING. Part of your tour in San Felipe is a tree planting activity to help rebuild a 3,000-hectare rainforest.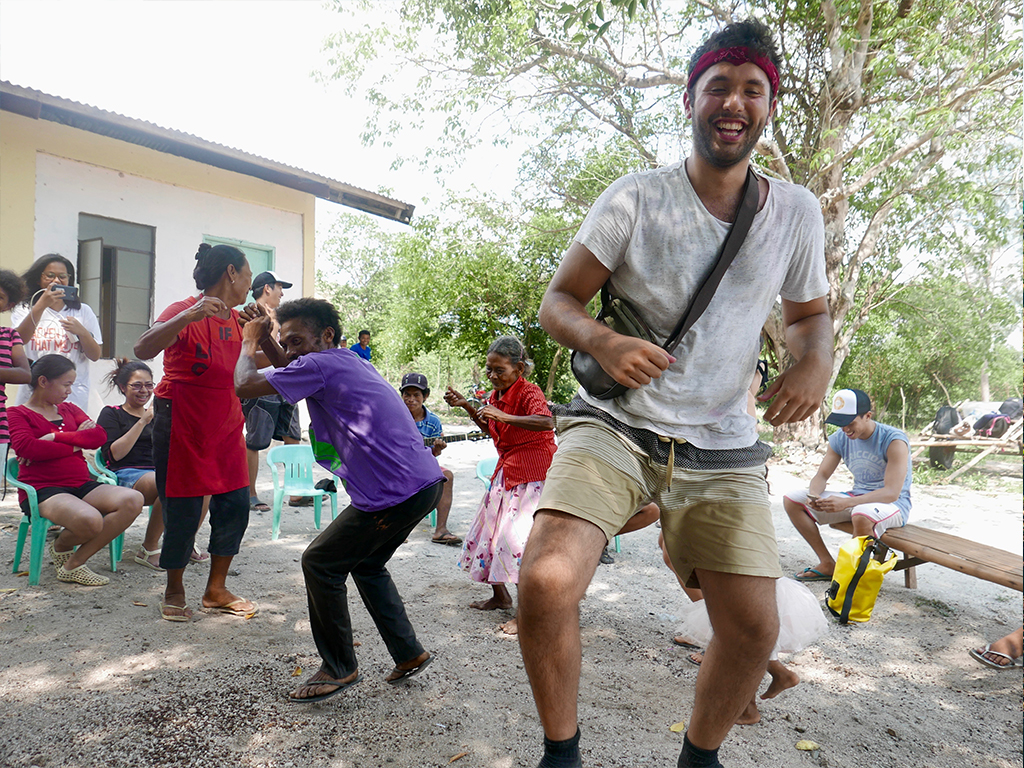 IMMERSE. Apart from helping them rebuild their rainforest, you will also get to know the Aetas of Yangil Village more by immersing in their community.
Tribes & Treks Tour: San Felipe, Zambales. Discover the history and culture of one of the villages hit hardest by the eruption of Mt. Pinatubo in 1991: Yangil Village. Be inspired by their stories and help them fight climate change by rebuilding their 3,000-hectare rainforest, bringing food, medicine, and a source of income for the Aetas of Yangil.
Tribes & Treks Tour: San Luis, Aurora. Looking for a bit of adventure? Try San Luis, Aurora. Go on a river trek with the Altas, an indigenous tribe of Aurora, and discover one of the last thriving rainforests in the country and the people who live there. Learn how to make your own dark chocolate at a local cacao farm as well as the significance of cacao in the country. Oh, and did we mention a surfing trip to Baler?
Philippine Hope Discovery Tour. If you're looking for that life-changing trip, then this one is for you. See the resilience of Filipinos at its finest with visits to two communities (GK Silver Heights in Caloocan and the Aetas of Yangil Village in Zambales) and see the first Farm-Village-University: GK Enchanted Farm in Angat, Bulacan. Imagine: you get to impact the lives of 3 communities in 10 days!
Want something a bit more suited to you or your group? Maybe you're looking for a new team building activity, a business camp, or educational tours? Get in touch with MAD Travel and choose from these destinations: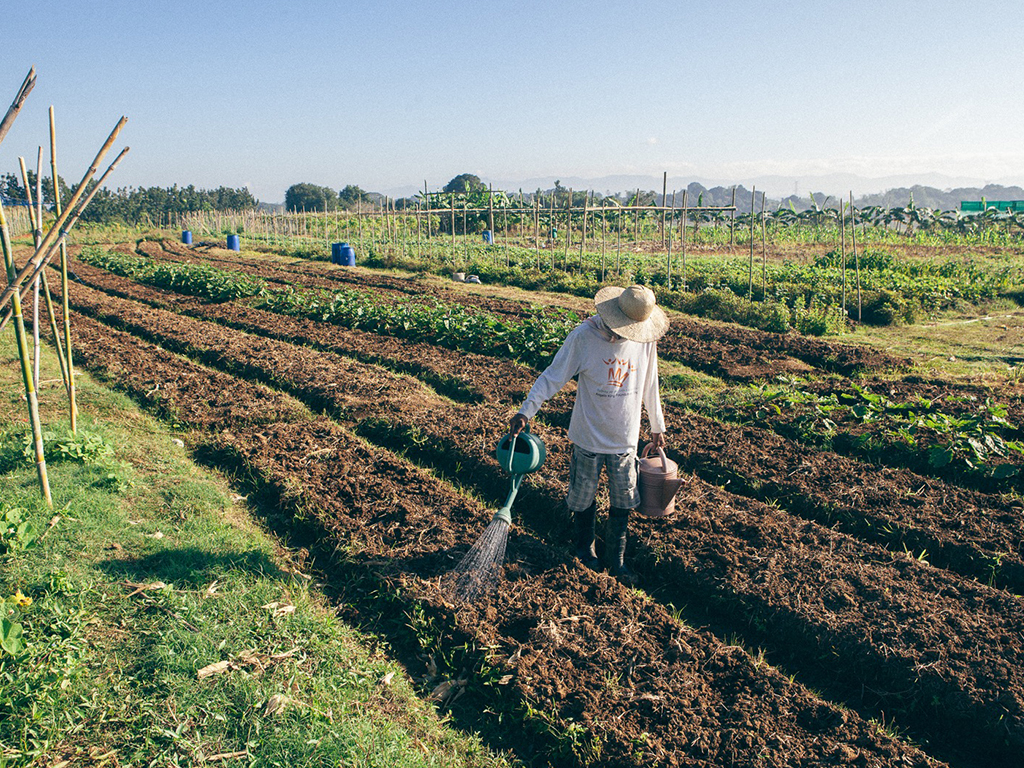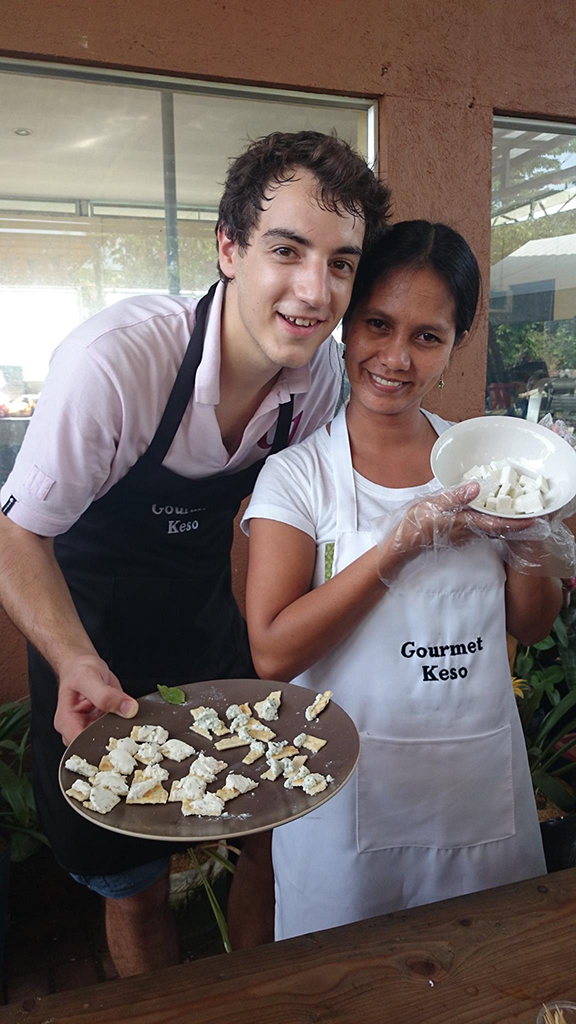 Scense from the GK Enchanted Farm in Angat, Bulacan
Yangil, San Felipe, Zambales
GK Enchanted Farm, Angat, Bulacan
Metro Manila
Maribojoc, Bohol
MAD Travel Kids
Want your kids to have a more meaningful weekend? Why not send them to Junior Heroes Camp at the GK Enchanted Farm in Angat, Bulacan?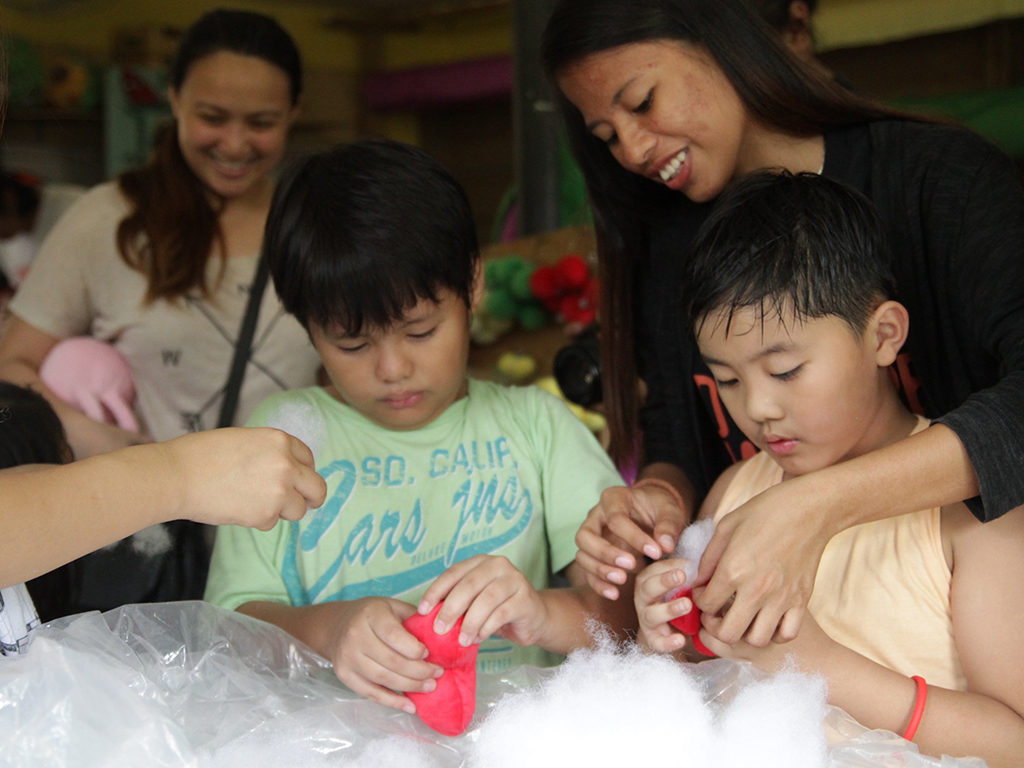 Allow your kids to immerse in nature and the outdoors. The goal of Junior Heroes Camp is to impart on each child the importance of his/her choice in making our land more prosperous; that s/he is never too young to make a difference.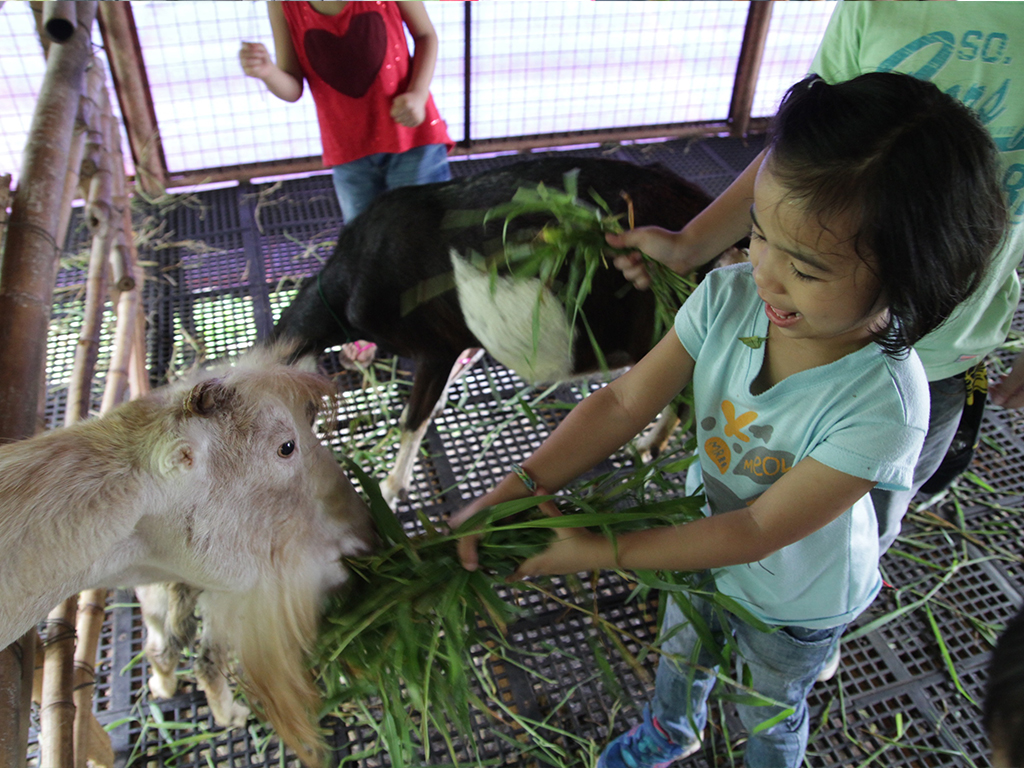 Have them try farming, feeding animals, or create their own social enterprise products like stuffed toys and carabao cheese while making new friends!
Interested in Making A Difference? Then contact MAD Travel now by logging on to madtravel.org. Follow them on social media (MAD Travel and MAD Travel Kids on Facebook and @madtravel_ph on Instagram) for the latest on their tours and destinations.
Details:
MAD Travel
Website: madtravel.org
Facebook: MAD Travel and MAD Travel Kids
Instagram: @madtravel_ph