MyKuya App: On-Demand Concierge Service
If you're a very busy bee who couldn't fit all the things you need to do within 24 hours, then this app will make your day. MyKuya, an on-demand concierge service app can now help you in your errands.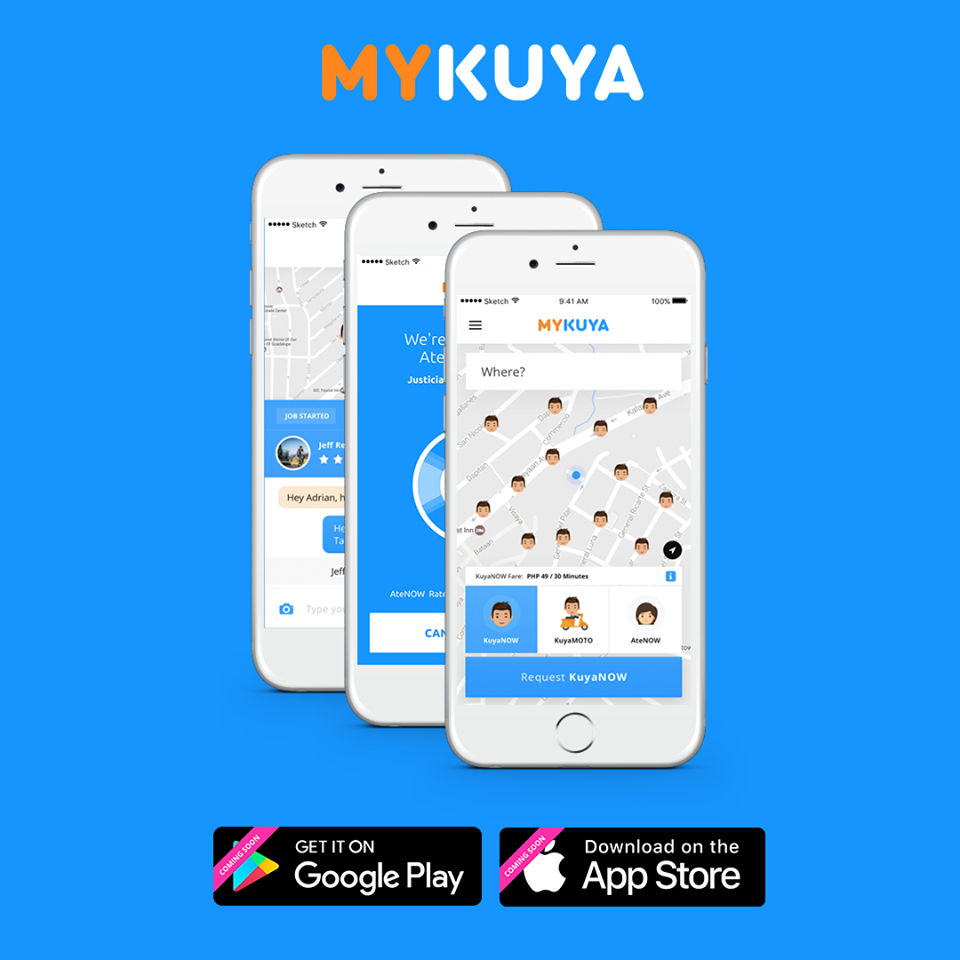 /IMAGE MyKuya
MyKuya helps you book a helper through its app who will do the chore for you. MyKuya's mission, according to its website, is "to be a mobile app that each and every Filipino benefits from." Through the app, MyKuya wants to create a million job opportunities for the people by the people.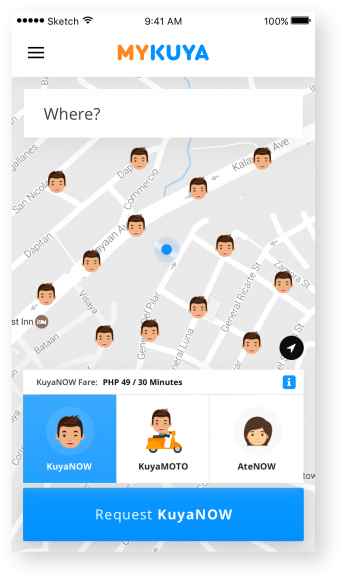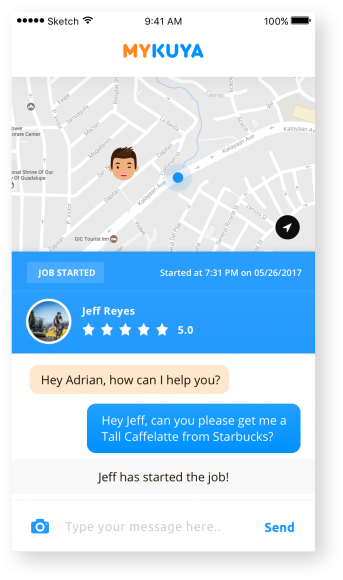 /IMAGE MyKuya
MyKuya is convenient to use with just three simple steps. Just download the app, select KuyaNOW or AteNOW, get a match, chat the helper, and after the service is done, rate and enjoy! This app also lets you track the progress of your errand until it has been completed.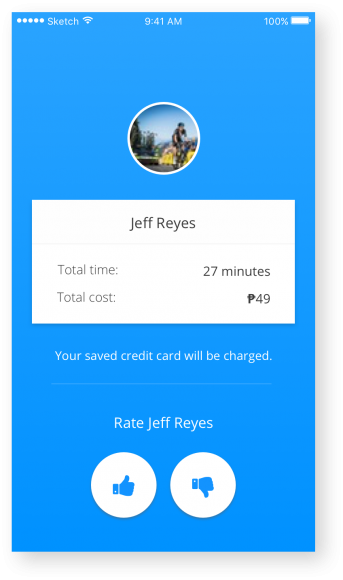 /IMAGE MyKuya
Download MyKuya app now in THE App Store and Google Play.
---
 Images grabbed from MyKuya's website and Facebook page
DETAILS
Facebook page: https://www.facebook.com/MyKuyaPilipinas/
Website: http://mykuya.com/
Email: hello@mykuya.com