Honesty Apps lets you create your app quicker, cheaper
That developing an app takes a lot of time, money, and effort is just an old belief. DIY mobile app platform Honesty Apps lets anyone create their own customized app in less than a day and at less cost.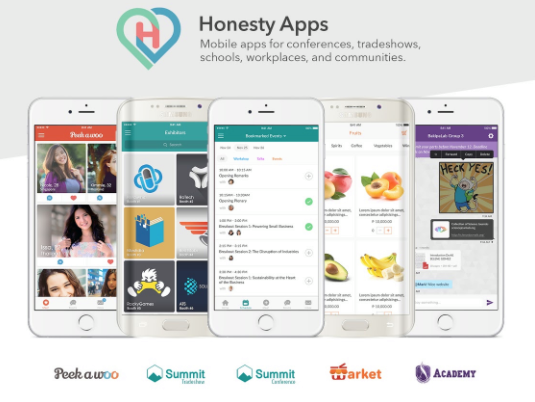 Honesty Apps is a DIY mobile app platform. /IMAGE Honesty Apps Facebook page
Honesty Apps has pre-built app templates and functionalities – directory and profile, messaging and chatroom, events and scheduling, and customizable user interface – that you can choose from to create your own unique app. You can also customize other features such as colors, photos, and backgrounds.
You can directly manage the app as an admin on the dashboard, letting you customize certain features instantly. Once you're happy with your app, Honesty Apps will submit it to the app store, so it can be officially released and available for download on iOS and Android.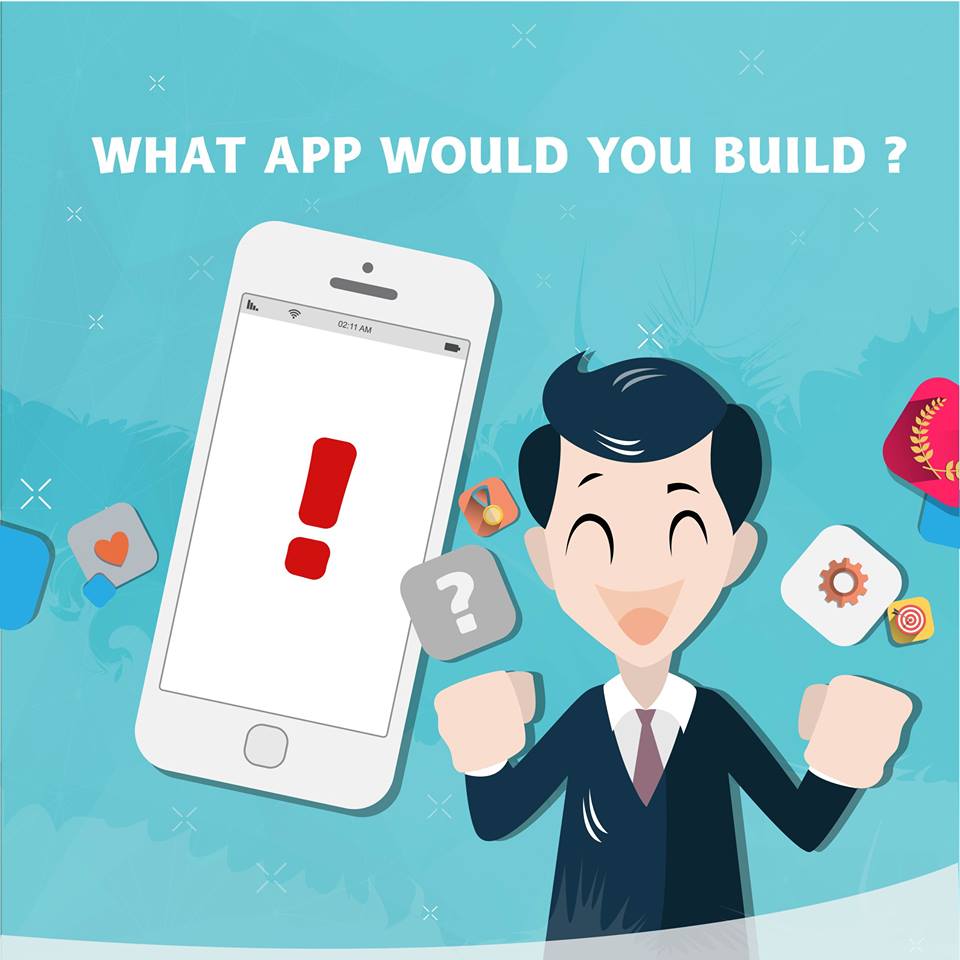 Honesty Apps lets you create your own ideal app. /IMAGE Honesty Apps Facebook page
The cost for a DIY app with Honesty Apps is around Php 100, 000, inclusive of one-year maintenance and marketing materials, which is a lot cheaper than getting a software company or app developer.
Honesty Apps is as one of the two startups from the Philippines that recently took part in Google's Launchpad Accelerator program, wherein selected startups received $50,000 funding and underwent an all-expense-paid mentorship at Google HQ in Silicon Valley last July.
Honesty Apps CEO Valenice Balace was also included in Forbes' 30 Under 30 Asia 2016 list.
For more information, you can visit their website at honestyapps.com.
---
Written by Rizelle "Rei" Leaño
Sources: Honesty Apps, Entrepreneur.com.ph, Newsbytes.ph
Images grabbed from: Honesty Apps Facebook page