FlySpaces: An Airbnb for Office Spaces
If you're a budding businessman or young professional looking for your own space, yet can't seem to find one that fits your needs, then FlySpaces may just be what you need.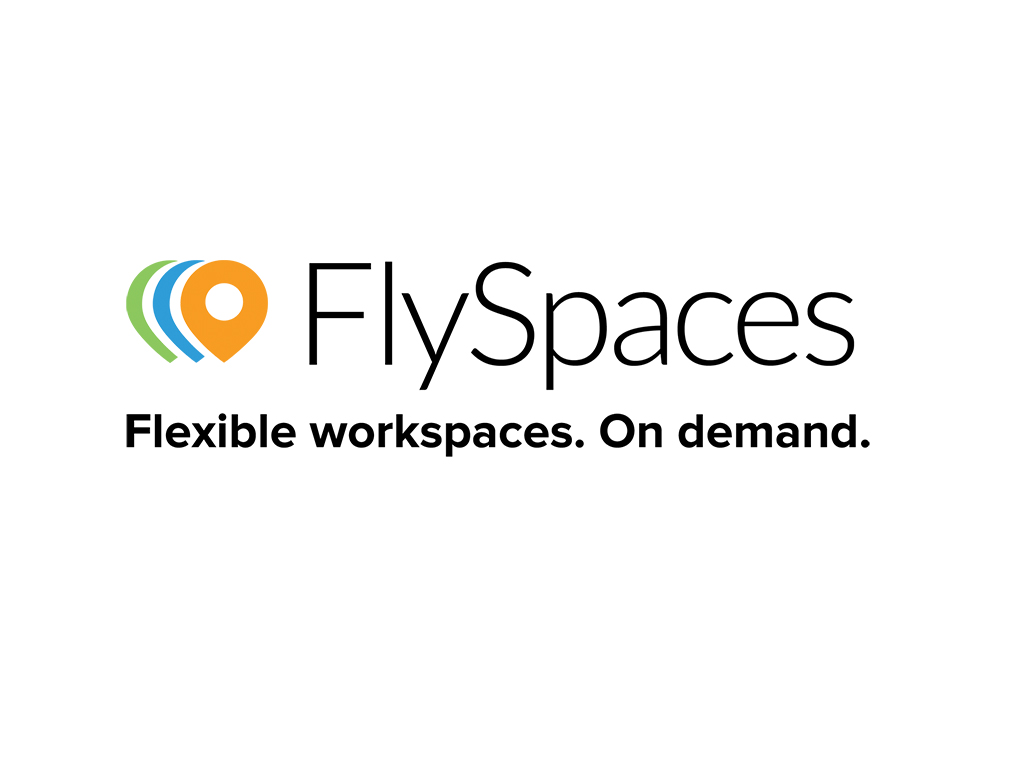 FlySpaces is a digital marketplace that provides short-term work and meeting space solutions to entrepreneurs, start-ups, SMEs and mobile professionals. Simply put, it's like Airbnb – but not for your vacation home.
TRAINING ROOM – Manila
Whether the need is for an hour, a day, a week or a few months, FlySpaces has what you need just off of their wide network of spaces across key Southeast Asian cities, including Private Offices, Coworking Spaces, Meeting Rooms, Training Rooms, Event Spaces, and Virtual Offices.
How it began
MARIO BERTA
Mario Berta founded FlySpaces in 2015. It came from him seeing how hard it was for start-ups and small and medium enterprises (SMEs) to find an office space simply because they did not know where to start looking.
MEETING ROOM – Kuala Lumpur
Startups and SMEs also do not have much in terms of cash reserves to pay multiple advance deposits and be locked into a long-term contract. It's just not practical for a business that's either in its infancy or just starting to scale.
How it works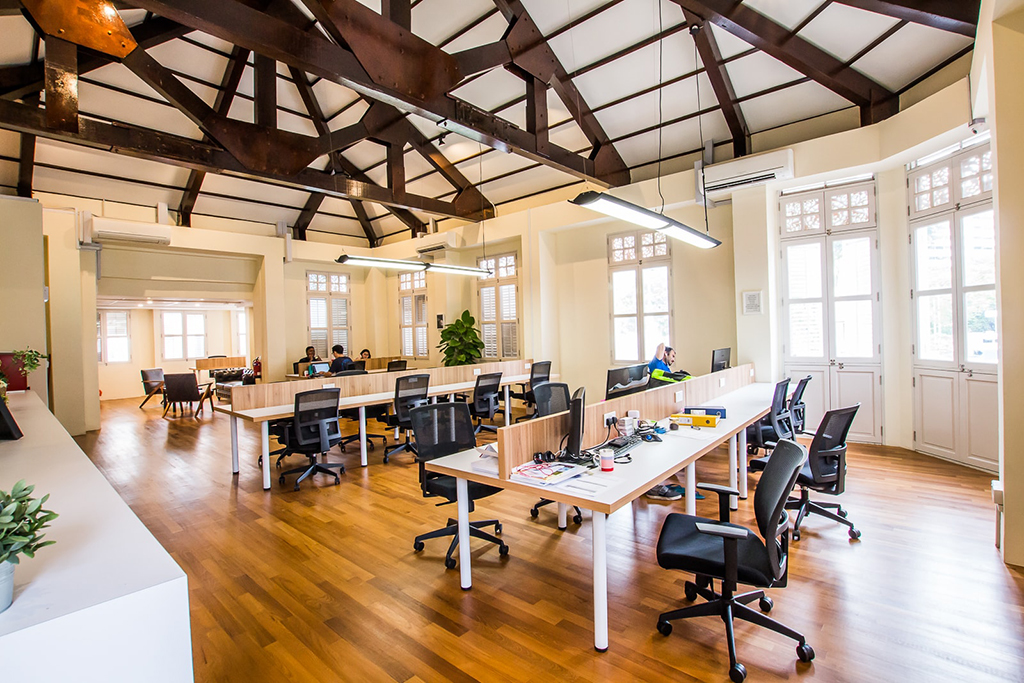 COWORKING SPACE – Singapore
VIRTUAL OFFICE – Manila
If you can use Airbnb, then you can use FlySpaces. All you need to do is to visit www.flyspaces.com and you can start browsing through thousands of spaces in Manila, Cebu, Singapore, Jakarta, Kuala Lumpur, Hong Kong, and Macau.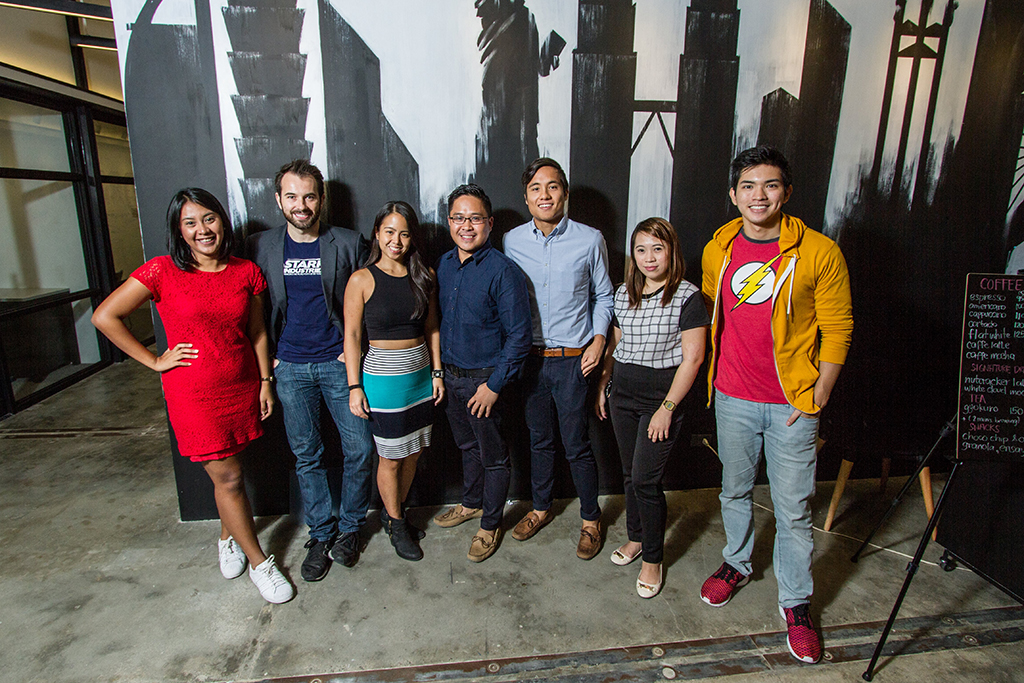 YOUR FLYSPACES TEAM/IMAGE FlySpaces
Here's the best thing about FlySpaces: they're not limited to providing people with work space! If your company or office building has any unused spaces, you can get in touch with FlySpaces and make money off of those unused spaces!
Don't have the time to browse their website? You can still get in touch with FlySpaces via email at info@flyspaces.com.
---
Written by Andronico Del Rosario