Isuzu mu-X: Luxury and Practicality in One Ride
A big family, an adventure-seeking gang, a spontaneous driver—what's their common denominator? They all need wheels that can take them on a great escapade.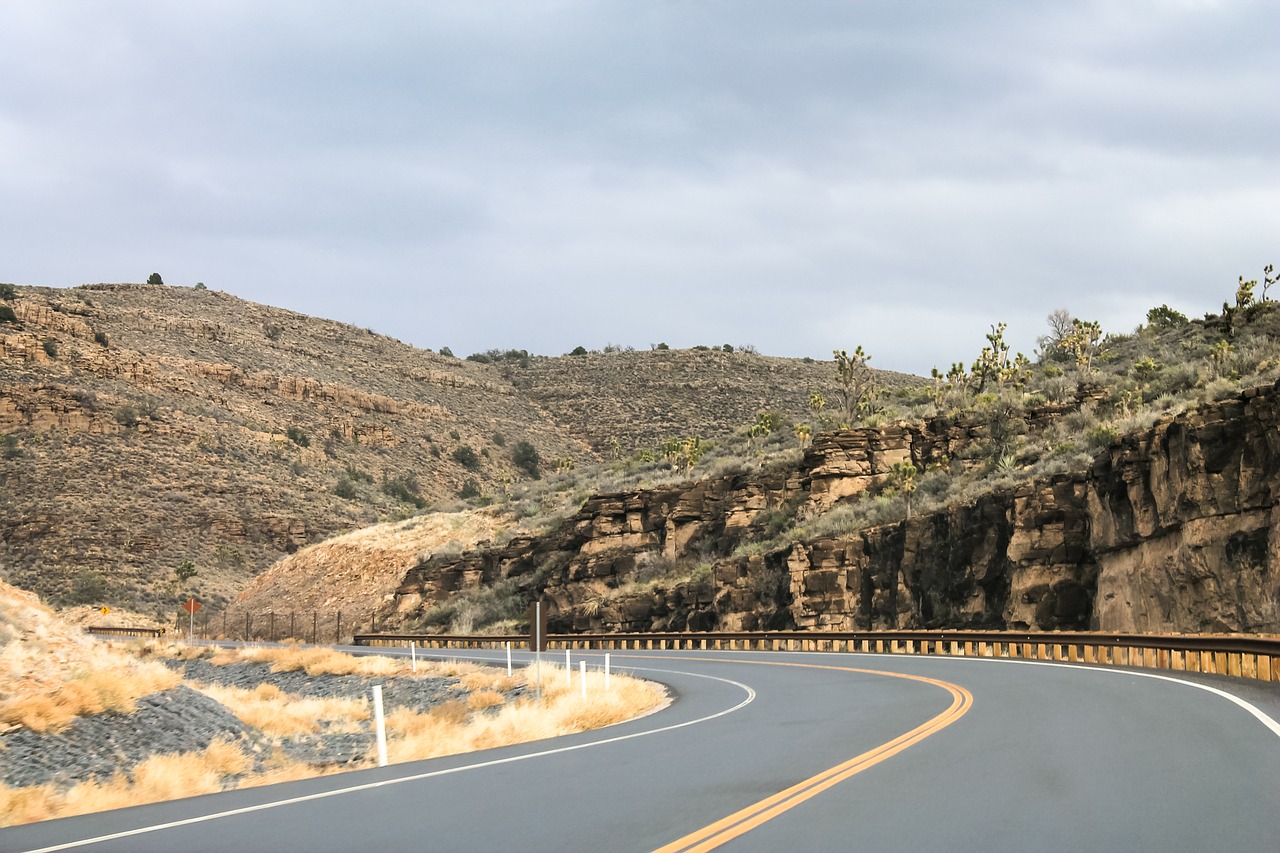 What car would you drive here?
The latest Isuzu mu-X can take a big family, a group of friends, or just yourself with a lot of luggage and gears.
This 7-seater has a handsome exterior and greater caliber specifications that promise the same comfortability, practicality, and safety. Some of its most amazing features are the 8-inch touch-screen entertainment system, the cruise control, and the Hill Start Assist which lets you drive more smoothly on slopes.
Isuzu mu-X's robust 3.0-liter and 2.5-liter engines will ensure that you can drive on any terrain, while its spacious cabin with all-leather seats will let you endure the longest of drives.
All new Isuzu mu-X
Whether you are going for a long ride or driving through rough roads, the latest Isuzu mu-X will take you on a power ride and a comfortable drive. It is surely a practical choice for a stylish luxury SUV.
Isuzu Philippines Information:
Contact Numbers: (02)842-0516 / (049)541-0224
Website: www.isuzuphil.com
Facebook: www.facebook.com/isuzuphilippines