Up-and-coming Startups: Qwikwire
Paying for your house, apartment, or condo has always been an issue, especially when it involves you being overseas and the property you own being here in the Philippines.
The Problem
The process goes something like this: you deposit your money in a bank account or send it via Western Union. You then ask someone here to take that money and pay the real estate developers.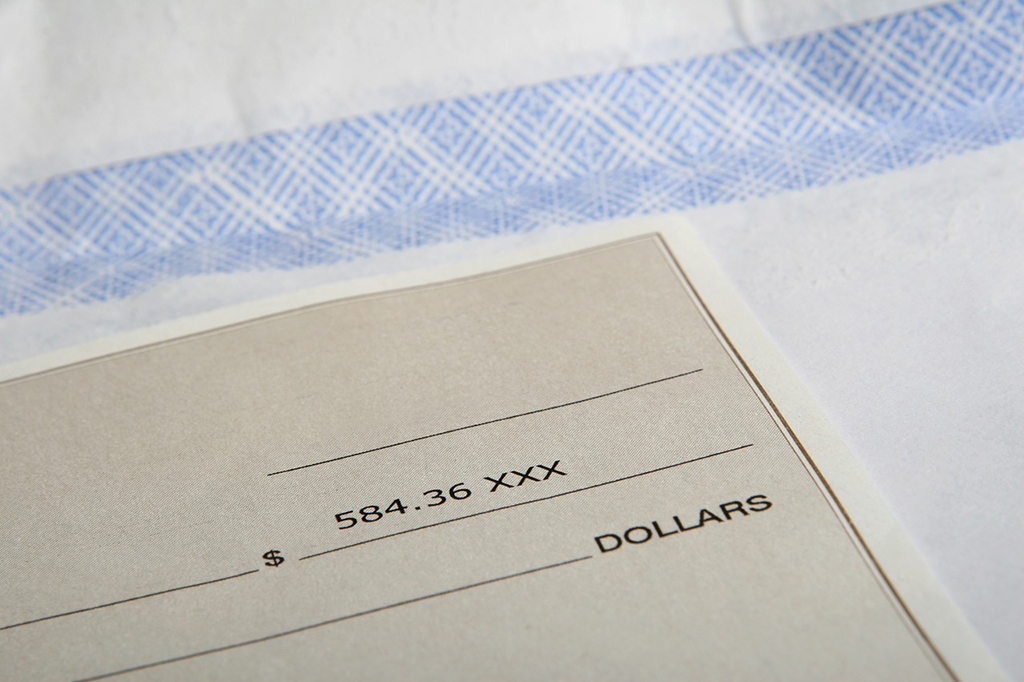 WHAT PAYMENT LOOKS LIKE. For most countries, electronic payments are the way to go. The Philippines, however, still loves its post-dated cheques./IMAGE Pixabay
Sounds simple, right? It generally is, until you consider the third party involved. Try as you might, you will run into problems with that third party, like availability or how far they actually are from where the payment has to be made. The worst, however, is when they don't make that payment for you.
This is a problem not just for the people who own the units but the people maintaining them: the real estate companies. You lose your investment; they lose the money you're supposed to be paying them.
Problems arise, people get angry because of unprocessed payments, and everything either goes to court or you lose your property altogether. It causes a lot of strife, yet no one seems to be doing something about it.
This is where Qwikwire comes in.
What is Qwikwire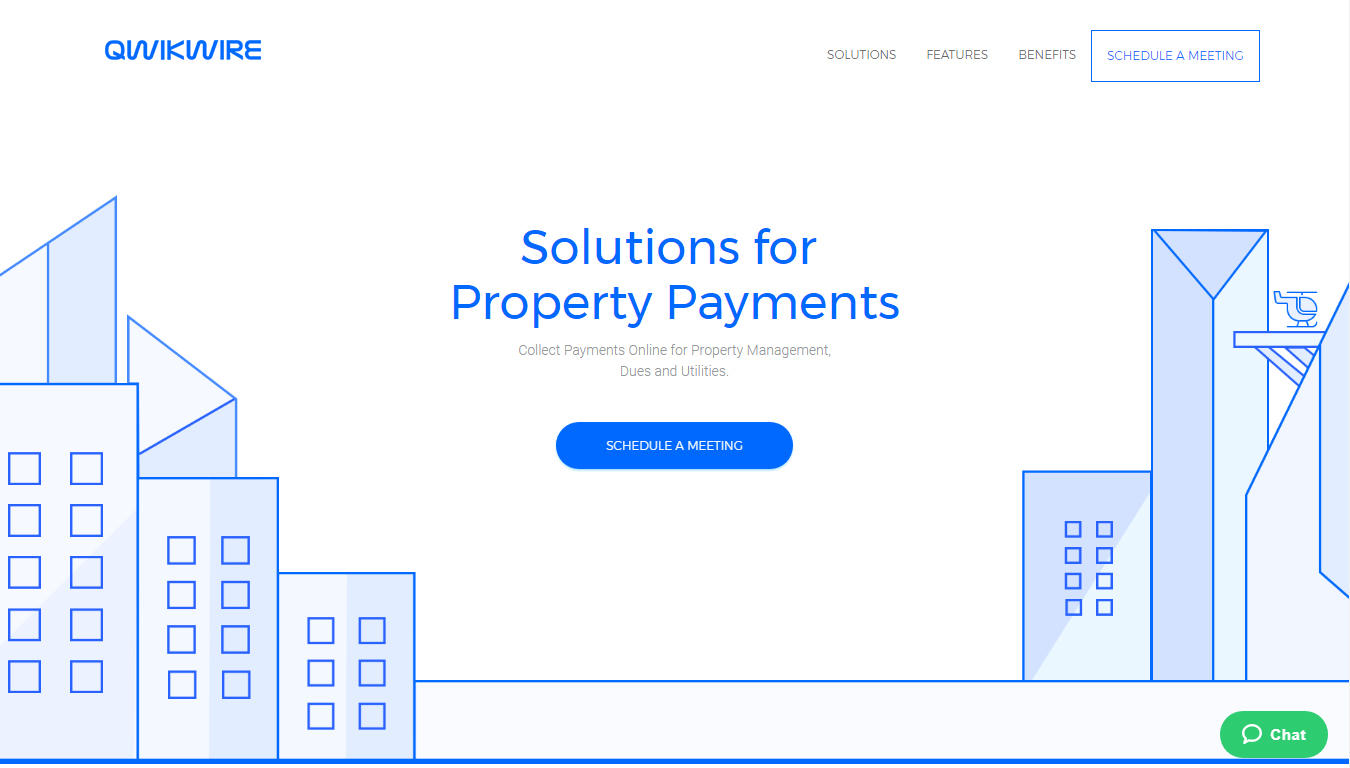 INTRODUCING QWIKWIRE. The secure payment collection solution for real estate developers everywhere./Screenshot of Qwikwire website
Qwikwire is a secure international payments platform designed for enterprises. It allows companies to collect payments from anywhere in the world. Yes, ANYWHERE IN THE WORLD.
They do this using a system they've developed specifically for accepting and processing payments that was once used to process payroll for freelancers, according to CEO Ray Refundo.
The service they provide is one-of-a-kind, even though the idea sounds very familiar. Instead of providing a one-size-fits-all product, they customize the technology depending on what their client needs and wants to achieve.
A product that works specifically for you
At the moment, Qwikwire focuses on real estate and business process outsourcing companies based in the Philippines. The current Qwikwire product was launched in January 2016, but the technology was around since 2013.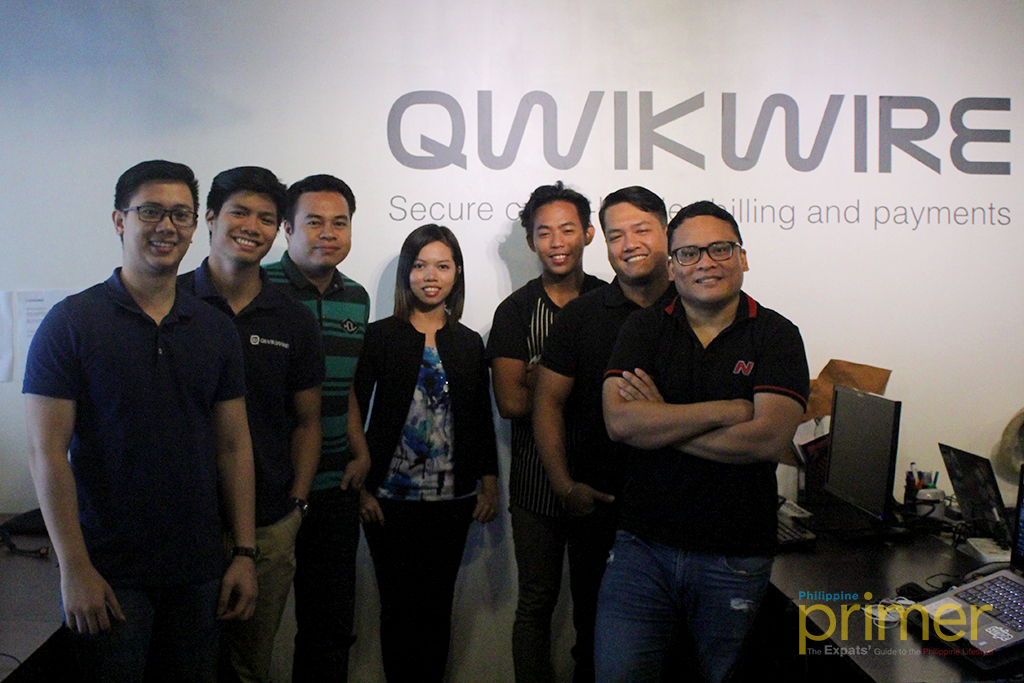 Qwikwire's current form, however, wasn't as a payment processing tool for real estate. That idea came from someone else. "The idea came from a retired banking executive I met here in the Philippines. She talked about the problems they faced with real estate payments. I parked the idea at first, but when things didn't pan out with the first product, I repurposed what we had for real estate," said Refundo.
To date, Qwikwire is working with 10 clients. They can customize their product depending on the platform they have and the needs and wants of the customer. "Unlike payment processing companies like Xoom and PayPal, we don't provide a one-size-fits-all product. We customize it based on what the client wants and needs."
What they provide
Qwikwire's payment processing software covers Billing and Invoicing, Payment Portals, and Customized Dashboards. They can customize the system depending on the customers' needs, whether it's for monthly amortizations, reservation fees, or association dues.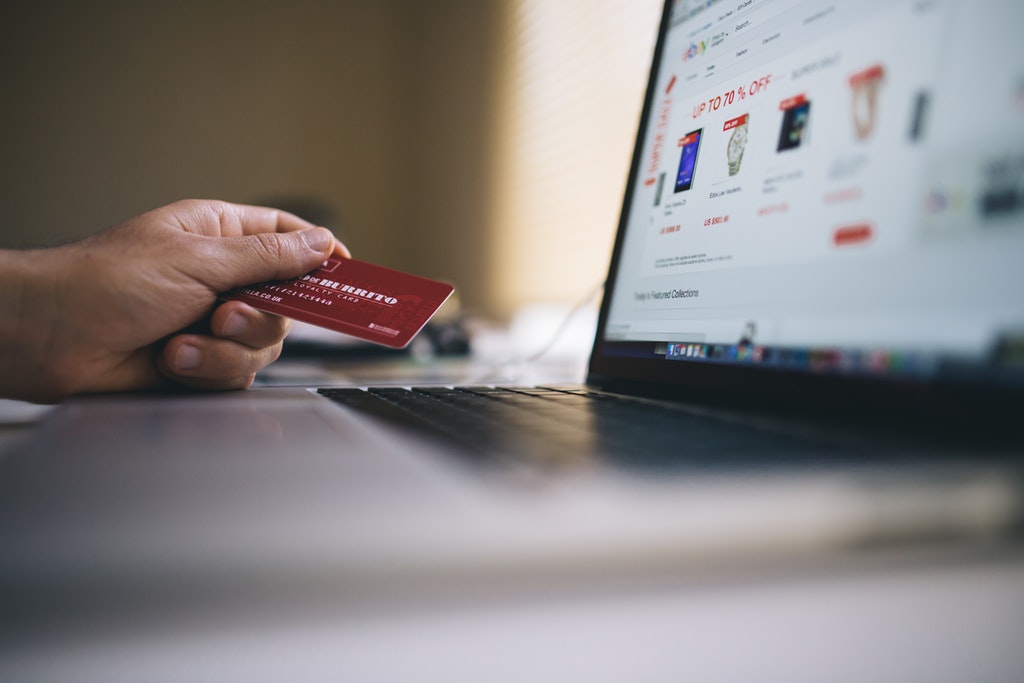 NO MORE POST-DATED CHEQUES. Everything now goes through the internet, so why shouldn't you?
They help their clients do away with traditional payment methods like post-dated cheques and bring them into the 21st century with electronic payment processing.
At the end of the day, what they're hoping for is to give local companies a chance to go global. With cross-border payment processing being a vital part of that, Qwikwire looks to be on its way to doing so.
We're not going to go too deep into the nitty-gritty of Qwikwire's service, but if you want to know more, you can visit their website, qwikwire.com. You can also get in touch with them via email (support@qwikwire.com) or through Skype (qwikwire.skype).
Details:
Qwikwire
Address: 707 Greenbelt Mansion, 106 Perea St., Legazpi Vill., Makati City
Contact: 02-771-2530 or 02-832-2854
Email: support@qwikwire.com
Website: property.qwikwire.com
---
Written by: Andronico Del Rosario