Panasonic Solar Panel: An Environmentally-Friendly Solar Power System
WHAT IS A SOLAR PANEL?
A SOLAR PANEL are devices that converts sunlight into electricity, which can then be used to power electronic devices such as computers, lights, and household appliance. These are devices that helps lower the cost of your electricity bills.
Panasonic, a worldwide leader in the development of diverse electronics technologies and solutions, introduces reliable and high-quality panels that are fit for every Filipino home. Introducing, the PANASONIC SOLAR PANEL.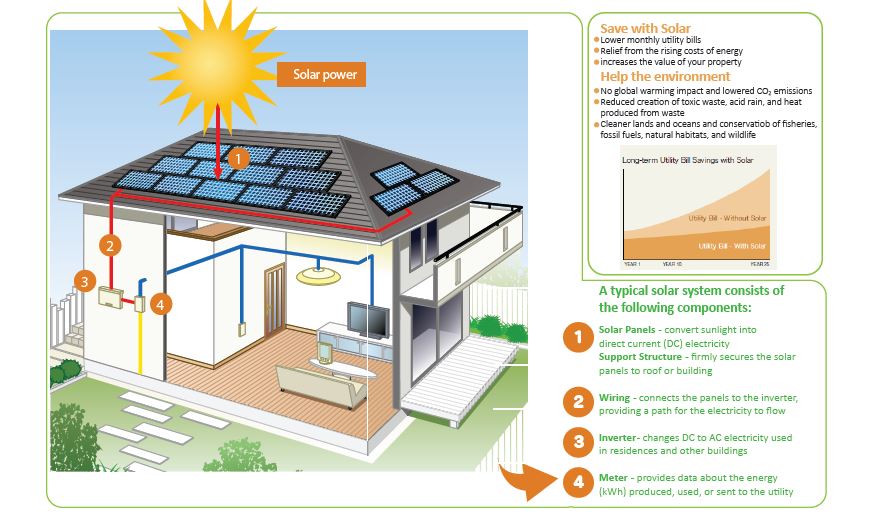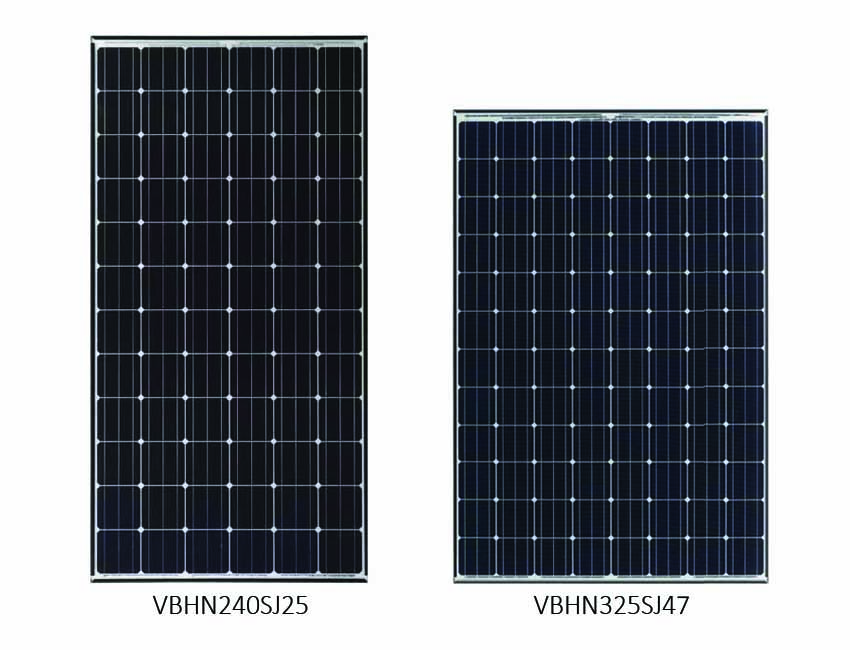 Product Overview
State-of-the-art Heterojunction Technology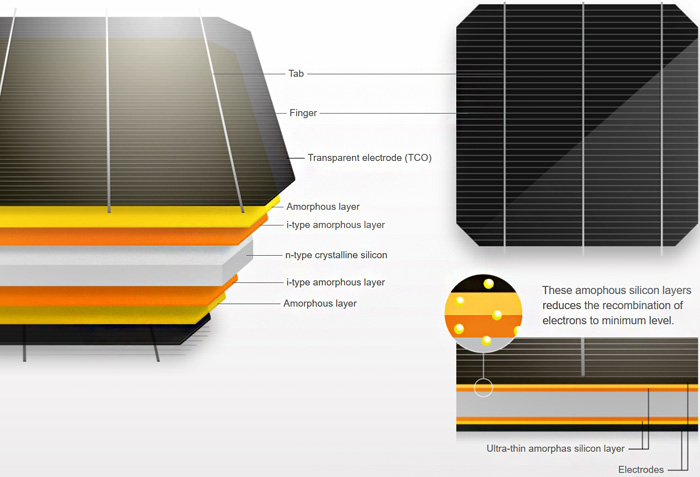 Panasonic's solar cell is said to be unique and high quality. These thin dual layers reduce carrier loss, resulting in high energy output than conventional panels.
Original Pyramid Structure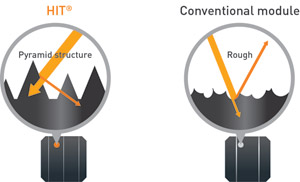 Its pyramid surface structure is made to absorb more lights, by reducing reflection and directing light inside the cells; thus this light generated gives more electricity output for your home.
High efficiency performance at high temperature
Panasonic's Solar Panels work even at the highest temperature through its unique cell structure.
Advance Bifacial Cell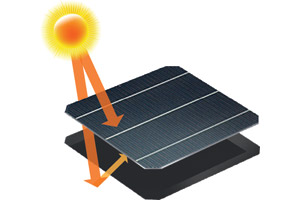 The panels structure also includes an Advance Bifacial Cell, designed to increase energy output. It utilizes sunlight reflected back from the rear side material which captures more light then converted into energy.
Unique Water Drainage
This unique property prevents rain water accumulation and eliminates water stains from the panel surface.
Highest testing standard
True to its claim of being one of the leaders in technology, Panasonic made sure that their panels are safe and efficient through their testing protocol demands and additional tests.
For further inquiries, e-mail Panasonic Manufacturing Philippines Corporation at ecosolutions@ph.panasonic.com or call them at 02-635-2260.
---
Source: Panasonic