Safehouse Storage: Your Storage Provider in the Philippines
Looking for a place where you can store your properties? At Safehouse Storage, your things are guaranteed 100% safe.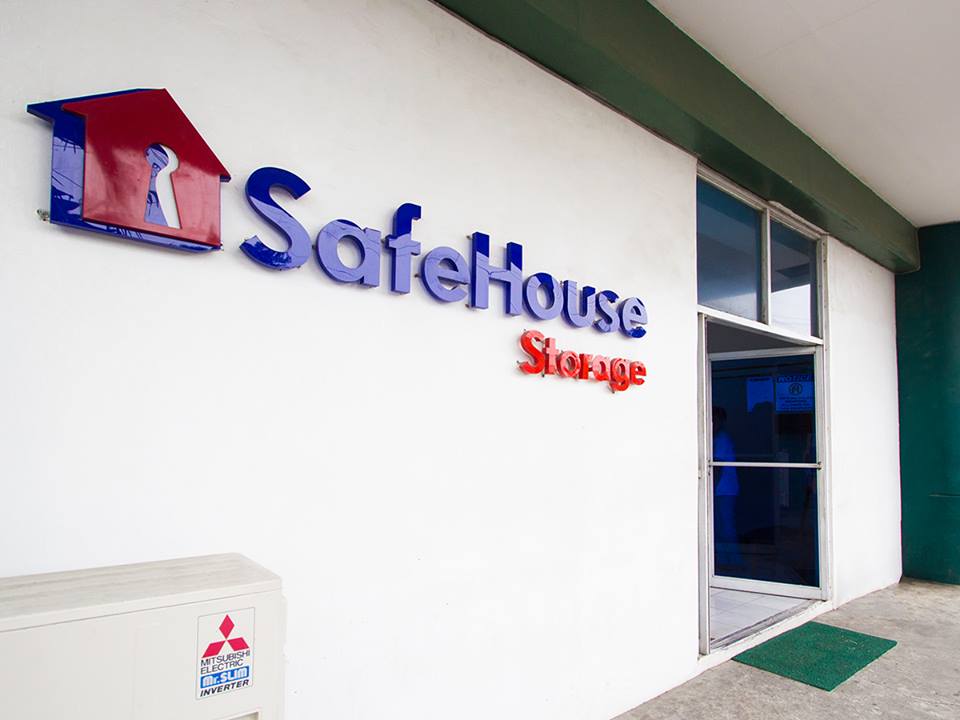 Safehouse Storage Philippines/IMAGE Safehouse Storage's Facebook page
As the first of its kind, Safehouse Storage Philippines is truly a blessing to those who are in need of a space where they can store their items. Founded in 2010, the brand aims to "provide more than just storage space," as it also offers "self storage solutions" which are highly-personalized. This means that you have full control of your belongings—in your own space. Each of the tenants of Safehouse Storage has their own space in their facilities.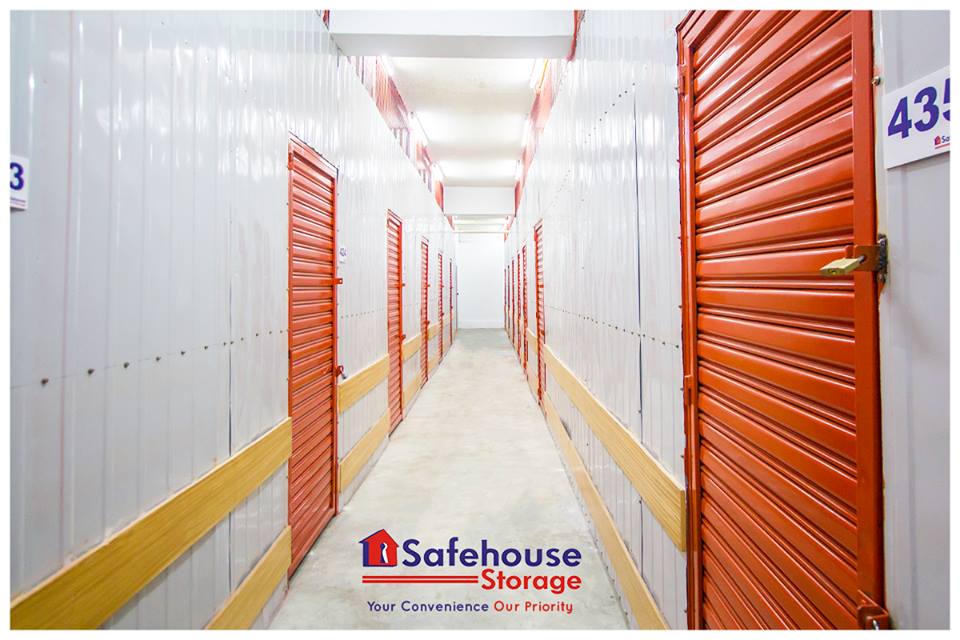 Storage Spaces are with locks and 24-hour surveillance/IMAGE Safehouse Storage's Facebook page
Having three branches in Taguig, Safehouse Storage provides various unit sizes for their tenants. So whether you have huge items to store or just a few ones, they definitely have a place for you. Their warehouses are guaranteed secured, with 24-hour surveillance, which makes it a trusted place for those in need of a space.
Apart from bulky items, Safehouse Storage can also store your files. What's even better in here is that they can design a racking system for you so you can get your files conveniently whenever you need it.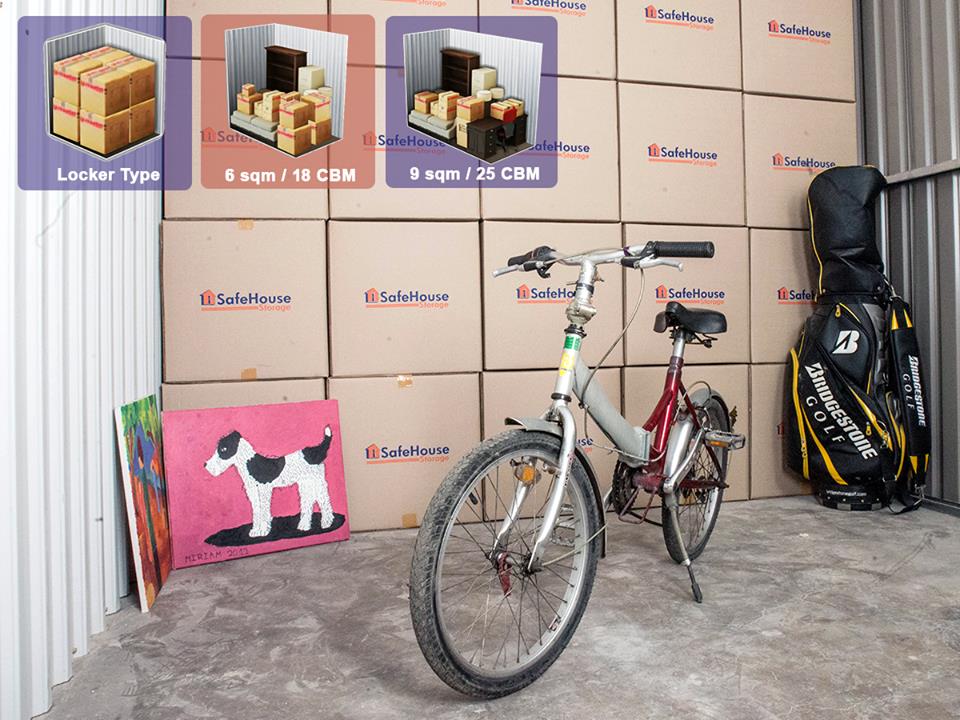 Your things are safe in Safehouse Storage.
Aside from the storage space, Safehouse Storage also offers trucking services that can help you deliver your item to their warehouse. If you need to get rid of your items already, they can also conduct in-house auctions among their wholesale buyers to buy your items.
With Safehouse Storage, you can now get a safe place for your important things, away from your house. Currently, they have three branches in Taguig City, and are eyeing to expand in other parts of Manila. For updates, prices, and other information, see the details below.
Details:
Address: 4/F Safehouse Storage Facility Philippines, VFP 1 Bldg. Compound Veterans Center, Taguig City
Taguig Branch Contact: 02-478-1985, 02-622-22181, 0917-815-7233
Quezon City Branch Contact: 02-922-9625, 02-966-0856, 0917-714-7233
Operating Hours: 8 a.m. to 5 p.m. (Mon. to Sat.); Closed on Sunday
Facebook page: https://www.facebook.com/SafehousePH/
Email: info@safehouse.com.ph
Website: http://safehouse.com.ph
---
Images grabbed from Safehouse Storage Philippines' Facebook page