Kands Corporation in San Antonio, Makati
If you've been in constant search for the place to grab some of the freshest and the highest-quality ingredients for that Japanese food you've always wanted to cook, head on over to Kands Corporation in San Antonio, Makati.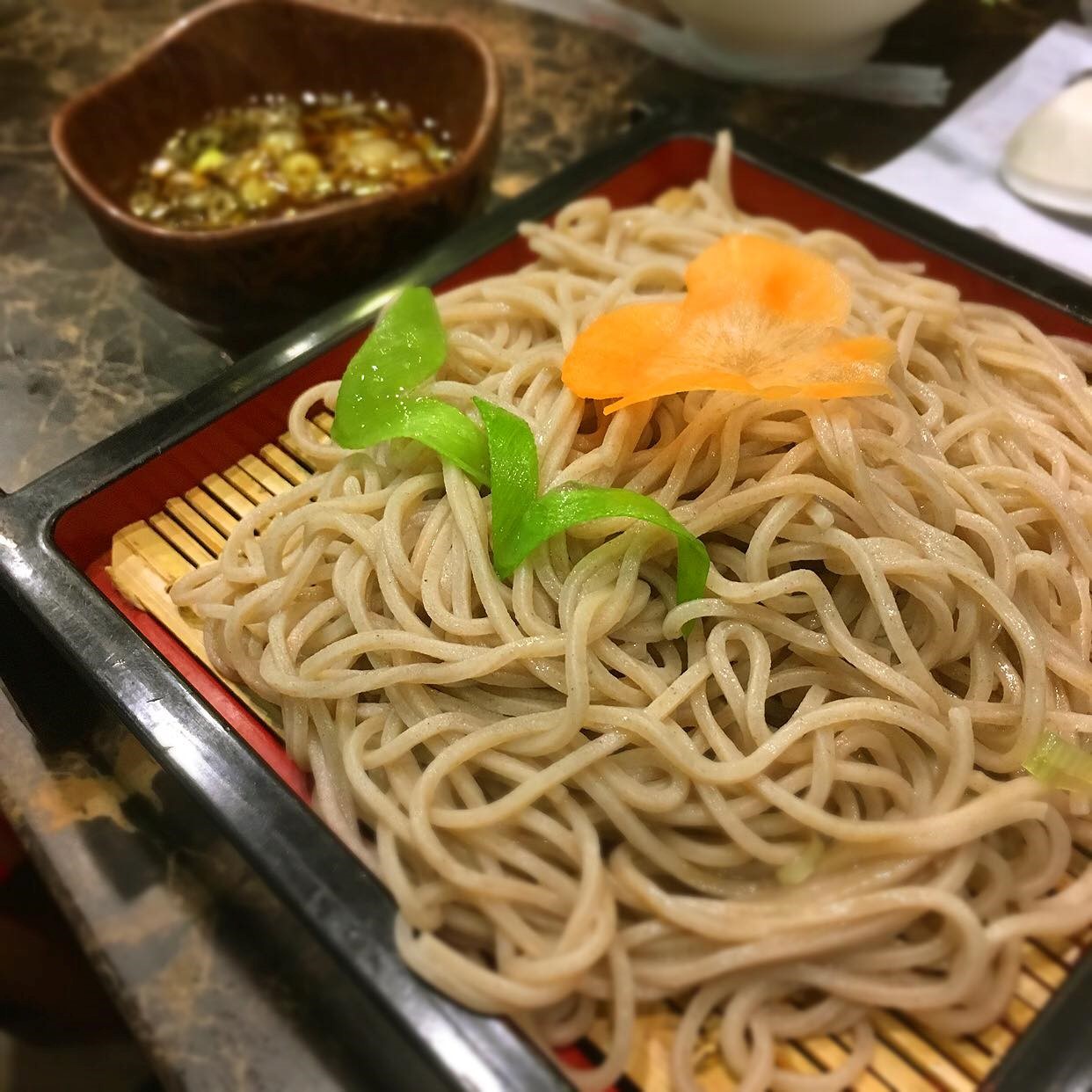 Kands is mainly a wholesaler which caters particularly to Japanese restaurants. Some of the items they have in store are noodles which reflect the long history of the noodle-making industry in Tokyo. Customers get to choose from the following kinds of noodles: Ramen, Yakisoba, Soba, Udon, Gyoza Wrapper, Pasta, and many others.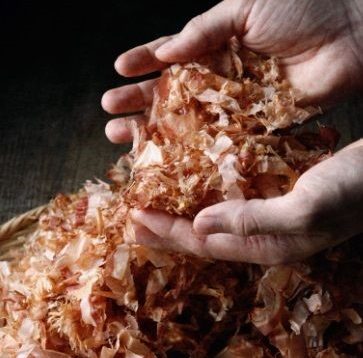 They also feature freshly-made ingredients that would surely make every dish feel and taste more authentic and delicious. Make sure to check out their Katsuobushi/Bonito Flakes, Crashed Skipjack, Bonito Powder, and more when you visit the place.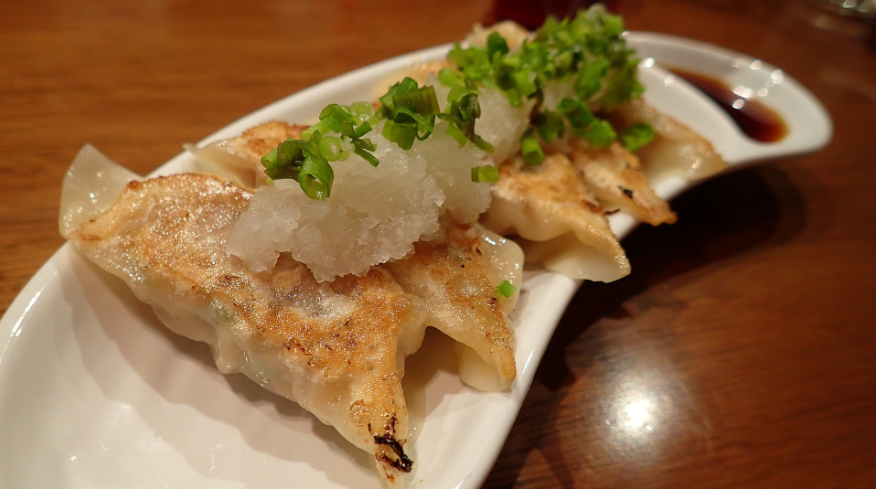 Kands also outsource other products, assuring its patrons that they will have whatever they would need for whatever dish they have in mind. This includes: Noodle Soup Stock, Gyoza, Curry, Meat Patties, Cut Vegetables, etc.
Whether it's for your dream restaurant, or something that you just want to cook for your everyday dinner, make sure to visit Kands Corporation for some top-quality products and ingredients.
Details: 
Address: Unit 1D, Benrosi V Makati, 9746 Kamagong St., San Antonio Village, Makati City
TEL: 02-463-8437
MOBILE: 0926 038 2717
Website: www.kandscorporation.com