Prudential Employment Agency: A Trusted Recruitment Company in the Philippines
Looking for a good employment opportunity overseas? This particular agency may help you with just that.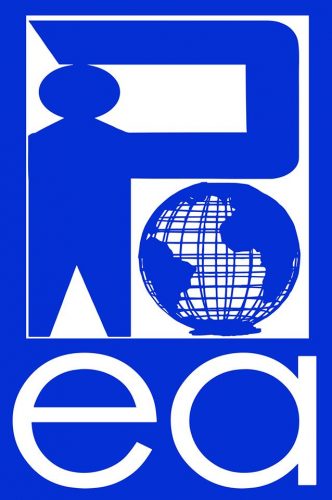 The Prudential Employment Agency is a Filipino recruitment agency which is designed to cater to the increasing demand and need for manpower in various industries as a result of globalization.  Approved by the Philippine Overseas Employment Agency (POEA), this company was able to send about 1,368 Filipino interns in Japan and they continue to assure that they communicate with both the employers and the interns to attend to their needs and concerns. They have also prepared a 4-month Japanese language education to get the interns to study and get acquainted with the language.
The company also started adapting to the current trend of labor in various sectors and companies to make sure that they will be able to provide opportunities to qualified Filipino workers and access to employers from overseas.
For more information, you may visit their Facebook page or contact them at 02-403-2823.
Details:
Address: Units C, D, E, F & H, 2nd Floor Miki Mari Building, Sta. Cecilia Road, Talon 2, Las Pinas City, Metro Manila Las Pinas City Metro Manila
Tel: 02-403-2823
WorkAbroad Profile: https://prudential.workabroad.ph/profile/
Facebook: https://www.facebook.com/pg/Prudentialemployment
---
Image grabbed from iprice.ph, pixabay.com