A unicorn-in-the-making: Revolution Precrafted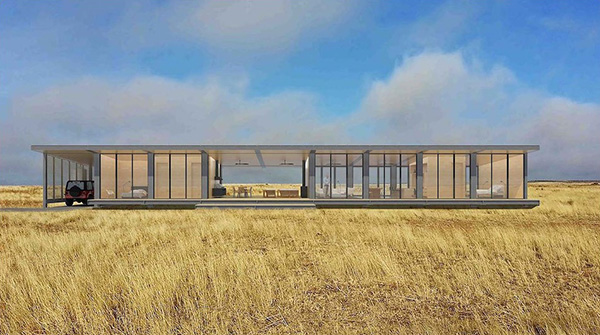 A modular home designed by David Salle. Photo credit: Revolution Precrafted.
Owning a prefabricated home that's not a monochrome piece of architecture sounds about as far-fetched as, say, a unicorn. Revolution Precrafted, a company founded in 2015, seeks to change all that and become the country's first.
Revolution sells prefabricated homes conceived by dozens of world-renowned architects and designers like Zaha Hadid, David Salle, Tom Dixon, Marcel Wanders, and Lenny Kravitz's Kravitz Design.
It was founded by Robbie Antonio, whose family has been a formidable player in the Philippines' real estate industry. A voracious art collector, Robbie is the brains behind US$2.1 billion worth of the family business' branded projects – all collaborations with big names such as Forbes Media, Armani/Casa, Versace Home, Missoni Home, Paris Hilton, Philippe Starck, and the Trump group.
The prefab homes, priced an average of US$120,000, can be ordered through the company's site and shipped anywhere in the world in at least 90 days.
The concept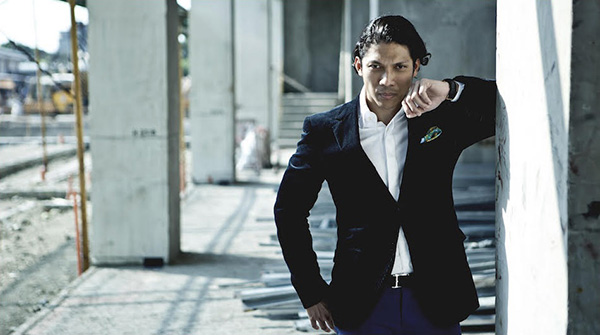 Robbie Antonio. Photo credit: Revolution Precrafted.
Inspired by Airbnb, his company is using technology to disrupt real estate. Unlike traditional players, it's very low on capital expenditures as it doesn't own land; it's not forced to sell in particular sites – it ships homes globally; and it gets its cash flow in three months versus three to four years' turnover time for brick and mortar firms.
With tech as the "very fiber" of its DNA, it has a network of more than 180 fabricators around the world who use advanced modular tech and robotics to create the products. "We know exactly where to go to, who can do this with great quality at very affordable prices," says Robbie.
To buy a prefab home, a client pays a down payment, and waits for the components to be delivered. That client gets his own contractor to assemble the whole thing or pay a little more for Revolution to help build it.
Revolution takes orders from both property developers who sell to buyers or the buyers themselves, earning a profit margin of 35 percent.
A fast-growing business
Within a month of its 2015 launch, the company had turned profitable, a feat surpassing most startups in the region. To date, it has booked US$110 million in orders for real estate projects.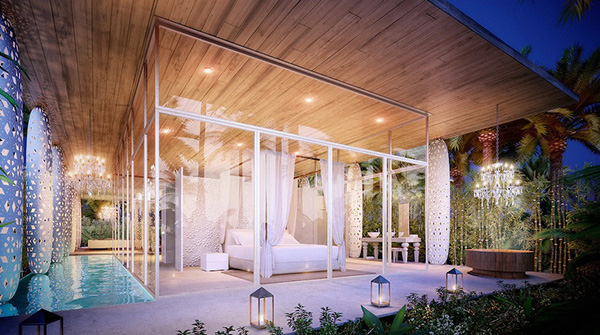 Another prefab home – this time by Marcel Wanders. Photo credit: Revolution Precrafted.
The ability to ship a designer home anywhere for the same price or even lower is what sets Revolution apart from other prefab companies – which Robbie estimates to be a US$100 billion global industry. It plans to expand to condominiums, hotels, and pop-up retail stores.
"The prefab industry is very fragmented – Americans are catering mostly to Americans, Europeans are doing the same thing with other Europeans, likewise Asians," says Robbie.
"I wanted to have a cross-border transaction business… that's what makes it really geared towards being, I believe, the first Philippine unicorn."
This article first appeared on Tech in Asia. Minor edits were done prior to publishing.
Details:
Revolution Precrafted
Website: http://revolutionprecrafted.com/
Facebook: Revolution Precrafted