Where to watch your favorite films and TV shows online
For binge watchers out there, waking up after a 2-hour sleep is nothing new after binge watching an entire kdrama or a season of a TV series. As the number of people who binge watch increases comes a number of new platforms and websites where people could satisfy their film/kdrama/tv show obsessions anytime, anywhere, and at a more affordable price.
Here are some of the picks you can check out right now:
1. iflix

PLDT's iflix offers the lowest unlimited VOD rate of P99 per month to PLDT, Smart, and Sun subscribers. A monthly plan of P109 is also available to access 10,000 hours of content, including the latest Hollywood TV series, hot Koreanovelas, and international movies.
You can start a free one month trial with no credit card required and no obligation when you register on their site. Let's play.
2. Netflix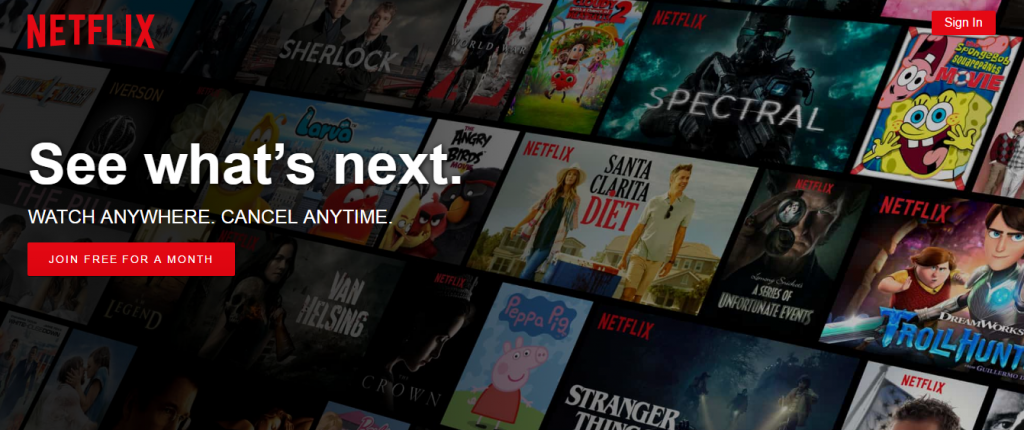 It wasn't too long ago since Netflix was launched in the Philippines, but it has already been a favorite in various Western countries even years before. Netflix features a long list of films, tv shows, documentaries, cartoons, and other content of different genre that would definitely fit the taste of every film buff out there.
Users may choose what kind of subscription they wish to avail (Basic: P350; Standard: P460; Premium: P550), and although these may differ from each other, what remains the same is that users get unlimited access to Netflix' selection of contents.
3. HOOQ

HOOQ is a venture of Sony Pictures, Warner Bros. Entertainment, and Singtel, and locally promoted by Globe. For as low as P149 for Globe subscribers, over 30,000 hours of local, regional, and Hollywood blockbusters and TV series can be streamed for 30 days.
A 30-day free trial period is available after you choose your subscription method (credit card/Globe or TM mobile load/Globe Tattoo). Get HOOQ'd and press play.
4. Viu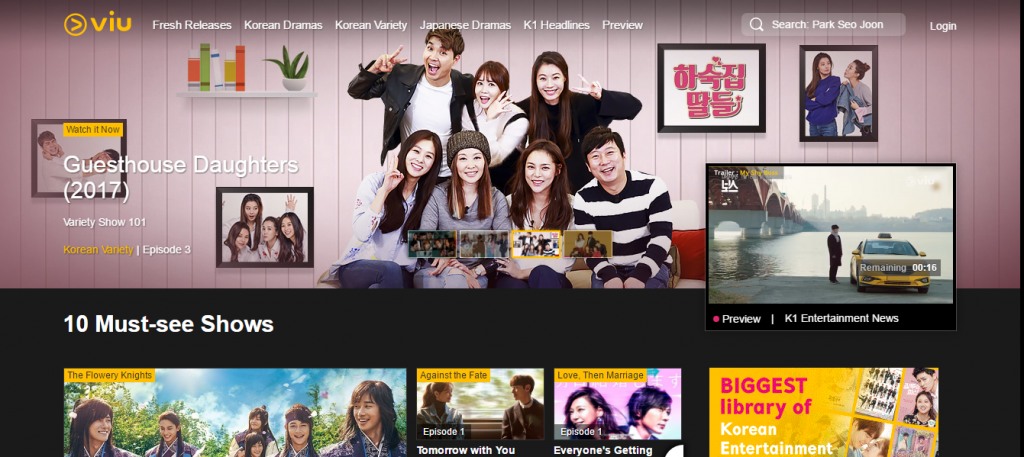 Viu is perfect for every kdrama lover out there as they have some of the latest and the most classic of Korean and Japanese dramas and variety shows. What's great with Viu is that the newest episode of the dramas that they have are available just eight hours after its first streaming in South Korea. Their contents are also available for download so people may enjoy it even when they're offline.
As of now, Viu is available for free on mobile and through their website. However, they might be having a premium service soon so Hallyu lovers better watch out.
5. Cinetropa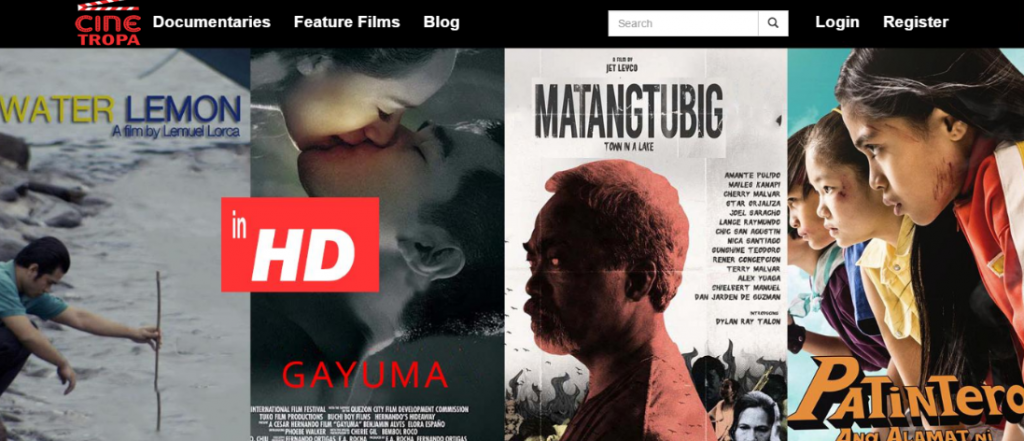 For fans of Filipino indie films, Cinetropa may be the go-to place for you. Developed by the people behind Cinema76, people may catch the Filipino films and documentaries they've always wanted to watch here. As of now, membership is for free, and streaming of the films they feature are available at a pay-per-view basis.
6. blink

blink is an initiative of entertainment giants Solar and SM Lifestyle Entertainment. Movies are available for P60 to P90 per title, but unlimited 30-day viewing is available for P250. Users can also watch local channels like ETC, BTV, and 2nd Avenue for free.
As of writing, there is no trial period offered, but Smart subscribers can test the service and watch 3 pre-selected movies for free. Blink now.
–
Tried any of these services? Sound off in the comments section and let us know which one is the best for you!
–