The Purple Owl in Tagaytay
Valentine's Day is just a few days away and sure, you do want it to be memorable with your loved one, right? If you're still caught between elusive date ideas and your difficult schedule to plan for the 14th, The Purple Owl in Tagaytay has you covered.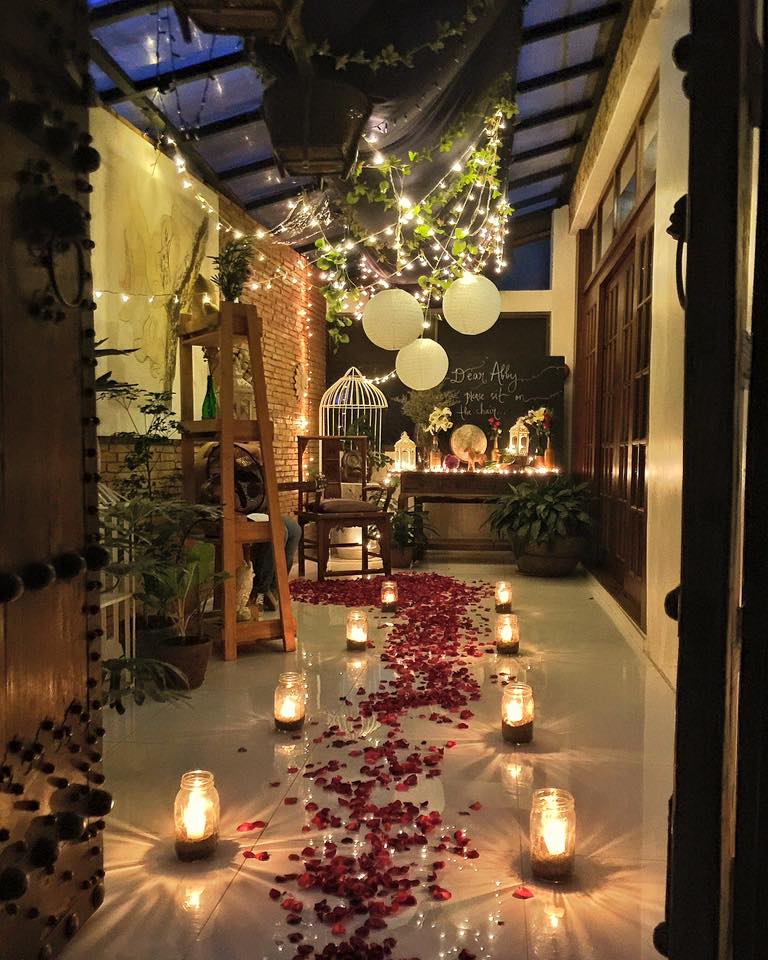 The Purple Owl is an events place that's perfect for marriage proposal, wedding, romantic date, anniversary, or even family celebration. It is also a restaurant that serves breakfast, lunch, and dinner. They serve Asian fusion, Filipino, and Spanish cuisine made from Mrs. Gee's family heirloom recipes. They offer three fix packages such as Simple Romantic for P6,000, Movie Date for P10,000, and Live Music for 15,000.
If you wish to experience The Purple Owl, a 3-day advanced booking through email is required. They wouldn't accommodate inquiries in Facebook or any of their social media sites; shoot them an e-mail at thepurpleowltagaytay@gmail.com instead.
Address: Gardenia Loop, Villa Pura, Tagaytay City, Philippines
Facebook: ThePurpleOwlTagaytay
Email: thepurpleowltagaytay@gmail.com
All images grabbed from ThePurpleOwlTagaytay
Source: ThePurpleOwlTagaytay