Get #bellyfit everyday with Yakult in the Philippines
"Ok ka ba tiyan?" is a phrase Filipinos are all too familiar with.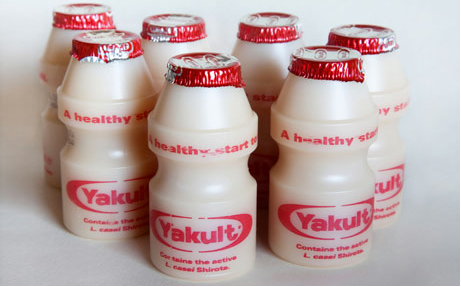 YAKULT. "Yakult every day, Everyday okay!"
 Yakult is one of the popular drinks in the Philippines, a favorite among kids and adults. This little cultured milk reminds Filipinos very much of childhood, as it is one of the things that made us learn about "good bacteria."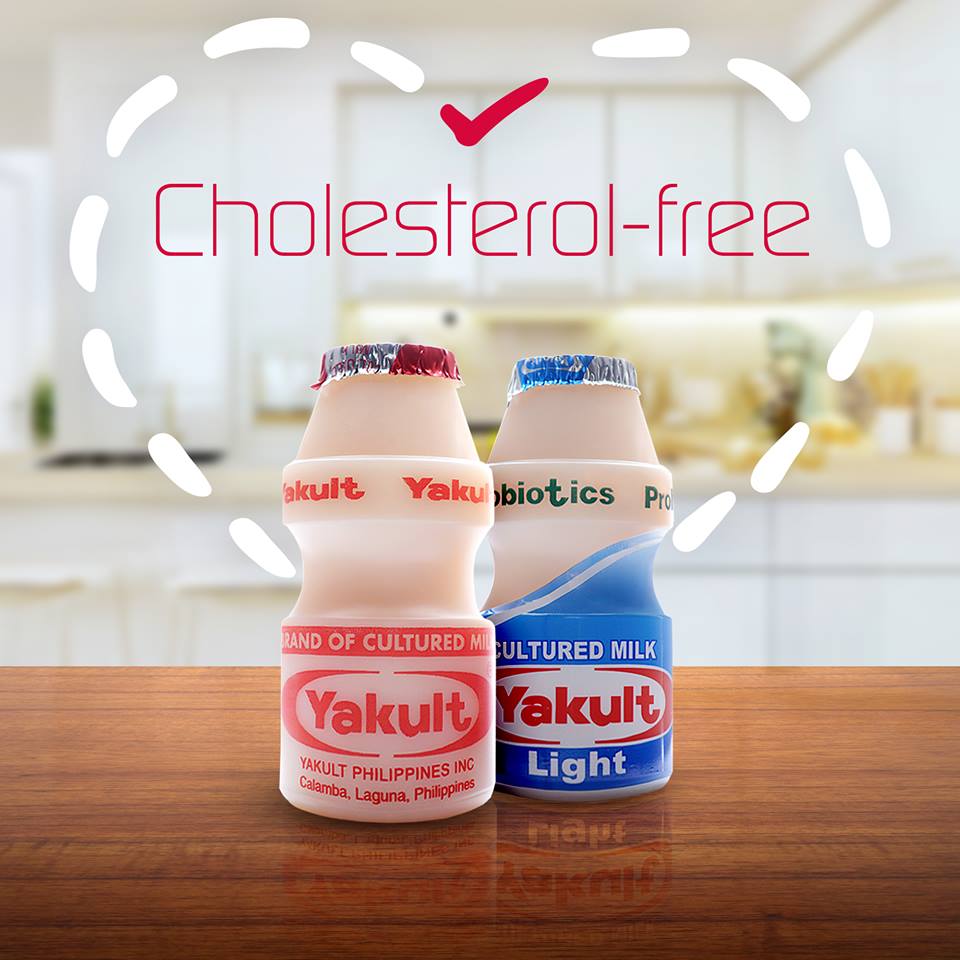 Yakult is good for children and best for adults.
Originally from Japan, Yakult was introduced in 1935 by Yakult Honsha Co. Ltd, based on Dr. Minoru Shirota's discoveries. Dr. Shirota studied about a type of lactic acid bacteria called Lactobacillus casei. It has then made waves in Japan as it made impact to good health. Then, it has been used for extensive researches in Probiotics and in the 21st century, Yakult has already expanded overseas to promote the product and enhance customers' health, such as here in the Philippines, starting in 1978.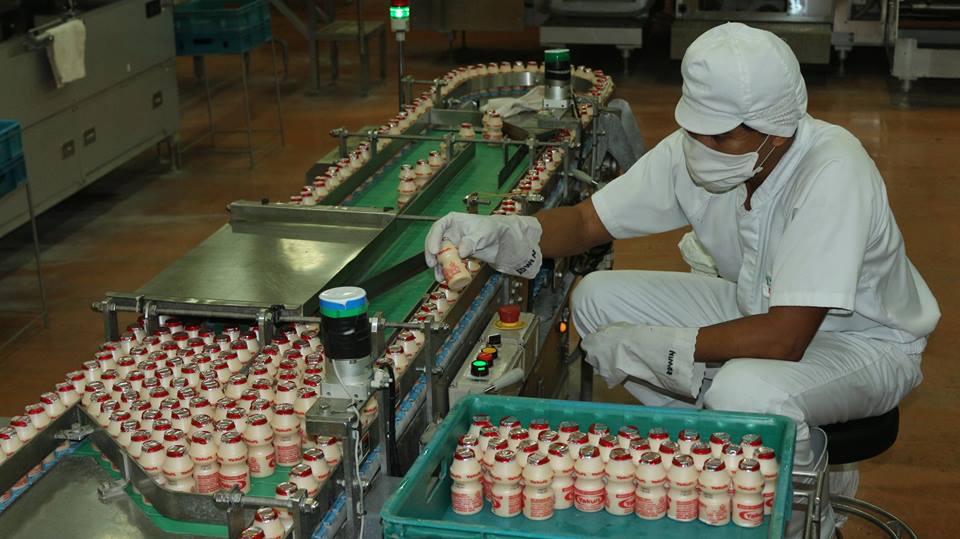 HOW YAKULT IS PRODUCED. Ensured with safety and high quality control
Yakult Philippines' plant is located in Calamba, Laguna, and is considered as "one of Asia's best production facilities in terms of technology, sanitation, and quality control." With their state-of-the-art facilities and quality control procedures, their products are kept in quality conditions. Yakult products are known to help maintain good digestive health, making it a go-to drink in the Philippines with its deliciousness in every bottle. These are sold in various supermarkets, grocery stores and convenience stores. There are also Yakult Ladies who offer special home delivery service even for single bottle orders or per pack.
Drink Yakult everyday as you maintain a good health everyday!
*All images grabbed from Yakult Philippines' Facebook page
DETAILS
Manila Liaison Office
1461 F. Agoncillo cor. J. Escoda Streets, Ermita, Manila 1000
Telephone No.: +63 (2) 892-5858
(8-YAKULT)
Plant & Main Office
Maharlika Highway, Bo. Makiling Calamba City, Laguna
Telephone No.: +63 (049) 545 – 6372 /
+63 (049) 545 – 1755
Website: http://www.yakult.com.ph/
Facebook page: https://www.facebook.com/YakultPH/ (Yakult Philippines)