Get into 'good shape' at Yakson House in Makati
Check out Yakson House, Korea's pioneer of Golki Therapy, in the Philippines!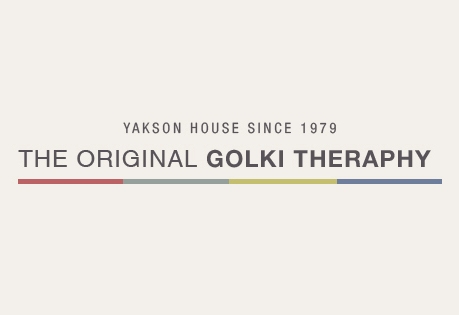 YAKSON HOUSE. Korea's Golki Therapy Pioneer
Known for being "not your ordinary" wellness clinic, Yakson offers so much more than just a spa. Yakson House is a popular Korean brand known for their signature Golki therapy which is a natural and non-invasive technique which stimulates the bone and muscles through the skin. This therapy promotes "general wellness" by taking care of your body without going under the knife.
Yakson started in 1979 when Chairman Lee byung-chul invented Golki therapy after a long period of research for effective massage techniques for those people with issues on health. Word got out and then people started to learn about Golki, having the first Yakson House opened at Korea, which trained more therapy masters. In 2009, Yakson House expanded and opened branches in Makati, Philippines and in Shunjuku, Japan. Since then, Yakson House became known globally for its special Golki therapy and has started to get featured in various media across the world.
Yakson House's Golki therapy is very different compared to surgical operations in a sense that it is "100% natural, non-invasive, and with zero post treatment downtime for its customers." Golki improves skeletal bone structure through bone massage techniques and also increases core blood circulation.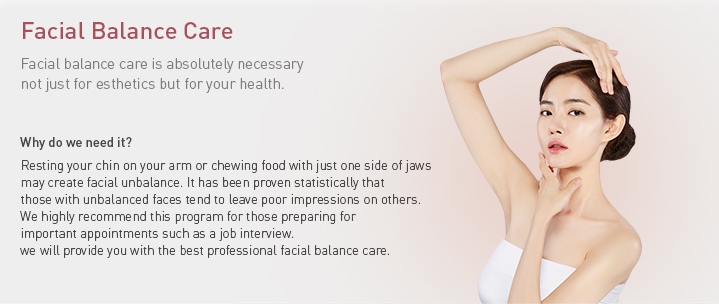 Facial Balance Care by Yakson House PH
Programs offered by Yakson House include Facial Balance Care which massages the face to balance its structure. There is also the Body Golki Care, which gives a youthful look, and Pretty Legs Care which restores legs' beauty.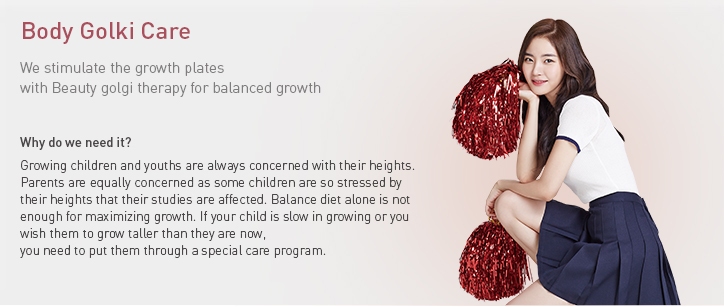 Body Golki Care in Yakson House PH
To see permanent results, Yakson recommends minimum of 20-consecutive once-weekly treatment sessions to see measurable changes in your structure. They have a way to see the efficacy of their method by having a before and after measurement through a plaster mask if you're undergoing their facial care. Rest assured that their method is backed with scientific research which proves its efficacy.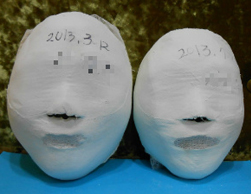 Before and After photos of clients' plaster mask after 20 sessions
Want to achieve a balanced and youthful look without having to undergo surgery? Go to Yakson House now!
*Images are grabbed from Yakson's website and Facebook page
DETAILS
Address: G4 Perla Mansion, Don C. Palanca St., Legazpi Village, Makati City
Operating Hours: 10:00 am to 8:00 pm (Monday to Saturday); closed on Sunday [Reservations]
Contact: 02-892-9441
Website:  http://www.yaksonhouse.ph/ph/
Facebook page: https://www.facebook.com/yaksonhouse/ (Yakson House(약손명가)