JCB: A leader in the payments industry
Established in 1961 as a pioneering credit card payment system to Japan, Japan Credit Bureau (JCB) has gone a long way to become an international payment brand. With the business expanding overseas, JCB cards are being issued in various countries namely Japan, China, Taiwan, Hong Kong, South Korea, Thailand, Singapore, Indonesia, Bahrain, USA, Austria, Pakistan, and Philippines, Laos, Mongolia, Vietnam, Bangladesh, Lebanon, Bahrain, Pakistan, Bulgaria, Spain, Germany, and Russia.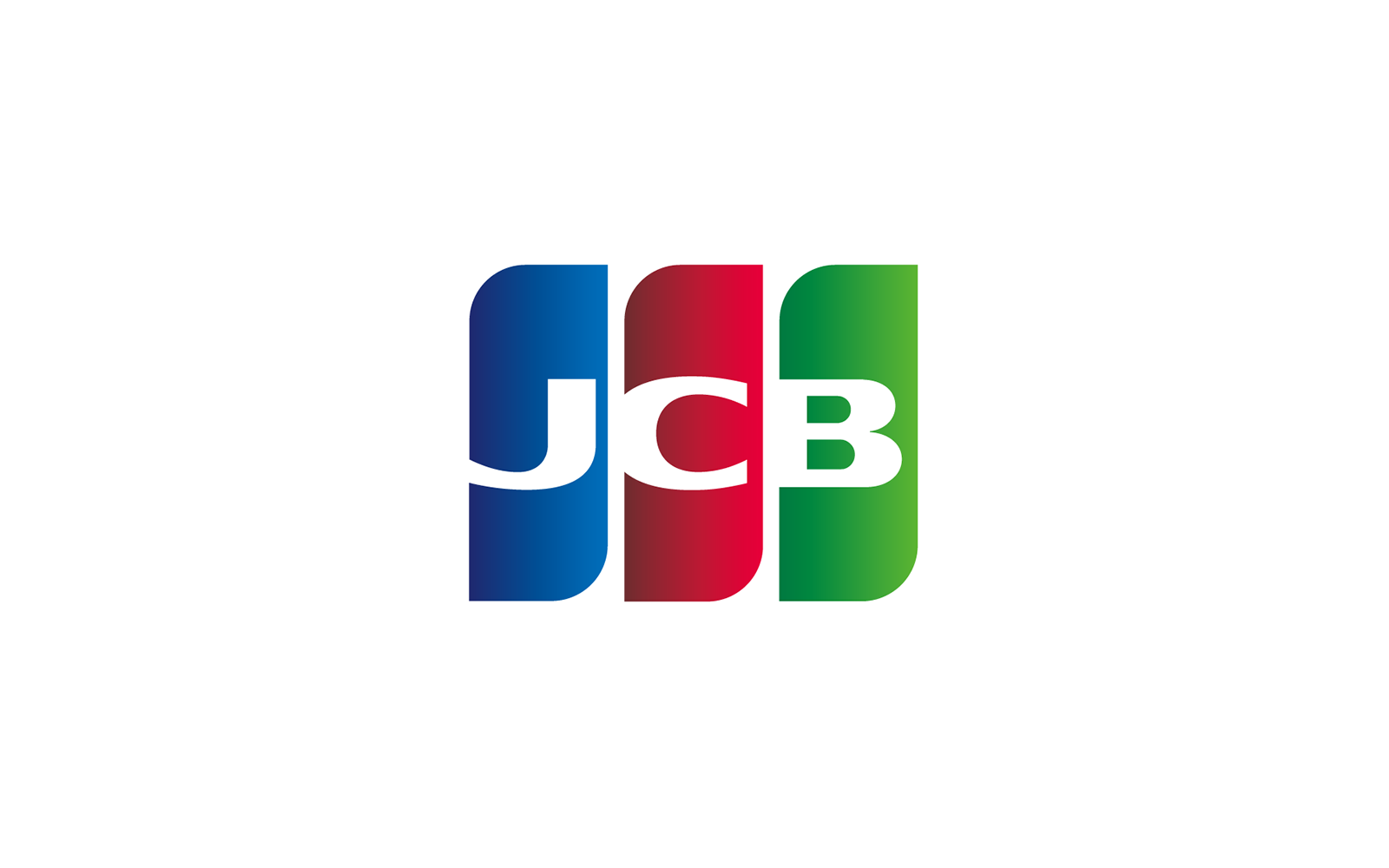 JCB. Uniquely yours
Worldwide, JCB has 95 million card members, 31 million merchants, and 190 countries and territories accepting JCB cards. JCB card members get access to air, car, hotel, and service benefits when traveling in and out of the country. In the Philippines, JCB delights its customers through high quality payment products, robust infrastructures, and world class services.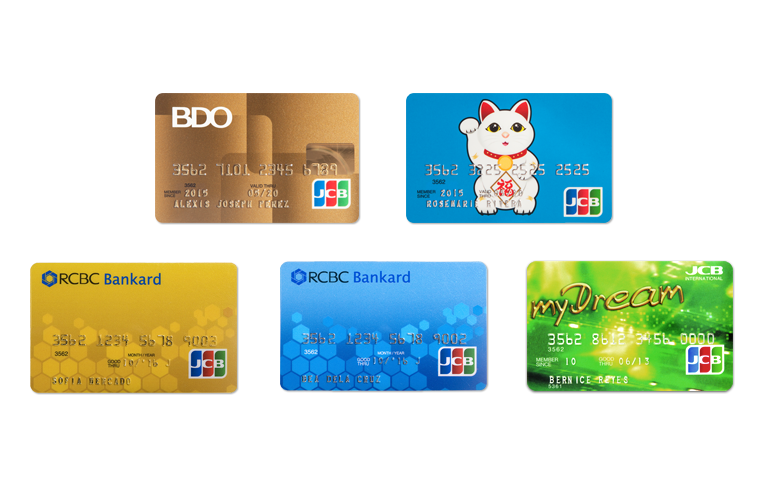 JCB CARDS
JCB cards in the Philippines "make payment convenient, easy, and safe" for all its customers. By applying for a JCB card, you can get exclusive offers and privileges around Asia. In the Philippines JCB cards accepted are the BDO JCB Lucky Cat Card, BDO JCB Gold Card, RCBC Bankard JCB myDream Card, RCBC Bankard JCB Classic Card, and RCBC Bankard JCB Gold Card.
As the only Japan-based international payment brand, JCB has created a niche in the payments industry for providing an unparalleled experience for their partners and customers. Through this, the payment system in the Philippines became more reachable for expats and tourists who go to the country.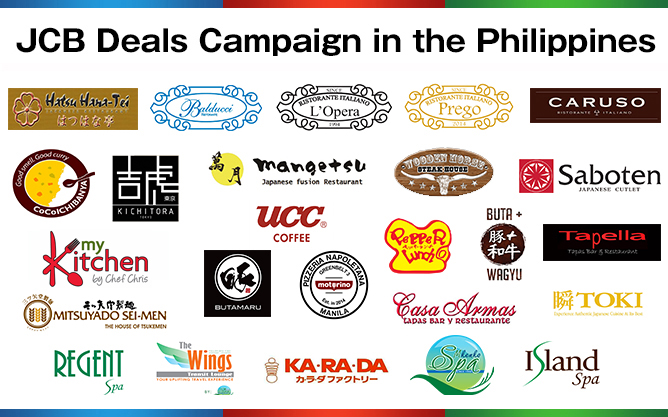 JCB DEALS
Reward yourself with JCB Deals! Avail these no-minimum-spend-required discounts when you use your JCB Card from October 1 to December 31, 2016! Click here.
Details:
Website: jcbcard.com
Facebook page: JCB Philippines