Find your ideal apartment in Japan through Leoplace21
Leopalace21 offers trustworthy and high-grade room searching services in Japan for both locals and foreigners since August 1973.
With over 550,000 options, Leopalace 21's offers apartments that feature a variety of functional amenities and services to make your life easy and suitable. You can choose from either the Chintai, which is designed for long-term accommodations or the Monthly rental plan, which is best for those who are bound to stay is Japan in short-term period; they have it all customized according to your needs. To compare and view the complete details of these rental plans, click here: leopalace21.com. They also provide fully-furnished rooms for both of these rental plans so you need not to worry about carrying all those weighty room furniture with you.
Leopalace21 is also best for foreign students who are in need of a safe and convenient place to stay in more affordable price. With almost 4,600 foreign tenants, Leopalace21 is the trusty company for easy and convenient room searching in Japan.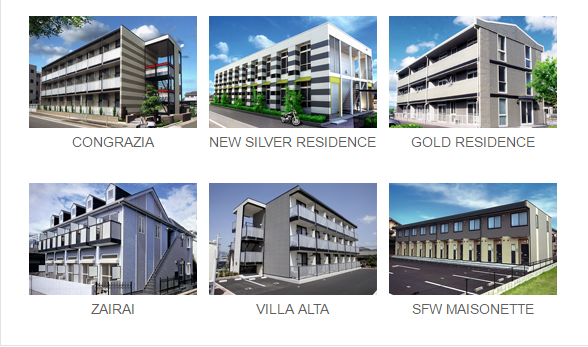 EXTERIOR. Representative examples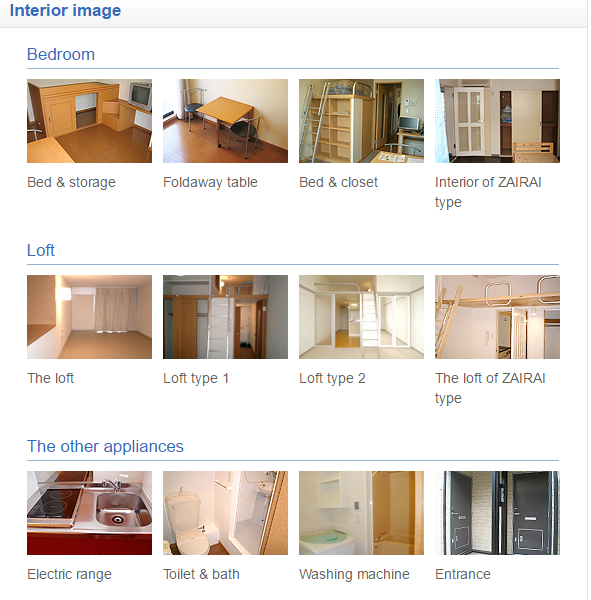 INTERIOR. Fully furnished rooms
7 Advantages of Leopalace21
1.  No brokerage fee. The payment for this fee is on average 1 month rent in Japan
2.  You can choose furnished or unfurnished rooms. The selection is endless!
3.  Fast and Reliable Internet Service for your entertainment and for business
4.  Easy tenant screening and simple procedures
5.  Life support service. They also provide assistance in English for those who can't understand the Japanese language.
6.  Up to 2 tenants! You can share a cozy room with your friends!
7.  Security system. Safety with the Video Intercom and the card key!
Count on Leopalace 21 for a comfortable living in Japan!
For general inquiries, you can contact 0120-929-821.
Leopalace also offers other services such as leasing, land usage, broadband services, Leopalace hotels, elderly care facilities, international business, and Leopalace resort in Guam.
Source: leopalace21.com
Images screengrab from leopalace21.com