NOSPHIL Consultancy and Manpower Services Inc.
NOSPHIL Consultancy and Manpower Services Inc., or simply NOSPHIL, is a company that provides manpower services in the Philippines. Committed to having effective and efficient supply of competent manpower, NOSPHIL was established in October 2013 recognized by the Department of Labor and Employment (DOLE) for having services related to local hiring needs.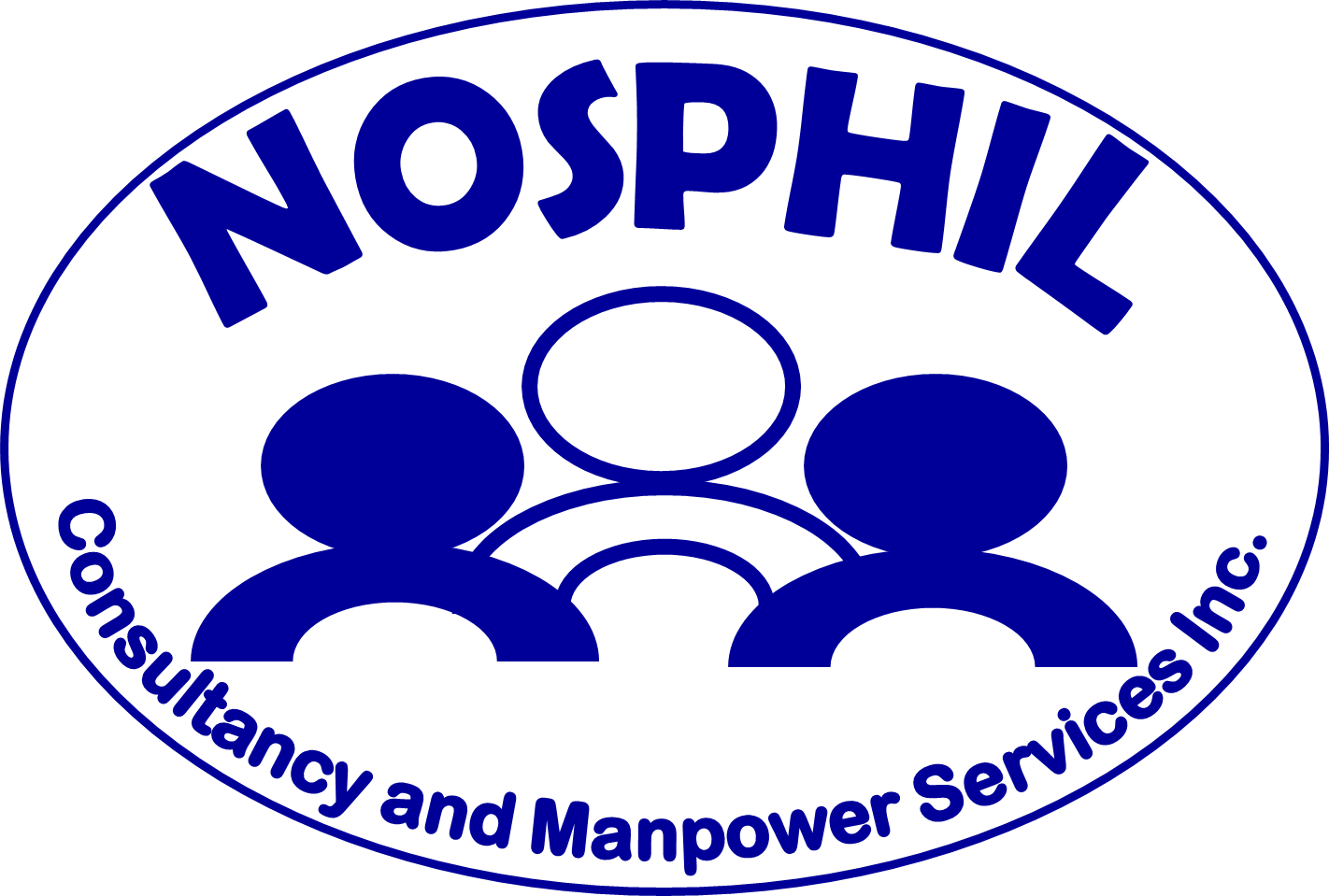 NOSPHIL is a licensed local subcontractor which supplies outsourced male or female office personnel for local work, outsourced project staff for local construction and engineering works, and outsourced factory workers or staff.
True to their mission, NOSPHIL seeks to provide only competent and highly skilled people in the domestic market. Here, they are able to show what Filipinos are made of in terms of professionalism as well as being the way towards a developed country by giving employment opportunities to those in need.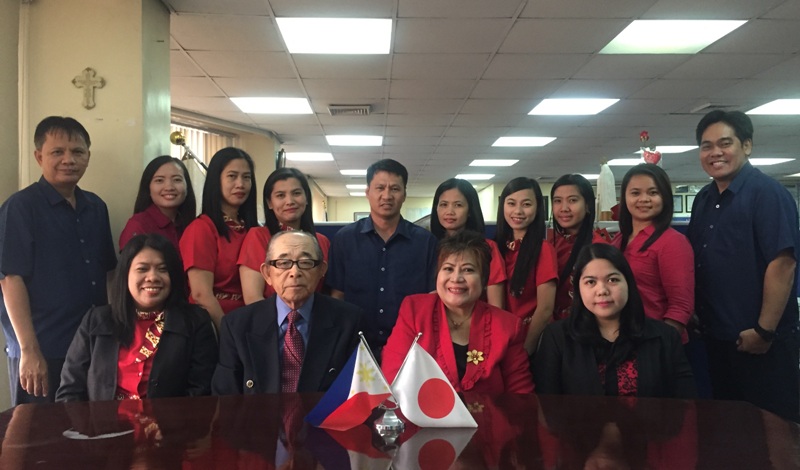 NOSPHIL Staff
What makes NOSPHIL an advantage for their clients is that they have an efficient recruitment system with competent specialists who are experts when it comes to hiring qualified candidates. Also, NOSPHIL commits to "keep their recruits regular and be their direct employer on behalf of their clients, thus taking charge of payrolling and government mandated contributions. Through these, NOSPHIL makes it easy for their clients when it comes to manpower assistance.
Learn more about NOSPHIL by visiting their website here.
Details:
Address: 3/F OAC Building No. 27, San Miguel Avenue, Ortigas Center, Pasig City
Contact: 02-687-1978 to 99 (NOSPHIL Consultancy and Manpower Services Inc.)
02-638-9498 to 99 (PHILNOS Corporation for Local and Overseas Manpower Agency)
Operating Hours: 8:00 am to 6:00 pm (Monday to Wednesday); 8:00 am to 5:30 pm (Thursday); 8:00 am to 5:00 pm (Friday)
Email Address: mgm@nosphil.com.ph, lhenfc@nosphil.com.ph, processing@nosphil.com.ph and recruitment@nosphil.com.ph
Website: nosphil.com.ph