List of Trusted Couriers in the Philippines
Sending bulky packages and important files to anywhere in the world is becoming easier, faster, and somehow more affordable these days; this is because of the rise of courier companies and delivery services in the Philippines. Some of them have established faster operations today than in the past. The price varies on the weight and size of the package, and the location where it will be sent. Nowadays, delivery services are being patronized by online sellers in the country.
 Here's a list of some trusted shipping companies that Filipinos usually go to send packages nationwide or abroad.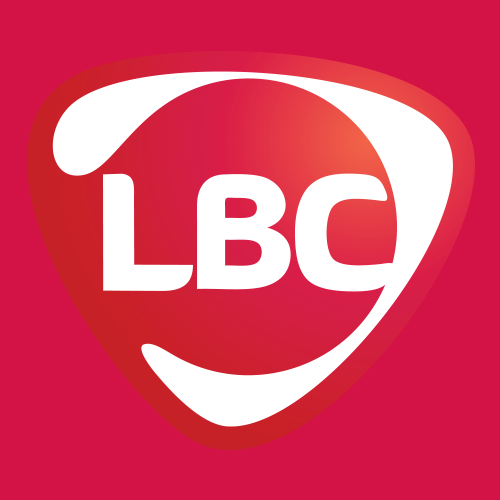 1. LBC
Phone number: 02-8585-999 (Philippines – National Capital Region)
Website: lbcexpress.com
Facebook: facebook.com/LBCExpress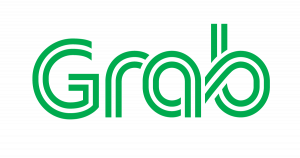 2. GrabExpress
Phone number: 02-8585-999 (Philippines – National Capital Region)
Website: grab.com/ph
Facebook: facebook.com/GrabPH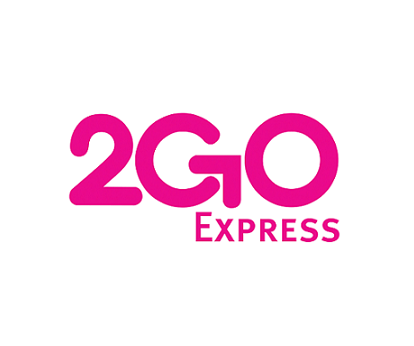 3. 2GO Express
Phone number: 02-779-9222 (Manila)
Website: express.2go.com.ph
Facebook: www.facebook.com/2goExpressInc
Business hours: 8:00 am – 6:00 pm (Monday – Saturday)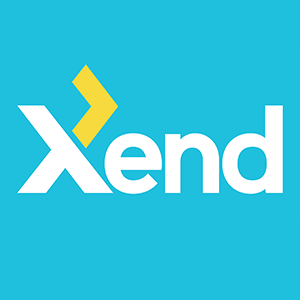 4. Xend Business Solutions
Phone number: 02-660-9363
Business hours: 9:00 am – 6:00 pm (Monday – Saturday)
Website: xend.com.ph
Facebook: facebook.com/xendph

5. JRS Express
Phone number: 02-631-7351
Website: jrs-express.com
Facebook: facebook.com/JRS.Express.OfficialFanPage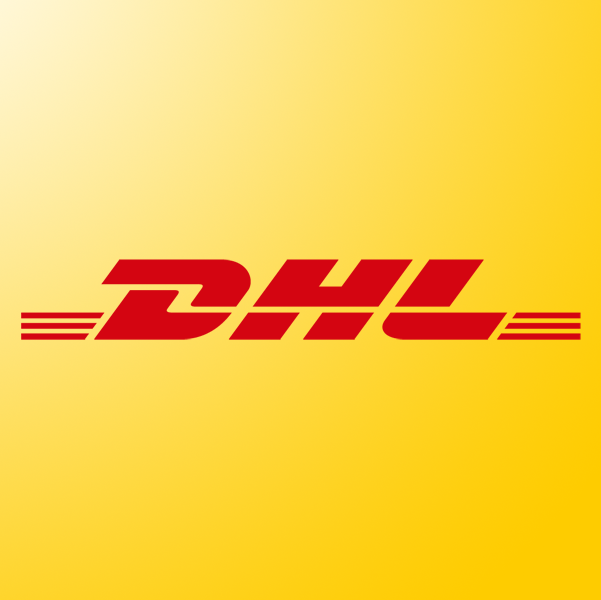 6. DHL Express
Phone number: 02-811-7000
Business Hours: 24-hours
Website: dhl.com.ph
Facebook: facebook.com/dhl/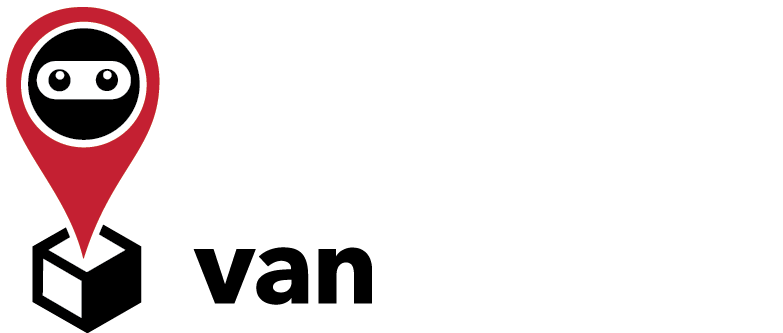 7. Ninja Van
Phone number: 02-231-2177
Website: ninjavan.co
Email: support_ph@ninjavan.co
8. Lalamove
Source: transportcontracts0.jimdo.com, en.yelp.com.ph