A better place for man's best friend: BetterDog Canine Behavior Center
Dog owners in the Philippines usually have to do two things to make sure their pets are taken care of: go to the vet and visit multiple shops that take care of grooming and training. The vet visits are often the easiest to do, since there are multiple animal clinics across the city.
Pet grooming and training, however, are an entirely different matter. Good thing there's the BetterDog Canine Behavior Center.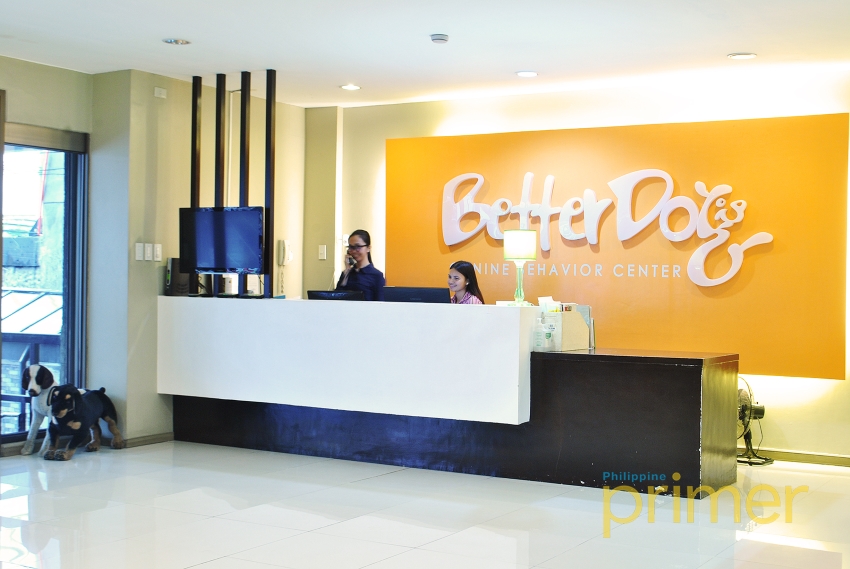 A PLACE WHERE YOUR DOG CAN BE AT PEACE. The BetterDog Canine Behavior Center has everything you can ask for apart from your basic health care.
BetterDog Canine Behavior Center is the first professional dog training facility in the Philippines. With their team of certified dog trainers, they work with owners in training their dogs by means of reward-based teaching methods and a dog's natural drive. Both you and your dog come out happier, more confident, and a joy to live with.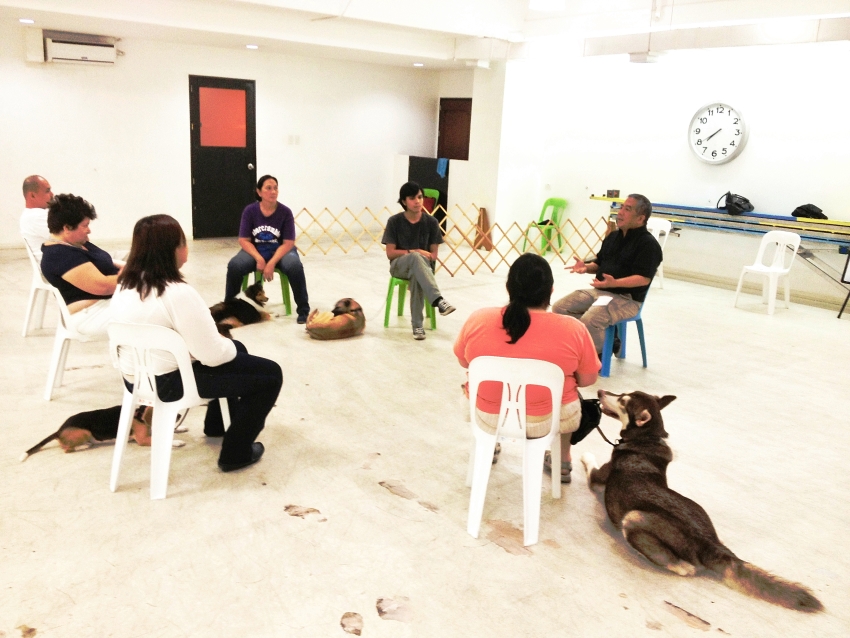 TRAIN WITH YOUR DOG. At BetterDog, they don't just train dogs. They train their owners, too.
They also have pet counseling for owners who have pets with behavior issues: aggression, separation anxiety, and hyperactivity. They can even address nuisance behaviors like jumping or incessant barking.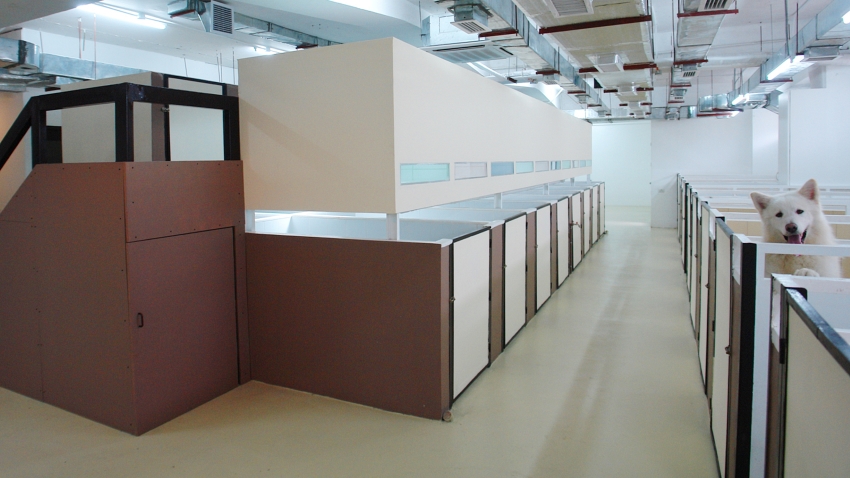 PET HOTEL. Never worry about leaving your dog at home alone again.  Take him to BetterDog's dog hotel and leave your dog-related worries behind.
BetterDog, however, is more than just a training center. They also have a dog hotel with 50 spacious suites, perfect for your canine friend. It's fully air-conditioned and is well-ventilated so you don't need to worry about any unwelcome odors. There are also trained stewards that look after your dog 24 hours a day, 7 days a week, with a 2-hour off-leash play every day they're in the hotel.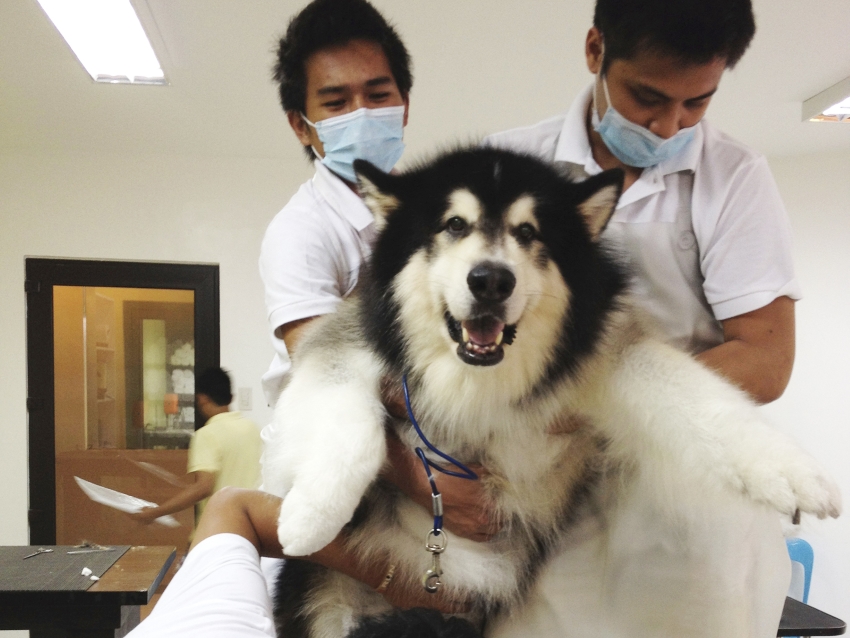 PET SALON. Think your dog needs a make-over? BetterDog has its own pet salon with experts trained at taking care of different breeds.
They also have a pet salon that can attend to your dog's grooming needs. Whether it's a simple hair cut or a complex make-over, they can handle it with their trained team of experts and a bevy of imported pet shampoos and conditioners.
Interested? Then take your pet to BetterDog Canine Behavior Center located at G/F, G&A Bldg., 2303 Chino Roces (Pasong Tamo) Ext., Makati City. They are open every day from 9:00 am – 6:00 pm. You can also visit their website at www.betterdogph.com or call 02-754-9958, 02-754-9963, 0917-500-0039, or 0919-987-2123.
Some images courtesy of BetterDog Canine Behavior Center