Mundo Design + Build: Your one-stop design and construction firm
Most companies, restaurants, and even home-owners often find it a struggle to get to grips with what they want to do once they have a space to call their own. There are a lot of design firms around, as well as different construction firms you can talk to.
You can say goodbye to those worries thanks to Mundo Design + Build, your one-stop design and construction firm.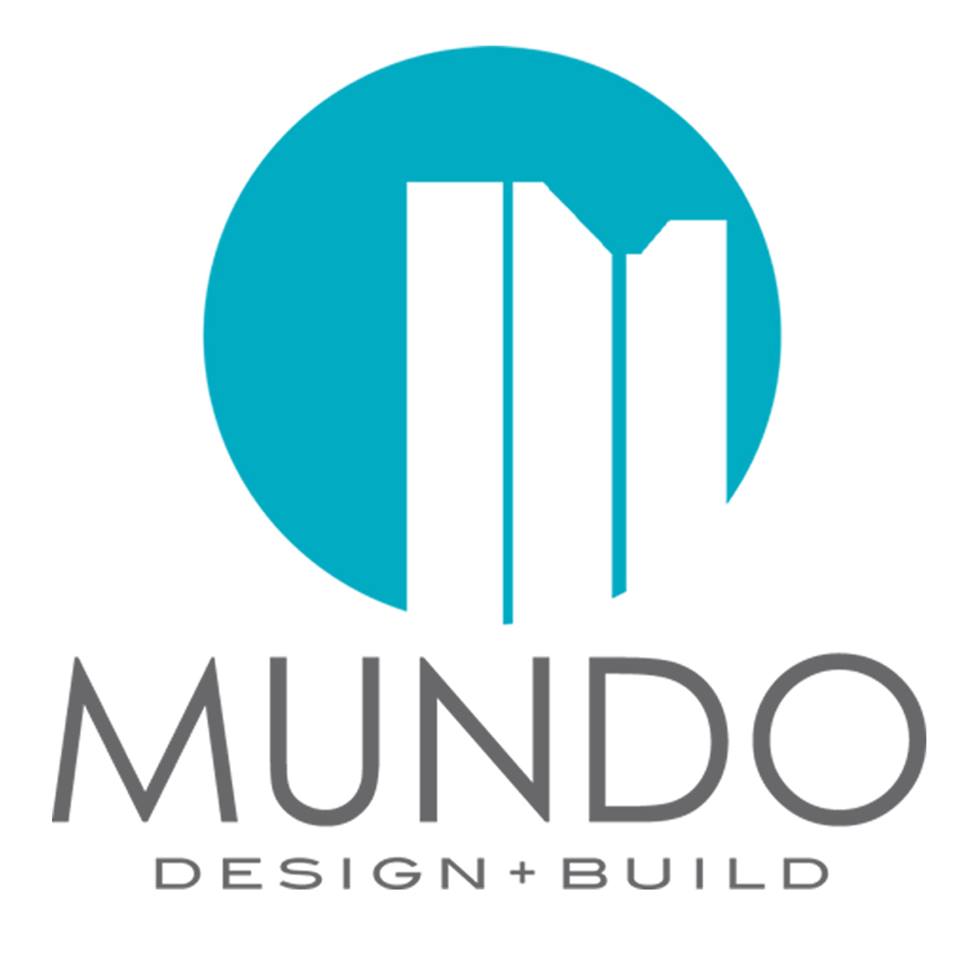 MUNDO DESIGN + BUILD. More than convenience, they give you the best of both worlds. Logo from Mundo Design + Build Facebook page
Founded by Industrial Designer MJ Ringor, Mundo Design + Build is a design and construction firm that can and will give you a stunning space for either living or working without sacrificing cost efficiency.
The way they work is by a one-on-one project management approach. This means they take their time talking to their client, working with them hand-in-hand without having any side projects. This applies to everything they do, be it construction, commercial design, or industrial and real estate management.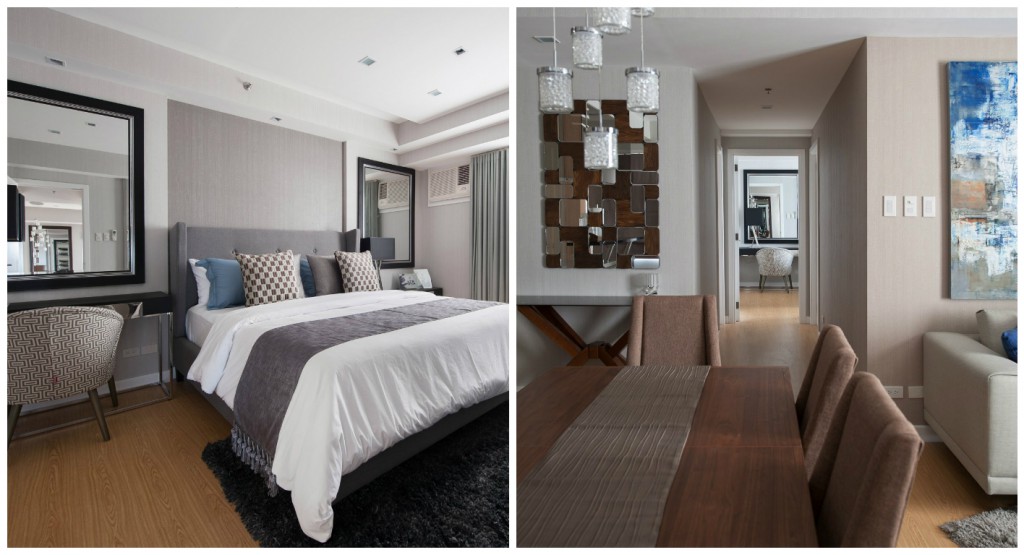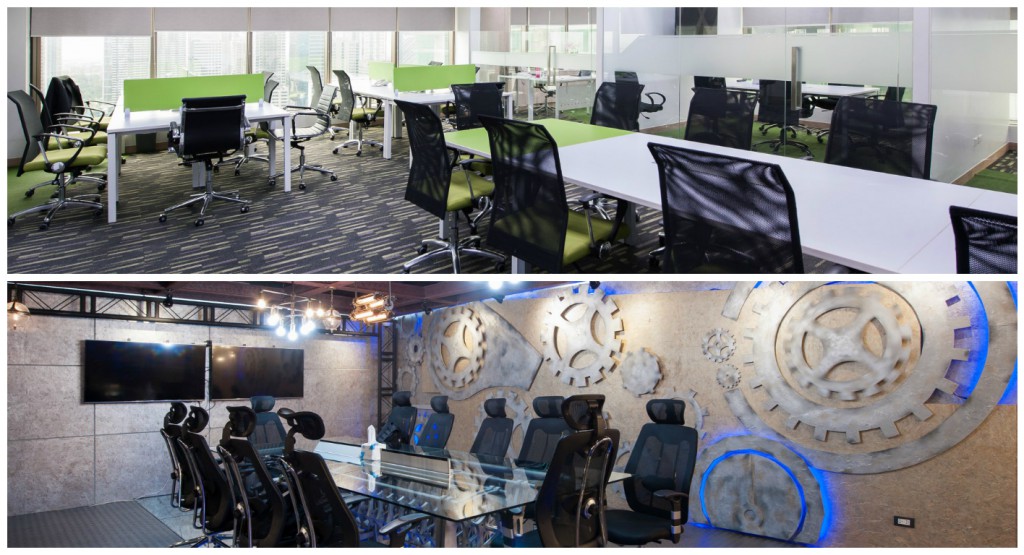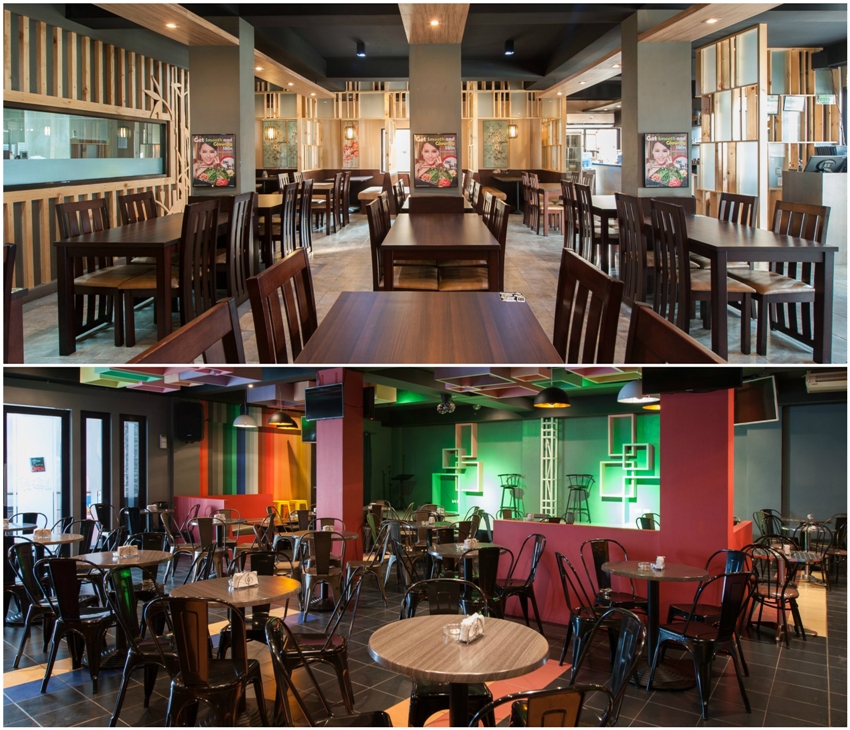 WHAT MUNDO DESIGN + BUILD CAN DO FOR YOU. Here are just some of their best-looking projects to date. From top to bottom: a residential unit, an office space, and a restaurant.
One of the best things about Mundo Design + Build is that they aren't limited to just one field. They can take care of your design and construction project: your home, a company office, or even your restaurant or hotel.
Unlike other firms, they don't just stop at a certain phase of your project. Their scope of work covers you from start to finish: conceptualization, design, value engineering, implementation, and even after sales service.
They've got an esteemed list of clients which include SM Development Corporation, Megaworld, Shangri-La at the Fort, The Grove by Rockwell, Honda, Isuzu, Ascott The Residence, Toshiba, Treston International College, and, more recently, TaskUs.
Want Mundo Design + Build to handle your next project? Visit them at 1477 Apolinario St. cor. Gen. Mascardo, Bangkal, Makati City. You can also give them a call at 02-550-2488 loc. 103 or 02-551-1473. Not available via phone? You can send them an email at info@mundobuilders.com or visit their website, www.mundobuilders.com.
For the latest updates, follow their social media accounts: Mundo Design + Build on Facebook and @mundobuilders on Instagram.
Source: Mundo Design + Build's  official website