Miniso: Your one-stop budget-friendly shop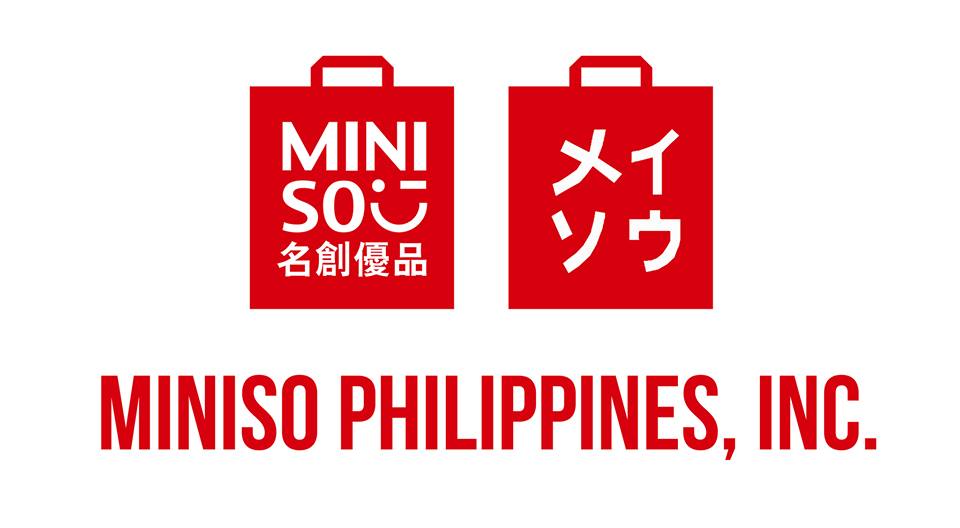 If you're the type of consumer who just basically hoards everything cheap and useful, then this new department store from Japan is definitely the store for you: Miniso Japan is finally here in Manila!
Inside Miniso PH
Miniso is a budgeter's paradise. With its success in Japan, it has now built a huge store located in Robinson's Manila for all Filipinos. This department store houses all that you need, from cosmetics, accessories, fashion wear, home, office, and school supplies, children's needs, kitchenware, electronics, and many other things—you'll surely find it here. In here, you'll find the best things you can hoard for only P99 and above. They have various items that have a low price, perfect for those who want to buy in bulk.

Multi-colored pens, and assorted socks make a perfect gift for your loved ones!
Its chic and stylish items make it all irresistible, making more millennials and fashionable moms out there to make Miniso Japan their destination when it comes to all things budget-friendly.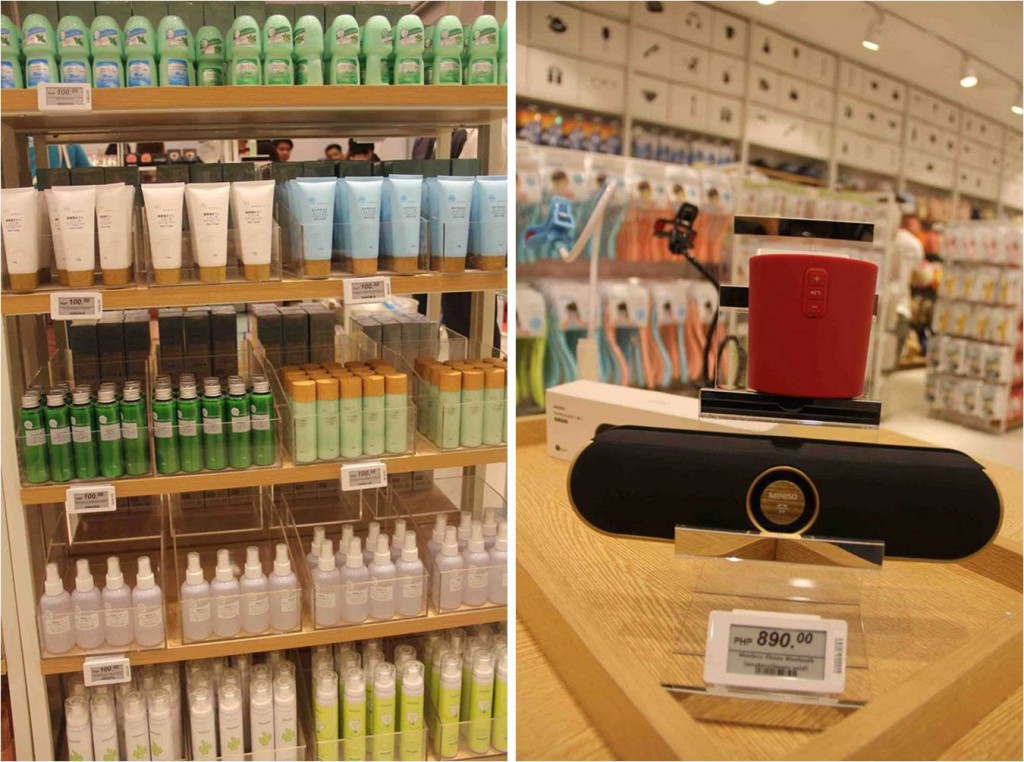 Miniso is truly the store where you can get electronic gadgets and bathroom needs in one!
Although it has a cheaper price compared to other stores, Miniso stands by their high-quality and ideal items. Also, they are very much concerned with the environment, thus making sure that they only provide natural and environmental products with materials that are safe.
Get ready to be surprised by the variety of stuff available for you to buy in this great department store called Miniso!
Photos grabbed from Miniso Philippines' Facebook page