Philippine Retirement Authority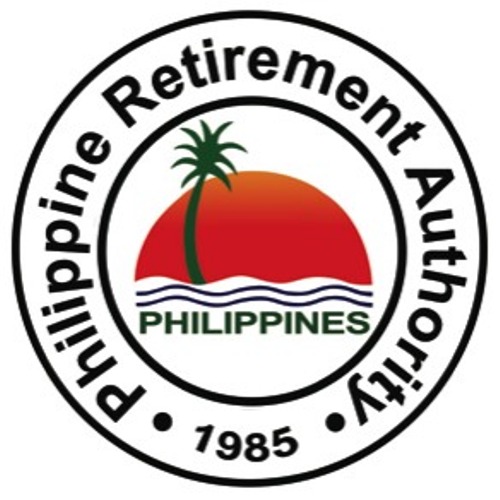 Got any ideas about retirement? Philippine Retirement Authority is here to help.
The Philippine Retirement Authority (PRA) is a government controlled corporation.  Established in July 4, 1985, PRA helps attract expats and former Filipino citizens to view the Philippines as the retirement place to be. It helps retirees to be able to get the best retirement options which will be at their benefit. The PRA, known for its numerous achievements, has helped many retirees such as providing health coverage for 42,000 retiree-members from 100 countries under the Special Resident Retirees Visa (SRRV).
The PRA helps many people, especially retirees, through their various programs. In return, with the accumulated retirees, it helps Philippines with regards to the foreign currency reserve of the country's economy and other economic development factors. Many government agencies support the PRA. Some of them are the Bureau of Immigration (BI), Department of Foreign Affairs (DFA), Department of Finance (DOF), Department of Labor and Employment (DOLE), National Bureau of Investigation (NBI), and the Land Transportation Office (LTO).
In its 30th year, PRA aims for a continuous growth as an agency. It seeks to help the Philippines to be one of the top countries to retire to. The agency extends its hand to help people who want to know more about retirement and other factors you may want to know about it. With the PRA's help, many people will have a reason why it is better to retire here in the Philippines, than anywhere else in the country.