Listicle: Top Job Portals in the Philippines
With today's fast-paced and constant development of the modern technology, it's really amazing howwe can easily obtain something one click away; like jobs! You heard that right, gone are the days of door to door and walk in applications encapsulated with intense nervous and heavy portfolio full of printed materials as the usual job requirements because these job portals can definitely help you get into your dream career as fast as your Internet connection, yes seriously.
1. Olx.ph
Olx.ph, formerly Sulit is known as a buy and sell website usually for secondhand or wholesale materials but there are also lots of job openings from different companies posted here. You can post your own job vacancy or search for one if you're seeking. Just be careful and make sure you search thoroughly with precise keywords because the website's more crowded with for sale tags.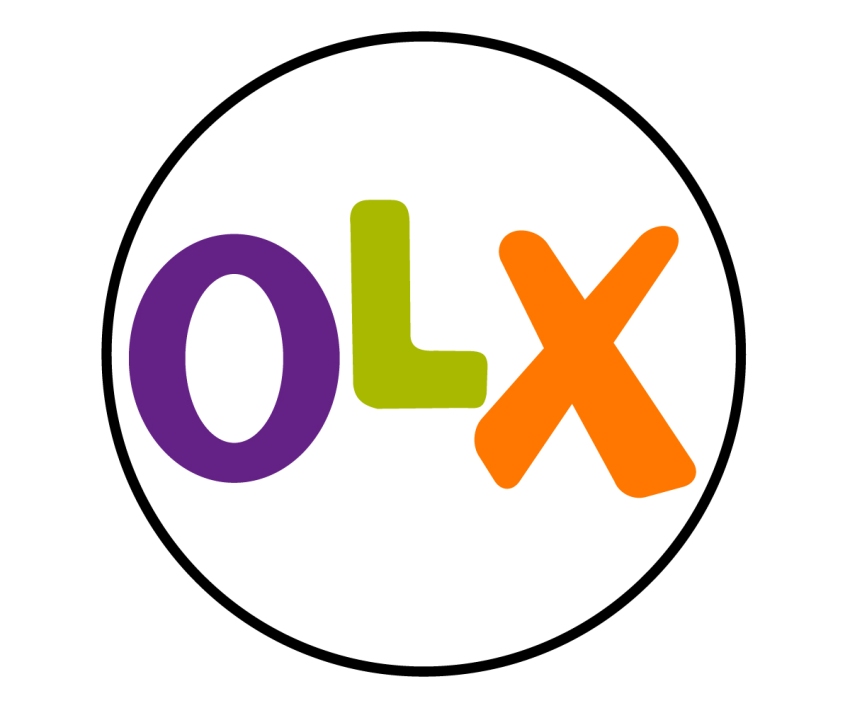 (photo credit: https://commons.wikimedia.org/wiki/File:OLX_Logo.jpg)
2. Jobstreet
Founded in 1997 in Malaysia, Jobstreet is now one of Southeast Asia's leading online employment marketplaces. It features a job-matching engine named LiNa for job seekers and a job-posting platform namedSiVa for employers. They cater to jobseekers and employers in Malaysia, Philippines, Singapore, Indonesia and Vietnam.

(photo credit:myjobstreet.jobstreet.com.sg)
3. Workabroad
Worakabroadis the Philippines' leading overseas job site. According to its website, the job openings in this website are posted and processed by foreign employers and Philippine Overseas Employment Administration (POEA)-licensed recruitment agencies sending Filipinos in Asia, United States (US), Canada, United Kingdom (UK) and Middle East countries like Dubai in United Arab Emirates (UAE), Bahrain, Kuwait and Saudi Arabia.

(photo credit: prudentialemployment.freshdesk.com)
4. Freelancer.com
Freelancer.com is the world's largest freelancing, outsourcing and crowdsourcing marketplace by number of users and projects. They connect over 19 million employers and freelancers globally from over 247 countries, regions and territories. Aside from part-time jobs, you can also post and search for contests, projects and local jobs here.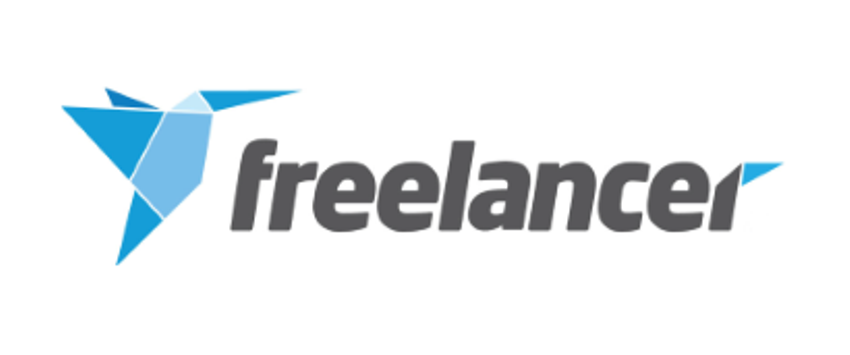 (Photo credit: https://jobmob.co.il/files/2014/11/freelancer-logo.png)
5. Online Jobs

Claimed as the World's largest and safest marketplace for finding excellent Filipino workers, Online Jobs caters to over 150,000 Filipino jobseekers. It also has partnerships with American, Australian, Singaporean, Canadian, UK and other English speaking offshore companies across the world.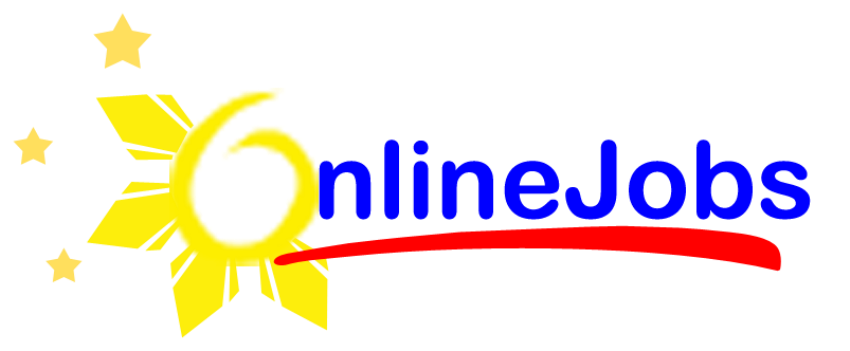 (photo credit: http://outsourcingsuite.com/images/services_icon_1.png)
Sources:
http://www.workabroad.ph/about_us.php
designpinoy.com/job-sites-philippines
www.jobstreet.com.ph/en/about-us/
https://en.wikipedia.org/wiki/JobStreet.com