HeyKuya
You think superheroes aren't real? Think twice.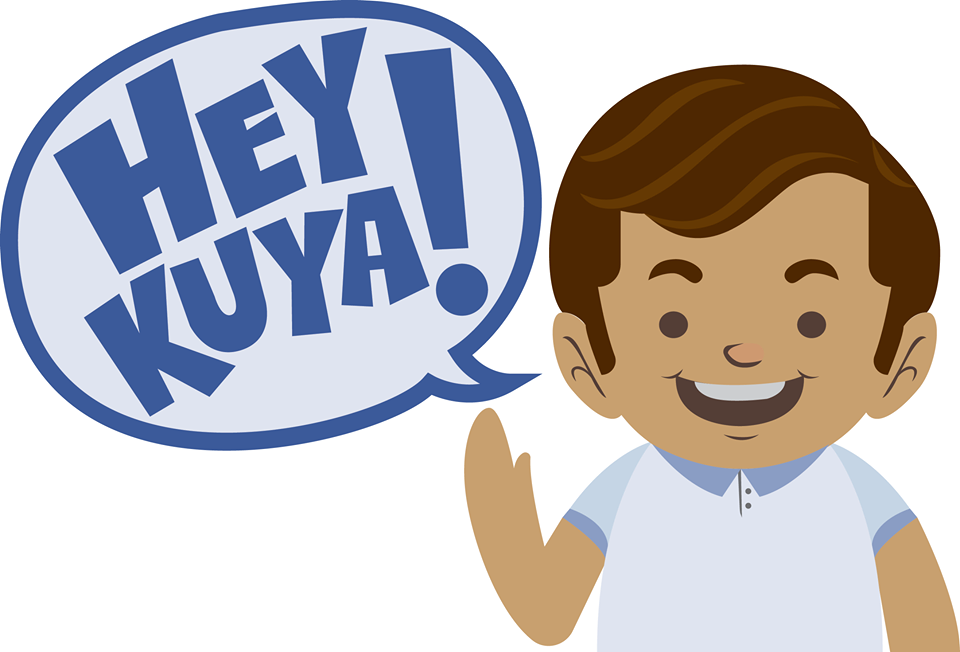 We always need somebody to lean on, especially in times when stressful situations are too much to handle. We need someone to help us with just one text away, and it would be really cool to know someone you can count on in times of distress.
Fret no more, as HeyKuya, a text-based personal concierge service, is here to save the day!
Built by Machine Ventures, HeyKuya was put up to help people in Metro Manila save time and increase productivity. It's like the Magic service in the U.S. where you can just text a number and get it done right away! Through this SMS-based personal assistant, one can now have someone to count on for errands and whatnots you want to ask for! With just a text away, you can ask Kuya to deliver you food, send flowers for you, book you a flight, buy you a movie ticket, or even ask love life tips if you want! As long as it is legal, they've got it covered.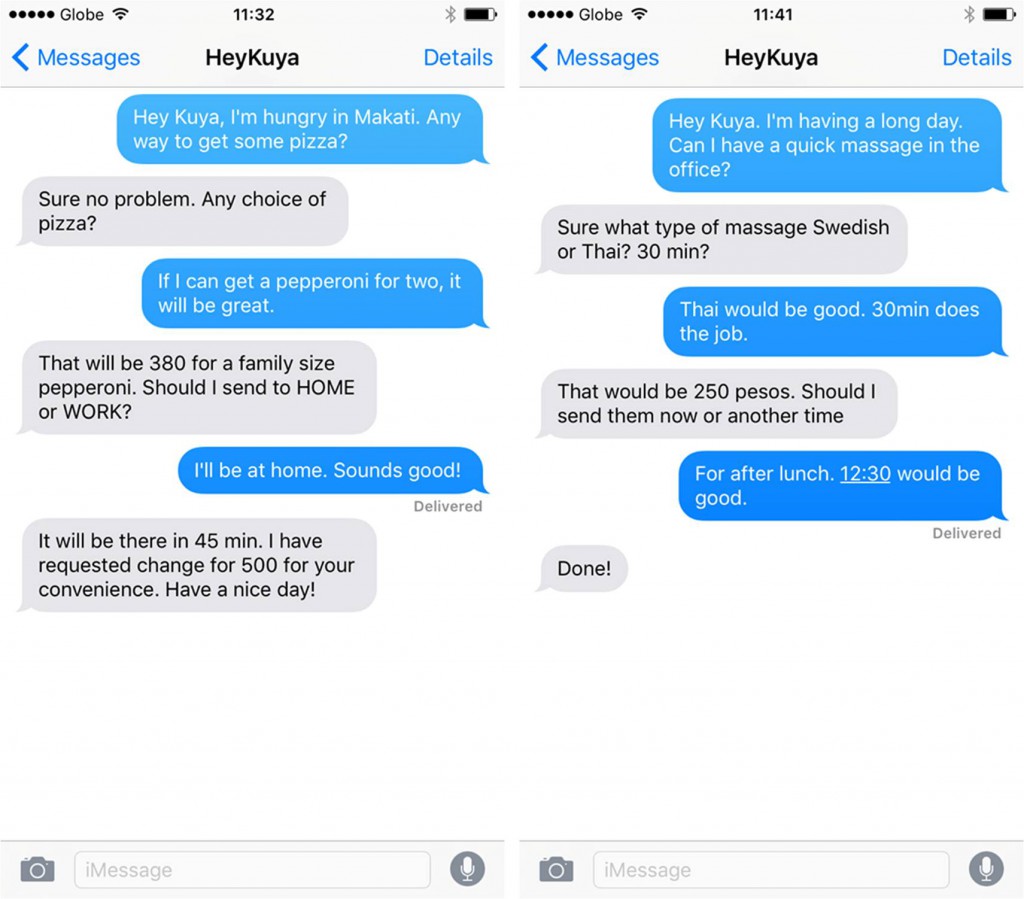 You know what makes HeyKuya better? Its service is free of charge! If your request requires payment, there's no extra charge so you only need to pay for the goods or services you requested. It uses cash-on-delivery system so it's as handy as possible. It's also safe to use, as convenience and security are their top priority.
With its "Text one, then done" motto, you'll surely love the newest superhero in town! Try HeyKuya and have your errand problems solved! To register, visit their website at heykuya.com!