Popular Online Websites for Shopping in the Philippines
The evolution of shopping has gone from malls and bazaars, to websites and easy applications right at our finger tips.
Avoid getting blisters on your feet after hours of walking in malls and just sit back and scroll through items listed in online shops for easier and more convenient way of shopping.
Here are the top ten online websites in the Philippines you can choose from to have a hassle-free shopping spree.
1. Lazada Philippines

Lazada is now dubbed as the fastest growing online shopping website in the country. It offers a variety of products—from home improvement, gadgets, fashion and lifestyle items, to appliances.
What makes Lazada the leading company is that it offers cash on delivery payment option as well as the use of credit cards. It has also partnered with hundreds of international and local brands which makes the website a one-stop-shop for everything the customer needs.
2. Zalora Philippines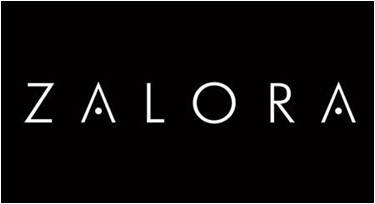 Online shopping for branded clothes is now made easier with Zalora, This suggests that top international fashion brands like Nike, Mango, H&M, and more, are all in Zalora categories.
Zalora is also giving a free shipping for orders that exceeds PhP 1, 000.00 and has a monthly sale for you to look forward to.
3. OLX (formerly Sulit.com.ph)
Though OLX (formerly known as sulit.com.ph), is not a website that sells products, it serves as an avenue for people to sell their preloved things. Second hand finds such as camera, smartphones, and appliances are all listed here. You can also find a house or condo for rent or for sale.
4. Shop This Easy

From the name itself, Shop This Easy will give you a hassle free online shopping experience. They only sell fashion items and largely on fashion clothes for ladies.
Shop This Easy is an online platform to make purchases conveniently. As the name implies, he website gives a customer friendly layout to easily find out what he is looking for. For your queries, you may chat with their support group who will assist in your concerns.
5. Ayos Dito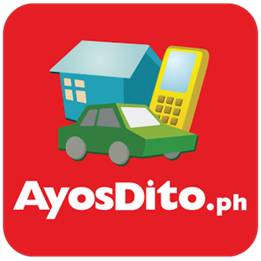 Like OLX, Ayos Dito is a website that focuses on giving opportunities to buy and sell their things to other viewers. What makes the website different is that you can also find jobs listed in it.
6. Widget City
The tech-savvy type is sure to enjoy Widget City for its great deals on smartphones, laptops, tablets, and cameras.
The company also guarantees that they only partners in trusted brands such like Apple products and DSLR cameras. It also sells accessories for your every gadget needs.
7. Keekay.ph

This one's for women who love to shop for cosmetics and beauty products. Keekay.ph is now gearing to be the leading online= make-up in the country as it sells legit make-up brands like L'Oréal Paris, Mary Kay, and Maybelline New York.
8. Goods.ph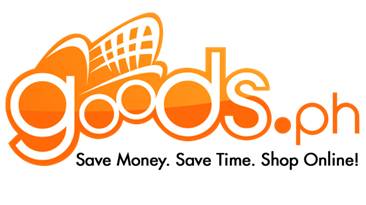 If you do not have enough time to hit the grocery store, Goods.ph got you covered with their variety of products you can easily be spotted in the supermarket. For the bookworms, an array of book titles is also posted in their website.
It also offers appliances, and lifestyle and home products.
9. WeeMall

Just like any other online shop, WeeMall .com is a gateway for unique and branded products that goes from fashion to gadgets. It has various payment option platforms as well as same day delivery through Speed Delivery service.
10. HalloHallo Mall

Hallo Hallo Mall is positioning its brand as a virtual mall with just about everything you need. It promises a good transaction between buyers and sellers, right at the comforts of their home without any risks.

Article by: Gelyka Ruth R. Dumaraos