Major Broadsheets in the Philippines
Staying up to date in today's world usually means waking your mobile device from sleep or logging on to your favorite news website. With hundreds of websites offering the latest news, it's best to stick to the most trusted sources. Media companies, such as GMA and ABS-CBN are great examples, but for most people, broadsheets are still the way to go.
Here is a list of the country's top broadsheets:
1. The Philippine Daily Inquirer

The nation's most widely read newspaper, the Inquirer is considered by many as the best source for information. Its "balanced news, fearless views" style is seen by many as one of the best in the country.
Address: 1098 Don Chino Roces Avenue, Makati 1204
Website: http://www.inquirer.net/
2. The Philippine STAR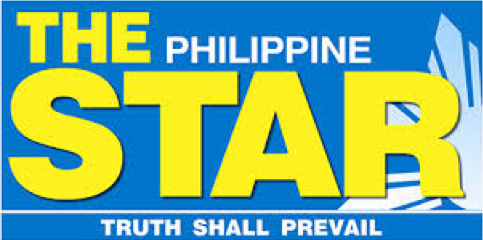 The Philippine Star is seen as one of the country's leading newspapers. "Truth shall prevail" encompasses its style of writing: always in search of the truth.
Address: 13th Corner Railroad St., Port Area, Manila 1016
Website: http://www.philstar.com/
3. The Manila Bulletin

What started out as a commercial newspaper for shipping companies is now one of the most recognized out of all newspapers in the country. The Manila Bulletin remains the country's oldest continuing newspaper and the second oldest English newspaper in Asia.
Address: Muralla cor Recolletos Sts., Intramuros, Manila 1002
Website: http://www.mb.com.ph/
4. BusinessWorld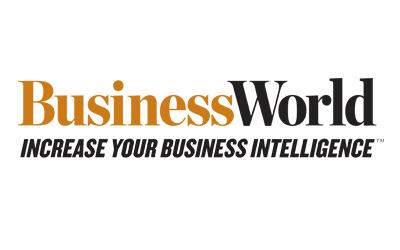 One of the country's leading business newspaper, it is a frequent fixture in corporate offices across the country. The paper is printed Mondays through Fridays, with an exclusive online edition every Saturday.
Address: Raul L. Locsin Building I, 95 Balete Drive Extension, New Manila, Quezon City, 1112
Website: http://www.bworldonline.com/
5. BusinessMirror

Probably the country's most recognized business newspaper, BusinessMirror is committed to providing its readers with a broader look at the nation's business.
Address: 2113 Chino Roces corner Dela Rosa Street, Makati City
Website: http://www.businessmirror.com.ph