Alabang West: Beverly Hills in the Philippines
Beverly Hills is one of the most recognizable neighbourhoods in the United States. Moving there isn't exactly ideal, since you have to either be a multi-millionaire here in the Philippines, or be married to a multi-millionaire American.
While you ponder the thought of leaving the Philippines, here's something that might just change your mind: Alabang West in Las Piñas City.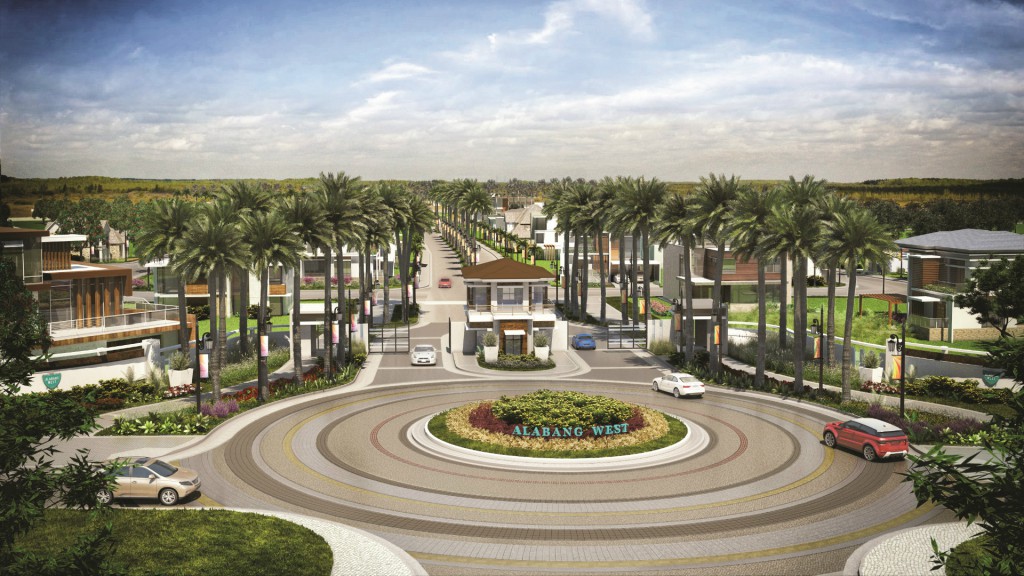 BEVERLY HILLS? No, it's Alabang West.
Alabang West is a 61-hectare township development located along Daang Hari Road, Las Piñas City. A walk through its streets and you'll feel like you're really in Beverly Hills. It promises to be the newest "it" place comparable to Beverly Hills, complete with high-end shopping boutiques and the classiest amenities.

RESIDENTIAL LIKE THE COUNTRY HAS NEVER SEEN. Inspired by Beverly Hills architecture, Alabang West is tapped to be Manila's version of the posh California neighbourhood.
Location is the key for any real estate development, but Megaworld Corporation and Global Estates Resorts Inc. kick it up a notch by having it in Alabang: one of the fastest-rising business districts in the country. You'll also be close to schools, hospitals, businesses, and leisure developments, something that's rarely seen in high-end communities.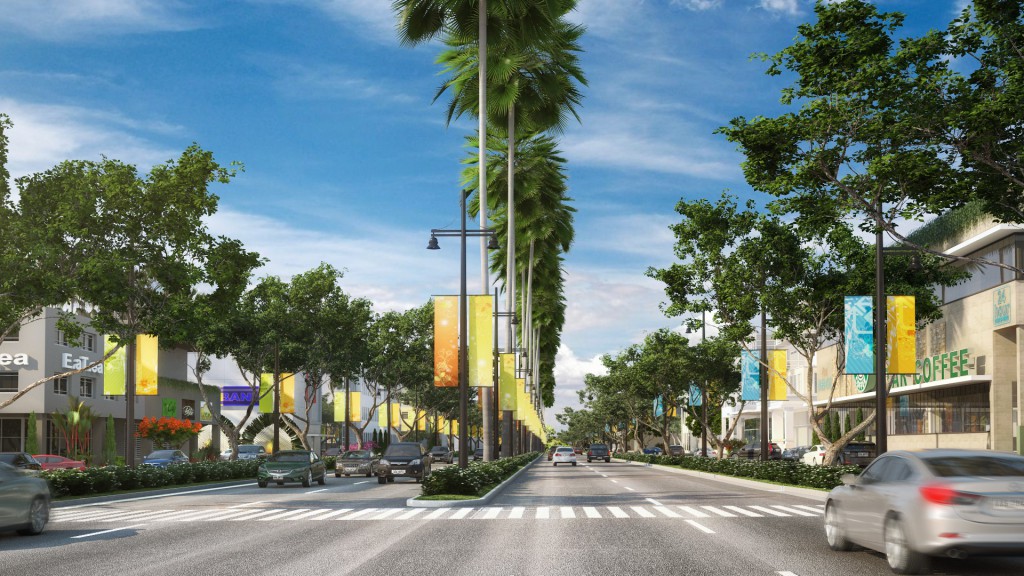 RODEO DRIVE IN MANILA. Technically it's in Las Piñas, but it will be Manila's version of the famed Beverly Hills shopping district.
Alabang West is like a carbon-copy of Beverly Hills sans the stars (for now), with its own Rodeo Drive. Inspired by the famous shopping district, this strip will feature top local and global luxury brands. Besides looking like Beverly Hills, Alabang West also promises a lifestyle similar to the world-famous neighbourhood: relaxed, well-rounded, and very modern.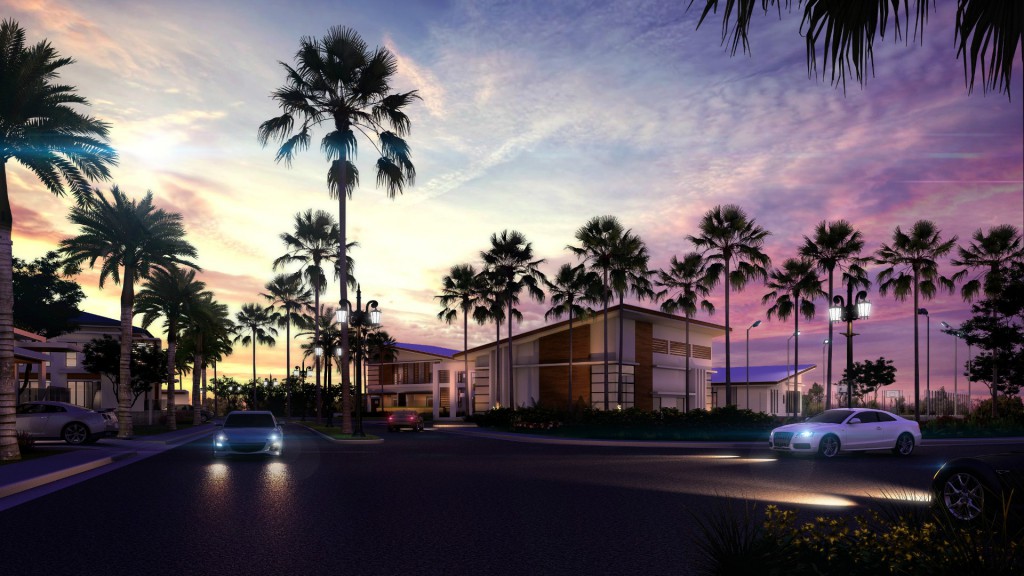 READY FOR YOUR EXPERIENCE OF BEVERLY HILLS?
It give you the best value for money as Alabang is fast becoming the new place to be in, thanks to Metro Manila being as congested as it is. It will also be one of the more accessible communities in the South thanks to infrastructure projects like the NLEX-SLEX Connector Road and the Cavite Expressway.
So, are you still thinking of moving to California? With Alabang West, there's virtually no need to make that move.
For more information, please contact 0917-525-3797 or 0998-995-6434. You may also visit their website at http://megaworldglobalestatesouth.com/alabangwest/.

Source: http://www.wheninmanila.com/
Photos courtesy of: Megaworld-Global Estate, Inc.