Lokalitea
 Your friendly neighborhood local tea
"Our mission is to help people become healthy", enthused owner Ferch Reynoso. Since it first came out in the market in February 2015, Lokalitea has been helping consumers maintain healthy bodies. Its main ingredient, turmeric, is known as a natural relaxant. It also improves blood pressure and prevents arthritis.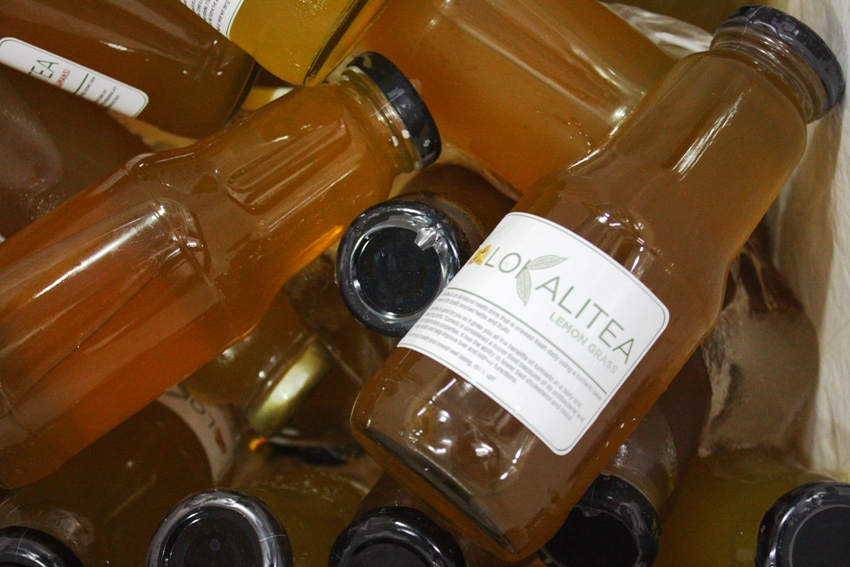 LOOK HEALTHY WITH LOKALITEA. Maintain healthy bodies with this refreshing drink.
Ferch chanced upon turmeric one day when she was looking for an alternative to ginger. After learning that she couldn't use it for the dish she wanted to prepare, she decided to experiment on it. She boiled the turmeric, added calamansi, and let it cool. The drink was well-received by her kids. More people knew about her refreshing brew and fast forward to 2016, Lokalitea now has a regular following.
You will also find it at your favorite restaurants such as Fit Burger in Eastwood and Krung Thai in Marikina. It is also a staple at the BF Saturday Market in Paranaque and Sidcor Centris Sunday Market in Quezon City.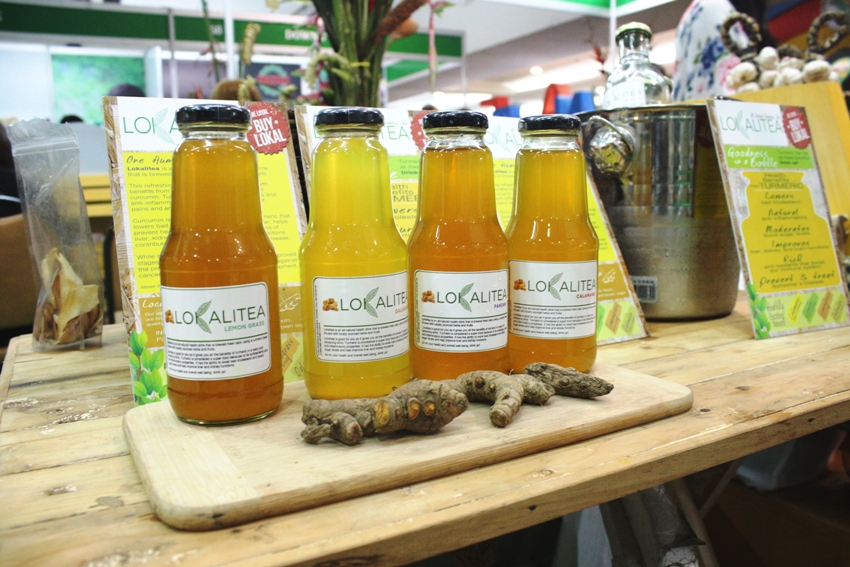 PICK YOUR FLAVOR. Choose among the four Lokalitea flavours and taste the goodness in every sip.
To better suit consumers' taste, Lokalitea comes in four locally-grown flavors: Pandan, Lemon Grass, Dalandan, and Calamansi. It is available in solo serving size of 350 ml bottle. They deliver within Metro Manila every Monday and Thursday.
A drink that not only tastes great, but is good for the body as well? We say bottoms up, Primer readers!