Story of Filipino Success: Kenneth Cobonpue, world renowned industrial designer
When it comes to furniture and design, Kenneth Cobonpue is one of the names we easily associate it with. He has become famous for his works recognized both in the local and international scenes, which made him successful. But all this success did not come to him in just a snap. Here's a little story of how Kenneth became who he is today.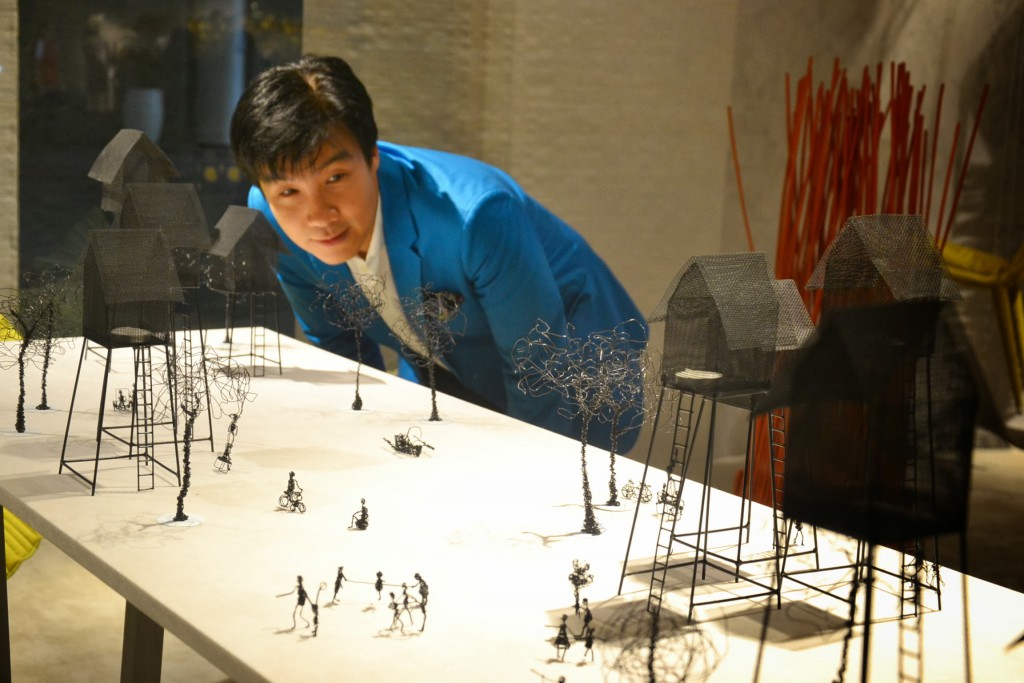 KENNETH COBONPUE. World renowned designer Kenneth Cobonpue makes a name in the world design industry. Photo by Alex de Vera Dizon
Born in a Chinese family, Kenneth's father initially wanted him to take up a business course. But ever since he was a child, he knew his heart longed for designing. At an early age, his playground was his mother's backyard factory. He played with various materials that eventually led him to creating furniture pieces. With this exposure, he became interested in the furniture industry. He joined his mother in attending furniture fairs across the globe.
However, he decided to take up Business course as it was his father's wish. But since he was really passionate about design, he shifted to Fine Arts in UP Diliman. Although he was really interested in taking up an Arts-related course, he did not get accepted at first. He then took up an Industrial Design course in Germany where he learned more about the profession.
When he came back to Cebu, he saw challenges he had to overcome due to the lack of machines being used in the country. He had to face tough challenges—from low technology, to striving to create his own brand with his designs, to even losing clients. But due to his determination in the field, all these difficulties turned to success, and the rest was history.
Now, Kenneth Cobonpue is recognized worldwide with his own products being noticed by Hollywood celebrities. According to Cobonpue, all these challenges should not be feared but instead, people should see this as an opportunity to do well. With his kind of success story, people will be more inspired to do great in their profession.

Article by Philippine Primer Staff
Source: http://cebudailynews.inquirer.net/52604/from-lahug-to-hollywood