Bikes Per Minute
Go green! Roam around Nuvali on trendy bikes.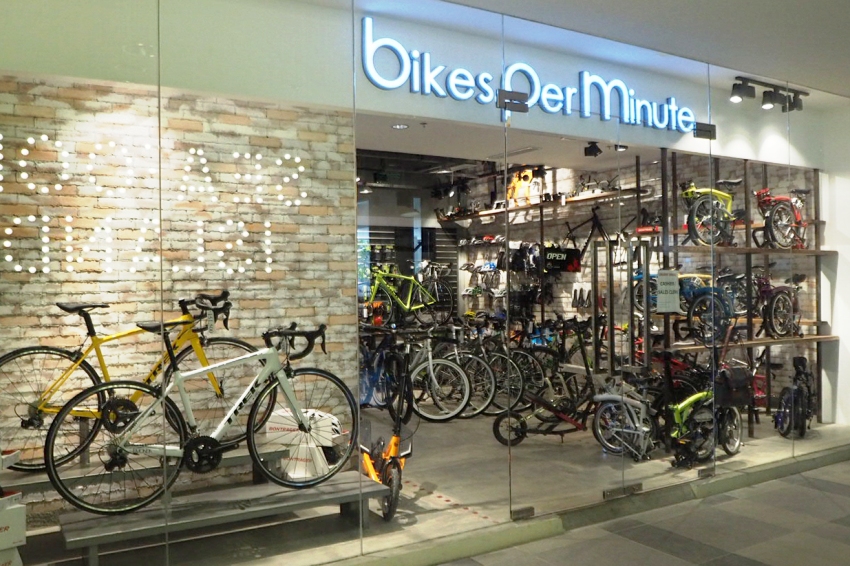 Bicycle rentals are available.
Nuvali promotes sustainable living in an eco-friendly environment and as such, it comes as no surprise that biking around the green town is encouraged. Here, particularly in Solenad 3, you can find a bicycle rental shop called Bikes Per Minute where you can rent a bicycle with a helmet for an entire day for P1000. An ID card is required for those who want to rent.
Perfect for biking, the roads in Nuvali are amid lush greens and natural charm. They are also safe and well-kept. So go ahead and feel the fresh breeze on your face as you do some active biking trip or a relaxing commune with nature as you pedal your way around.
 Rates: 1 day for P1000 (should be returned during business hours)