Zack's Tack Manila
Polo and equestrian shop, Zack's Tack Manila— finally arrives in Philippine soil and may perhaps be considered the first of its kind in the country. The shop is located at the Manila Polo Club— one of the oldest and historic polo clubs in Asia.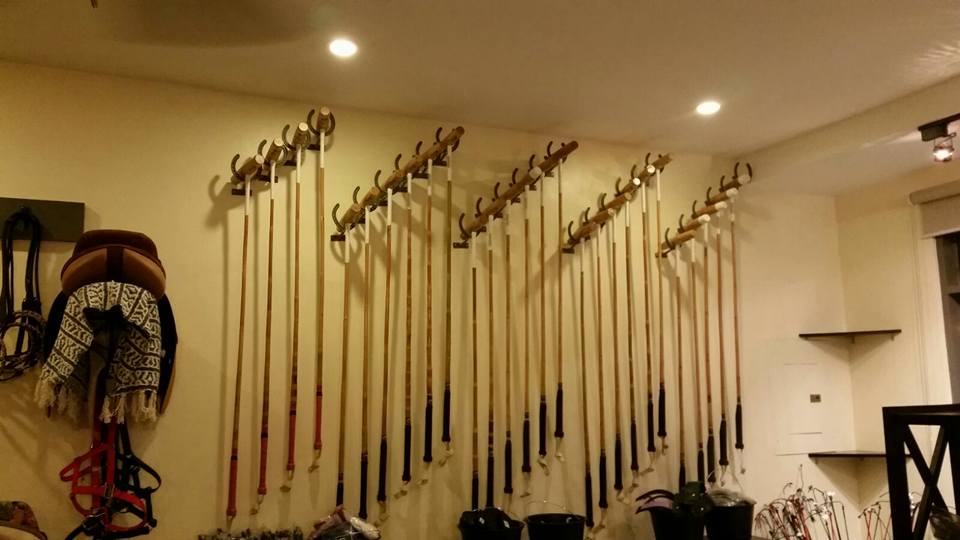 A lot of stocks are still on its way so customers should watch out for new things coming in and out of the store. While factors such as import duty, VAT, and retail laws causes some hassle, nonetheless, Zack's Tack will only deliver the best apparel and equipment.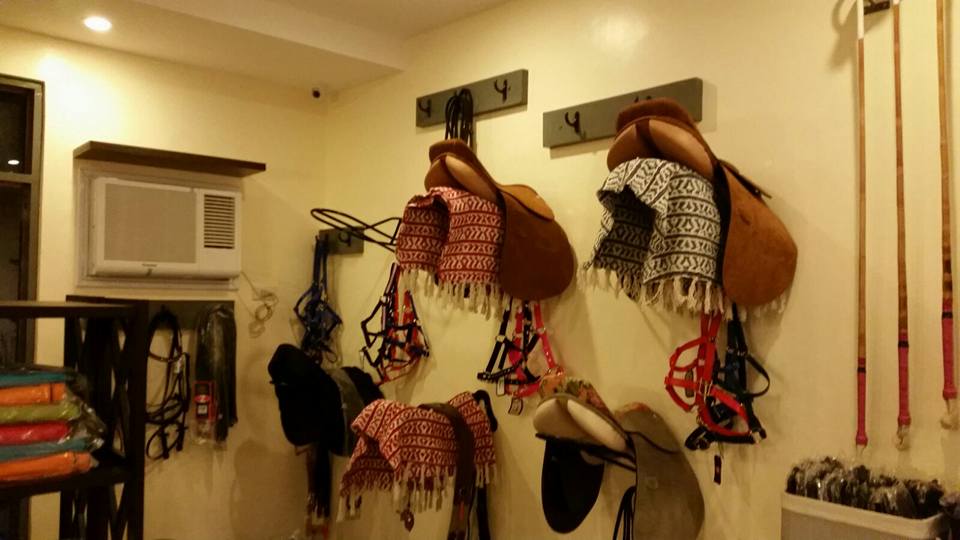 Every equipment and apparel found in the shop has been imported to the best possible suppliers ensuring that patrons get only the best.
–
Photos grabbed from Zack's Tack