KISH Pop-store in Powerplant
From French and Country to Filipiniana and Modern Asian, Ito Kish's unwavering creativity for producing elegant pieces has been welcomed with a warm reception. And now, there's an opportunity to enter the world of Kish with the opening of OBJECTS by Kish—a limited edition pop up store at the Power Plant Mall.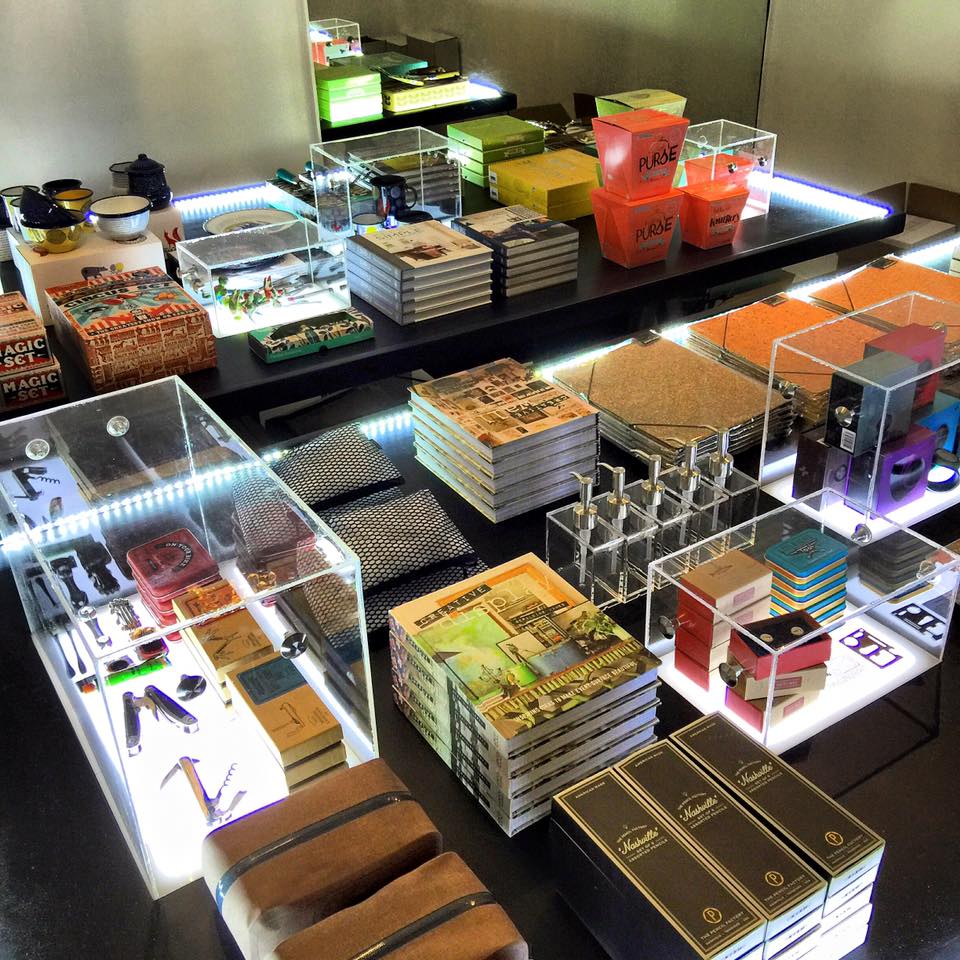 Enter the mind of Kish as you explore different objects inside the pop-up store where each piece has a distinctive quality offering different stories to tell as your eyes wander around.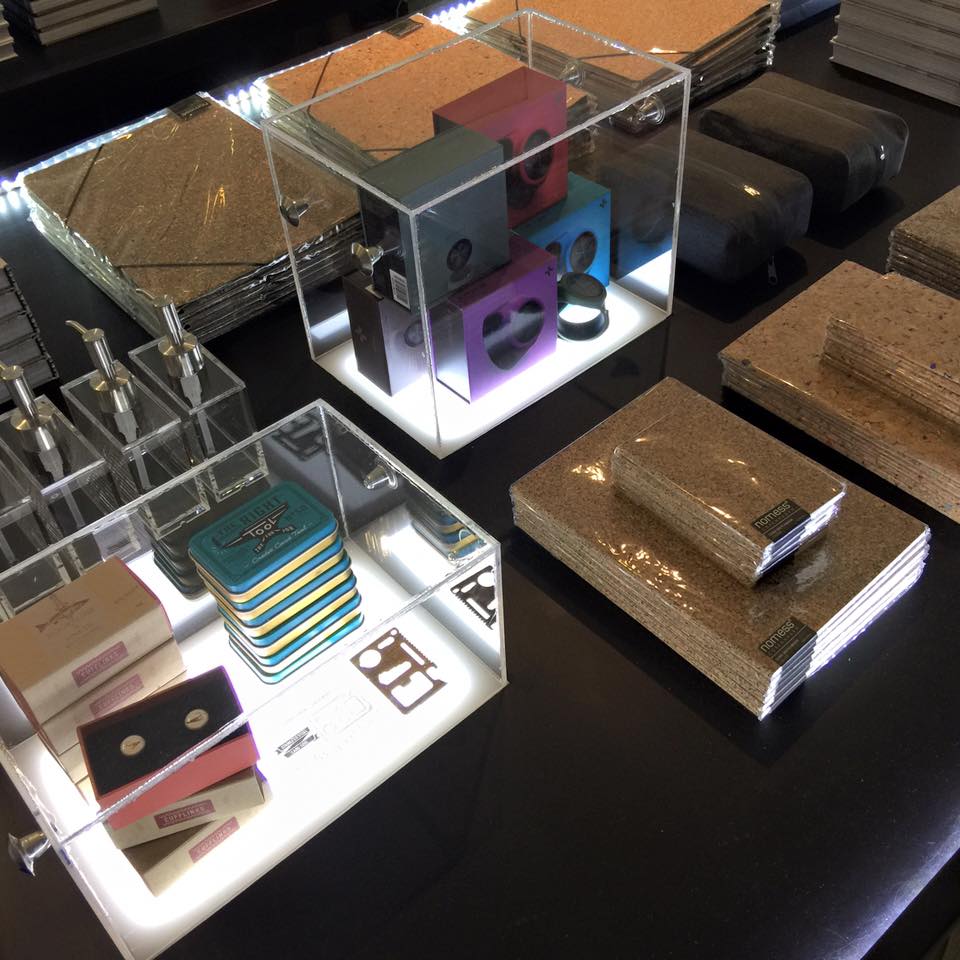 Nothing lasts forever—the same applies to OBJECTS by Kish whose pop-up store will only run until the end of December 2015. Well, what are you waiting for? Drop by at the store and you'll surely find something enticing, and in that way—you can keep a piece of Kish even after it closes.