FlipTrip
Founded in 2014, the online booking website FlipTrip has made it easier for travellers to explore the beauty of the Philippines. The main focus of FlipTrip is featuring roads less taken and making the journey easier by assisting travellers in booking their accommodations, transportation and the tour itself.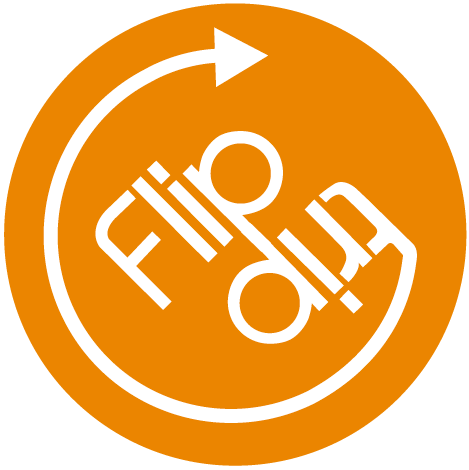 In addition to that, FlipTrip collaborates with local experts making sure travellers get to experience the culture of each attraction under the hands of a local serving as a guide.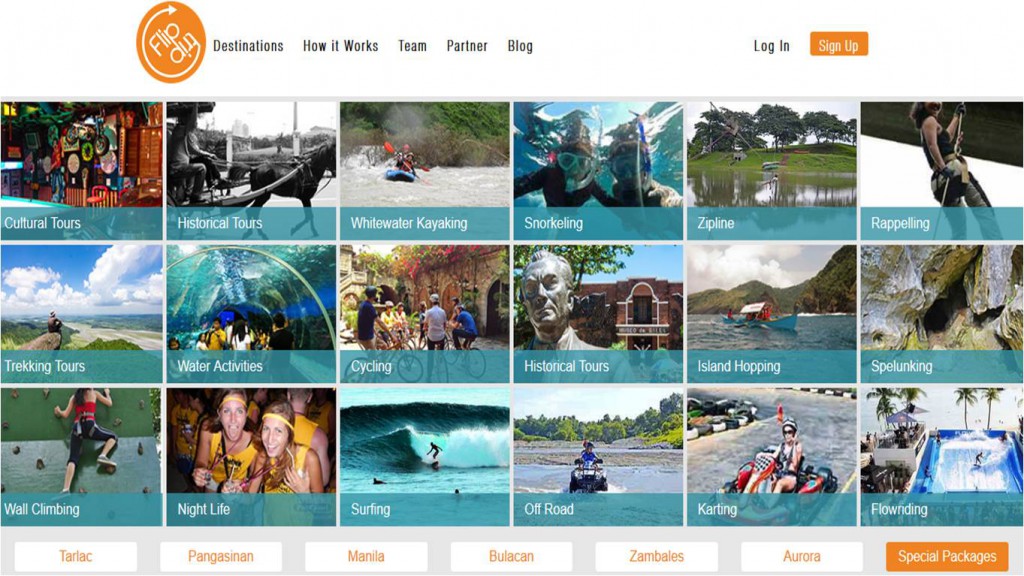 Screenshot of FlipTrip.ph
But what makes FlipTrip a special travel and tours partner is its social upliftment mission. By partnering with local communities and independent businesses, FlipTrip is able to simulate the economic development of various rural communities and help enable locals to benefit from tourism opportunities.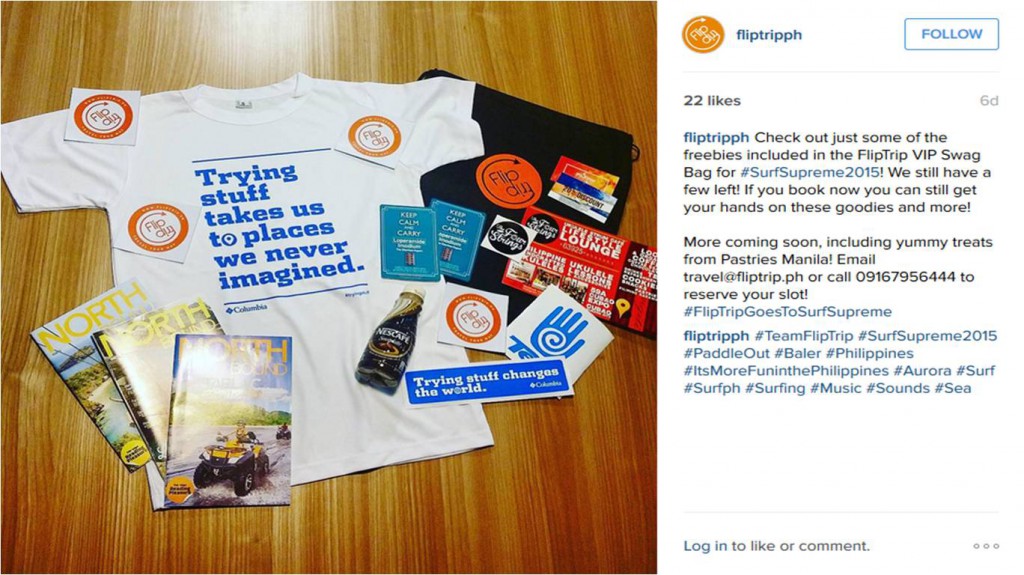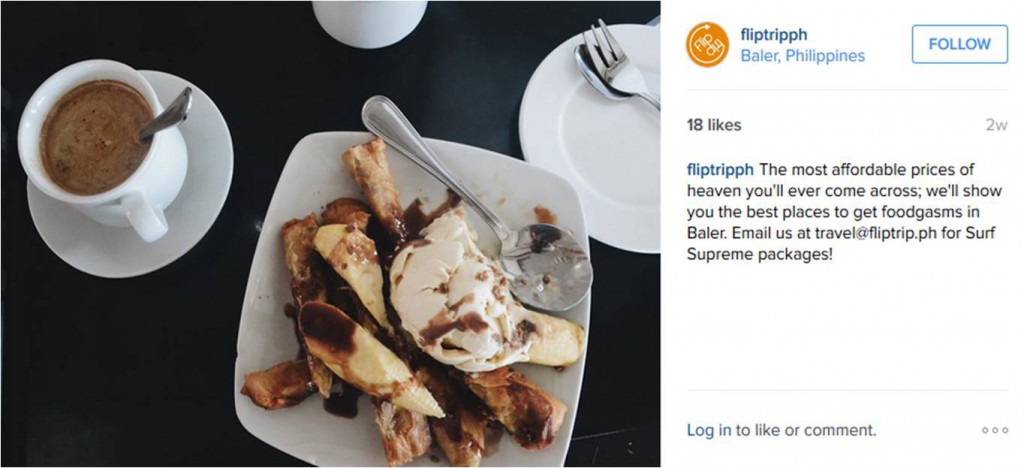 Screenshots of @FlipTripPh on Instagram
FlipTrip acts as the the bridge between travellers and less known communities paving the way for more exciting journeys and destinations, and an inclusive progress that elevates living conditions.
So book your next travel with FlipTrip and help make a difference!