G Stuff
Behind the hip-sounding brand is a serious mission to serve.
G actually stands for many things. Green for its pro-environment advocacy, Good for all the good intentions it has as a social enterprise, Gift for the brand's benefits and features making it perfect as presents, and Gina for its founder and owner, environmental advocate and philanthropist Ms. Gina Lopez.
G Stuff store officially launched on October 26-27, 2013 and has since carried on with its mission to promote wellness, sustainable livelihood, and the environment.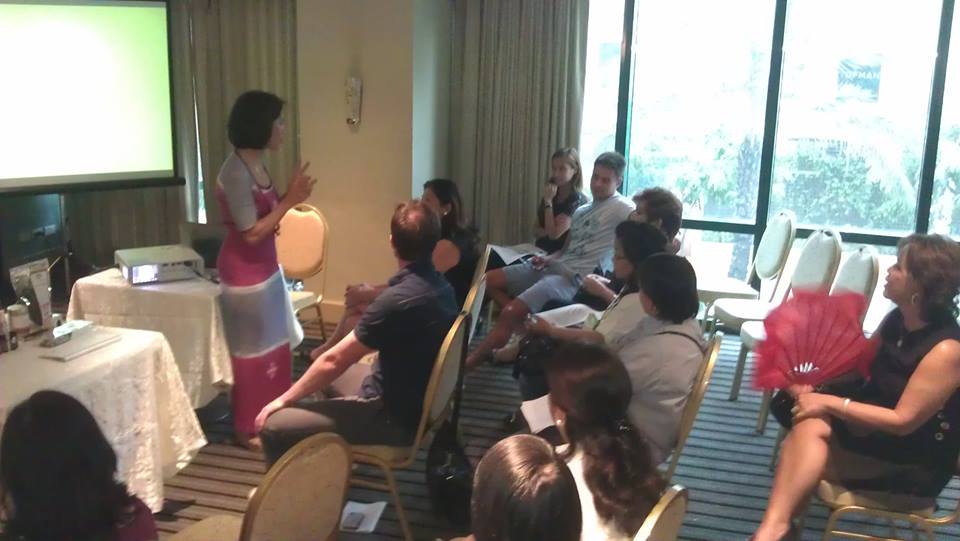 Known for her works in the ABS-CBN Foundation's environmental protection projects, Ms. Lopez's venture into the organic products business is a walk-the-talk extension of her social and environmental advocacies in an enterprising and innovative way.
G Stuff's three-pronged approach, wellness, livelihood, environment has gotten support from the public and continues to move others to get involved and help impact others positively by patronizing enterprises like G Stuff.
G Stuff endeavours in helping the communities while saving the environment, and sharing with the urban people the beauty of using natural ingredients – no chemicals, no preservatives, no white sugar, no white flour.
The brand offers an exciting array of products from food, wellness, beauty, personal care to a home care line that use premium organic ingredients. Its VCO-based products help the indigenous people of Brooke's Point in Palawan where boxing champ Manny Pacquiao funded a manufacturing plant to turn the abundant coconuts of Brooke's Point into refined virgin coconut oil.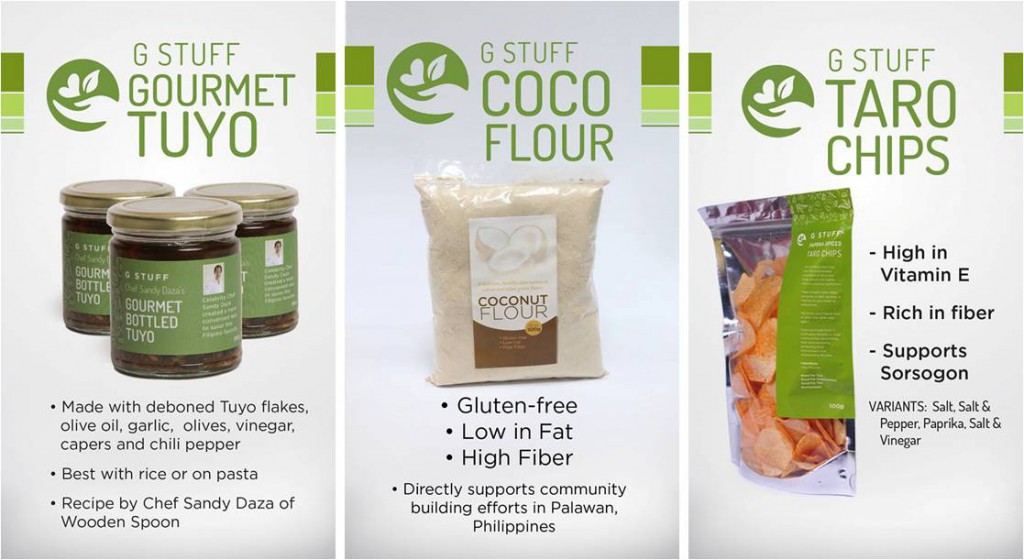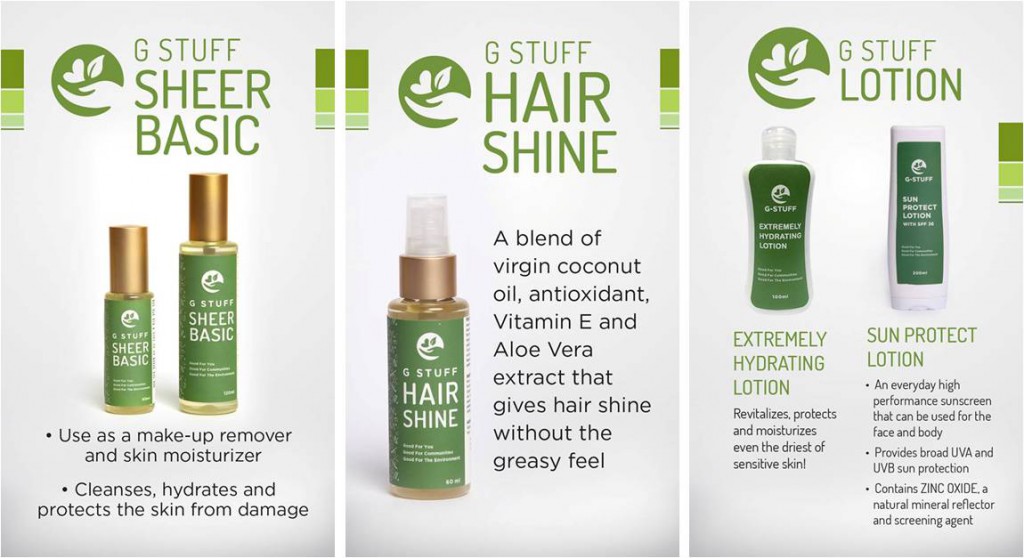 G Stuff Turns Two.
Join G Stuff as it celebrates its 2nd Anniversary on Oct 23-25 at the North Wing of Power Plant Mall. It's time to be healthy! Discover the good stuff and support G Stuff's mission by visiting a store now.