ANTHILL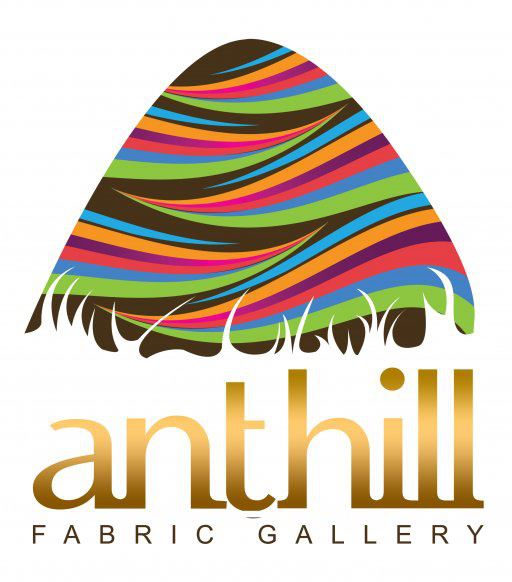 Founded in 2010, the cultural gallery and workshop ANTHILL has featured unique hand-woven fabrics and crafts over the years. Visitors of the Anthill Fabric Gallery can also look forward to purchasing unique fabrics, accessories and handbags, apparel, jewelry pieces, gift items, handmade dolls and other fabric art.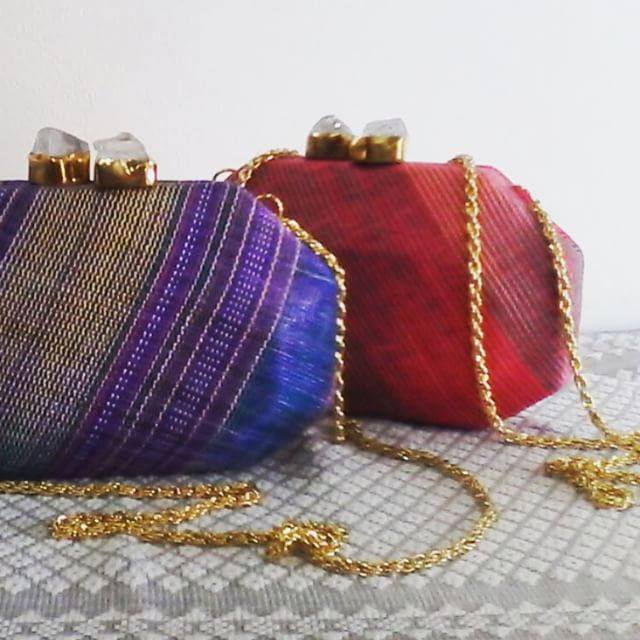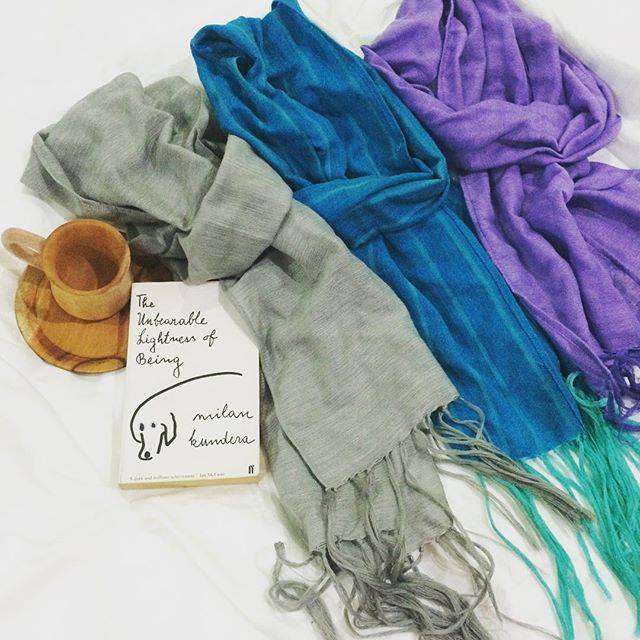 The gallery showcases the transformation of hand-woven fabrics into post-modern pieces making visitors wonder about the process behind it. Visitors are shown a perspective they never thought was possible with the use of traditional fabrics—that its traditional design could be fused with today's contemporary fashion and lifestyle through ingenious methods and sheer talent.

But going deeper into the brand—Anthill (Alternative Nest and Trading/Training Hub for Indigenous Little Livelihood Seekers) is a social enterprise that highlights preservation and promotion of traditional fashion. Anthill collaborates with various weaving communities covering places such as Visayas, Mindanao and Luzon where it gets its supply of raw materials.
Afterwards Anthill works in partnership with local designers, entrepreneurs and organizations in transforming these traditional materials into chic and stylish products.
Each product produced boasts a cultural significance that promotes the creativity of the indigenous communities.
–
Photos from Anthill Fabric Gallery