Lamudi
Paving the way for intelligent access to local properties for Pinoys and Expats alike
Finding a place to stay in Manila is not easy for a foreigner that's just been assigned to a foreign country. More than the adjustments that comes with having to deal to an entirely different culture, accessing a property is not as easy for foreigners.

(Photo grabbed from www.lamudi.com.ph)
For one, the Philippine constitution explicitly reserves the right to own land to Filipinos only. However, condos can be owned by foreigners provided as foreign ownership in a single project will not exceed to 40 percent, as stipulated in the Condominium Act. In addition, foreigners can own a house, but can only lease the land on which the structure is built for 25 years – which in turn, they can apply for lease extension for another 25 years.
In fact, a recent report by ABS-CBN cites that Asian investors (from Japan to Malaysia) are buying Philippine condos in bulk.
The attractive property prices in the Philippines, coupled with measures put in place by the government to rein in the price of property, has increased interest in the Philippine property market from the region.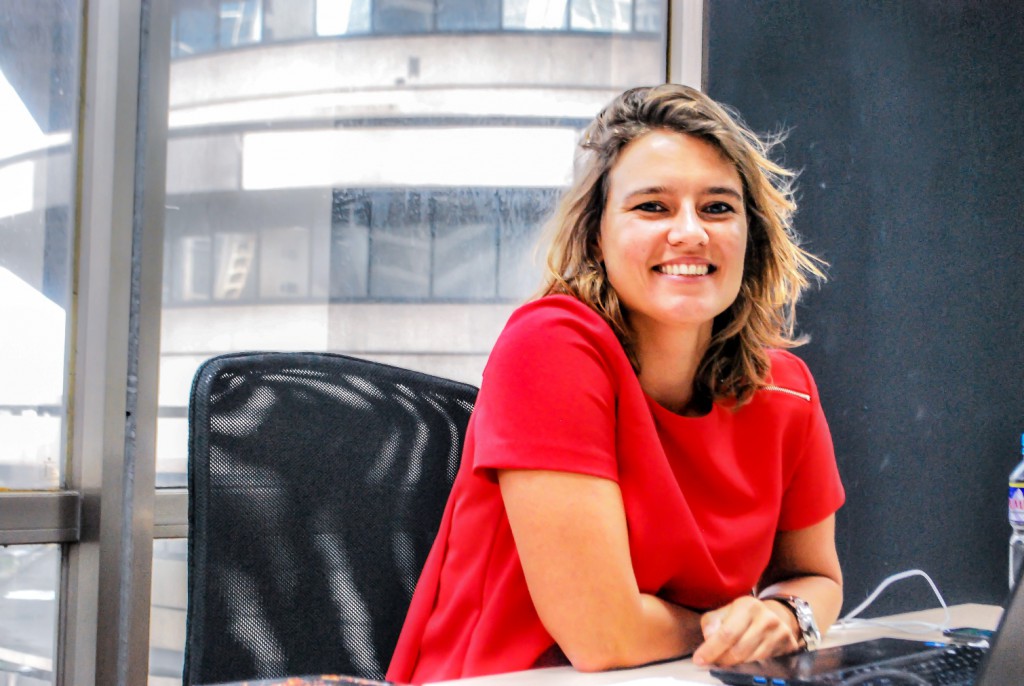 Jacqueline Van Den Ende (Jacqueline Van Den Ende, Lamudi PH Managing Director)
This exciting development and the strong response of the international market has made Lamudi, the leading real estate website in the Philippines, to harness massive online and listings data to generate reports and other content for homebuyers and property investors. For example, Lamudi analyzes data from its listings and regularly publishes content on condo, house, and commercial property price data.
To also help expats and foreigners who are interested to acquire a property in the Philippines, the Lamudi blog has written articles which can be used as reference by any discerning buyer.
–
Article by Melanie M. Suzon
Photos from Lamudi Philippines
For more information: http://www.lamudi.com.ph/
Link: http://www.lamudi.com.ph/journal/five-skills-brokers-need-cater-foreign-buyers/