Architect James Jao and The Eco House
Climate change is upon us and building with the preservation of our environment as a key factor is no longer a fad but a necessity. An Eco House is an environmentally low-impact home designed and built using materials and technology that reduce its carbon footprint and lower its energy needs. National President of the Philippine Institute of Interior Design and Architect James Jao is a pioneer of eco-architecture and sustainable development in the Philippines. He has translated inspired visions into actual full-scale projects from stand-alone residences to master-planned communities.
Armed with a degree in Architecture from the University of Santo Tomas and a post-graduate degree in City Design and Social Science from the London School of Economics in the UK, Jao embarked on his Eco House projects when he returned to the Philippines. He has built several residential buildings designed with a tropical climate in mind — PVC roof, polystyrene-lined concrete walls that stabilize indoor temperature, and non-toxic paint, among other things.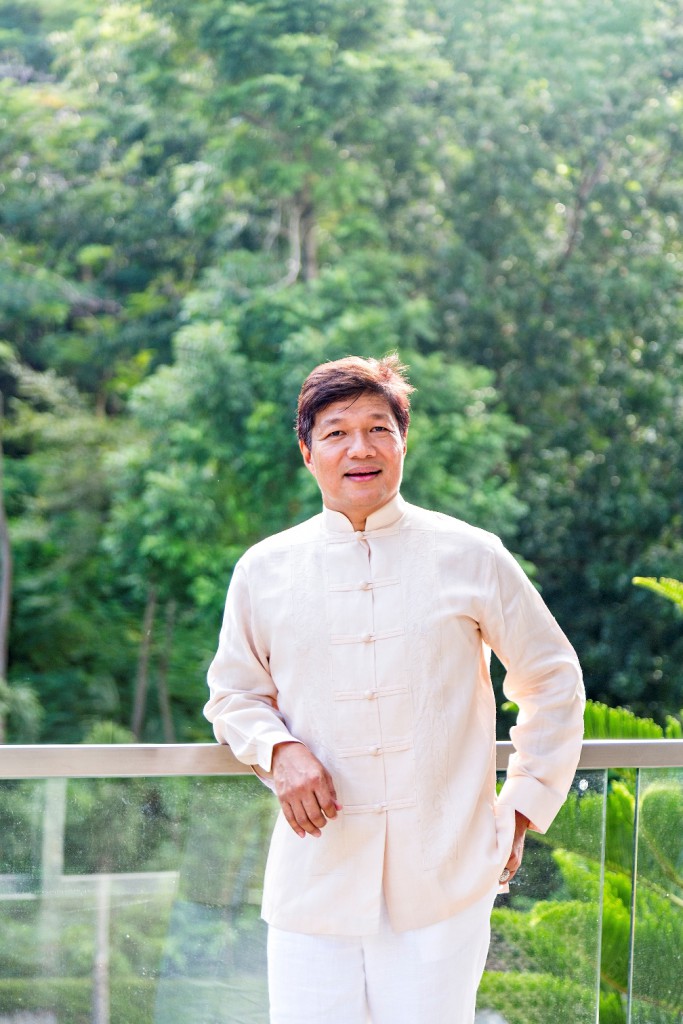 Architect James Jao
It was during a trip in Antwerp, Belgium in April of 2008 when Jao first saw a model unit of an Eco House. This started his dream of designing and building a Filipino version of an Eco House suitable for a tropical climate. The succeeding year, he created the Eco Jao Bahay Kubo, a 1-bedroom take on the indigenous house found in the country's lowlands but updated for the modern times with solar panels and Thermawalls.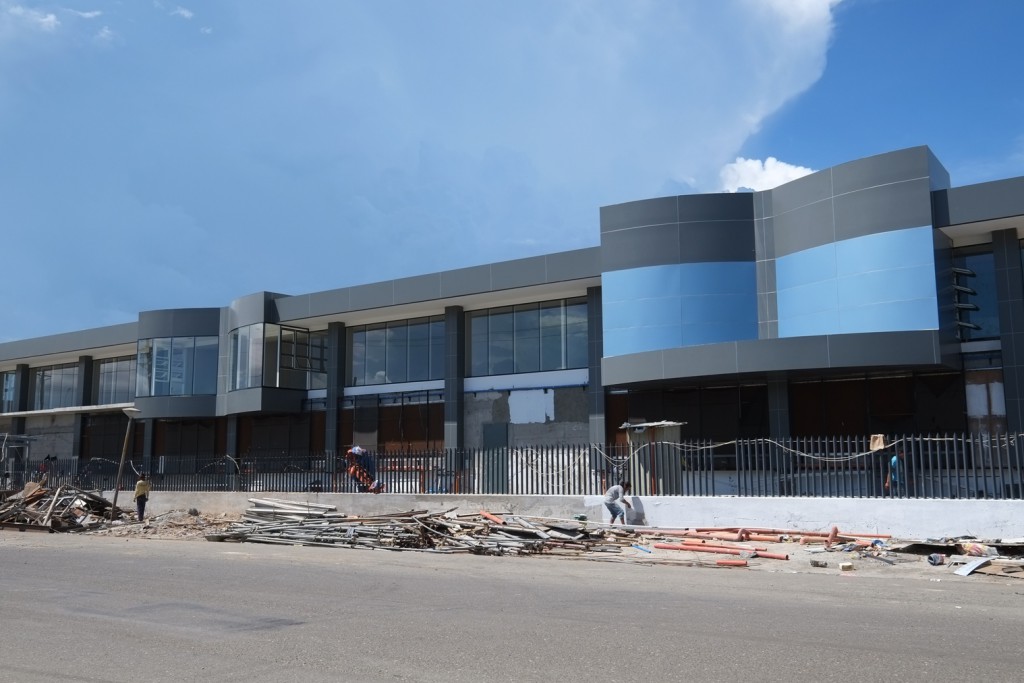 Eco Houses are made of Thermawall that insulates the building envelope of the entire house keeping off the heat from coming into the interior spaces and giving it a comfortable indoor temperature. Here are the technical requirements according to Jao, "the Thermawall is sandwiched between a 6 mm. Hardiflex panel with a high-density 1″ polystyrene insulation on the exterior and spaced a minimum of 100 mm. for reinforced concrete and another 4.5 mm. panel on the inside. It is a load bearing wall built on a mat foundation." This can supposedly withstand a magnitude 9 earthquake.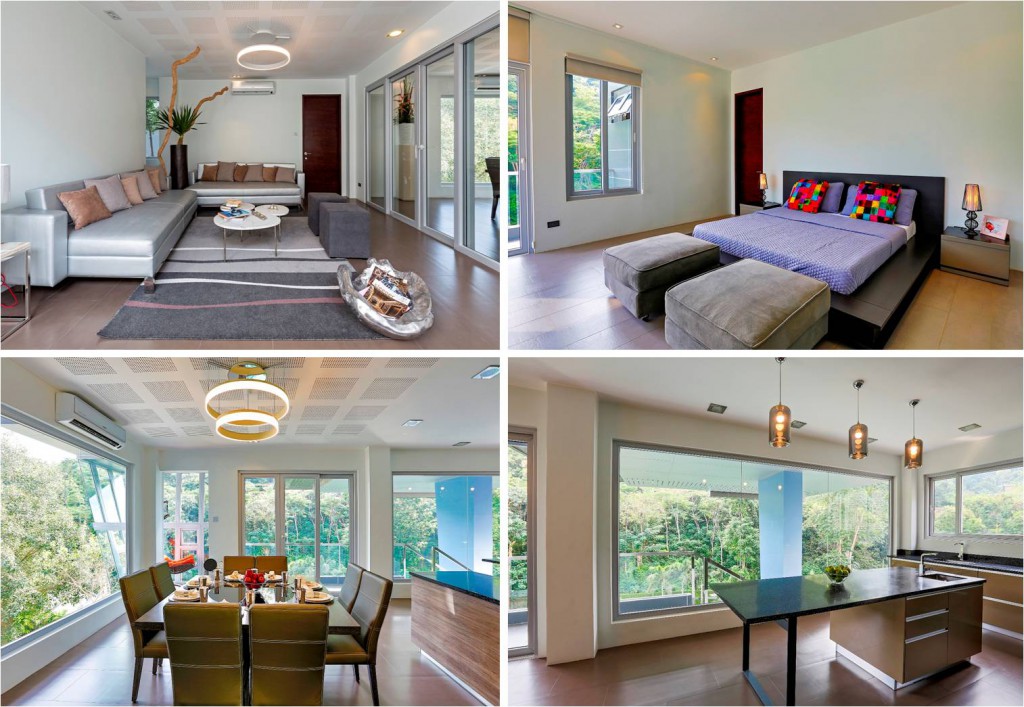 Architect Jao shares the other components that make up an Eco House, "steel is used to frame the roof and 2 mm. PVC corrugated roofing is used for the material. The window frame is made of UPVc frame with Low-E glass and double glazed with clear glass on the inside. Only the door jambs and panels are made of wood. All bathroom fixtures and fittings are water saver and all lighting fixtures are energy saver using LED and CFL bulbs. Low VOC (Volatile Organic Compound) and non-toxic paints are used." Furthermore, rainwater is collected in a cistern tank plus, the principle of passive cooling is used to create cross ventilation into the house.

The Eco House is not site-specific and so it can be built in any location in the country. Best of all, the materials specified for an Eco House are readily available in the market. Jao has built Eco House projects all over the Philippines. His current projects include the first Eco Schools, a 3-hectare master-planned campus for the Holy Spirit School of Tagbilaran in Bohol and the 4-storey academic building of the College of the Holy Spirit in Tarlac. "My dream project is to build master-planned eco towns throughout the Philippines with exemplary standards of sustainability. This low-impact development can survive the impact of climate change, a magnitude 9 earthquake, strong typhoons and thus, all the structures are climate resilient," explains Architect Jao.

Jao has always spoken to media, colleagues and the general public about the urgency of adapting green solutions. He continues to generously share his time and expertise to students, peers and shareholders whenever invited as a resource speaker on the latest materials, technology and solutions in green architecture. If you are interested to know more about Eco Houses or would like to build one, you can contact Eco Jao Development Corporation at www.jamesjao.com and jamesjao2002@yahoo.com. It's time for ecologically sustainable and economically affordable structures.
Media Contact:
Philip Abadicio
PR & Publicist
0918-8158888