Mystery Manila
A trail of clues left to be investigated in order to find an escape from the room, this real-life "escape game" is what Mystery Manila gives. This place ranks #1 in Tripadvisor's Fun & Games in Makati.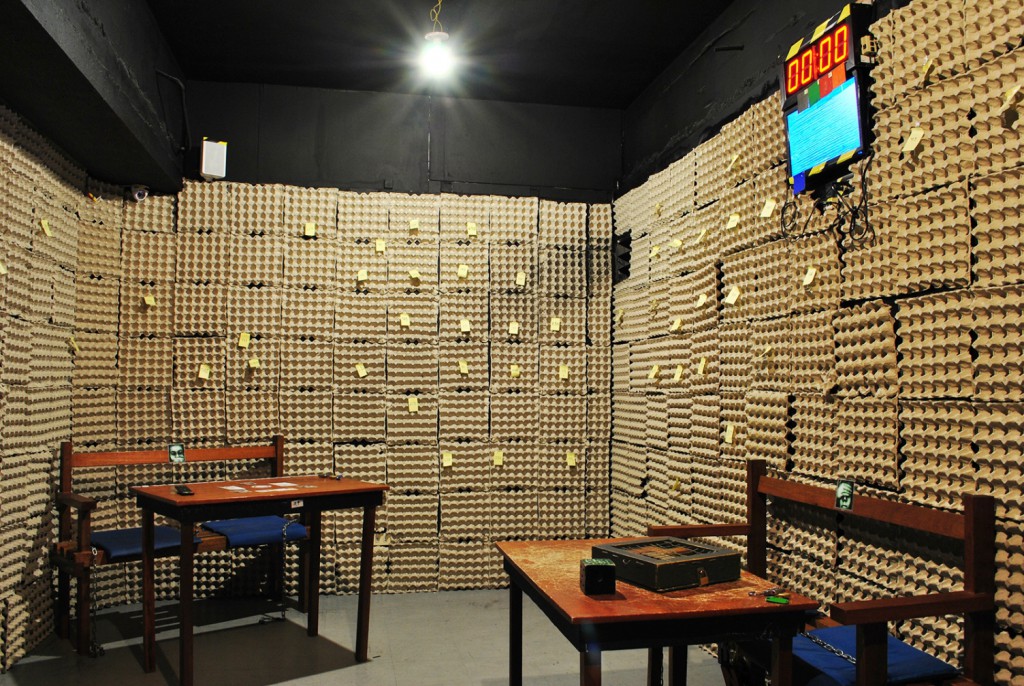 Depending on which room you'll take on, a minimum number of 3 to 6 people are required. The price per head ranges from P400-P550 depending on the number of participants per game. There are three rooms to pick from in this branch, one of which is Rebecca's Room where your job is to find out what happened that lead to her disappearance while traversing the eerie room. In The World of Wizardry room, you must escape the evil wizard with the use of magical potions and spells. Lastly, in The Sinister Sensorium room, each of the participants loses at least one of their senses rendering them either blind, deaf, or mute and further adding to the challenge of communicating with each other especially when you begin chained together.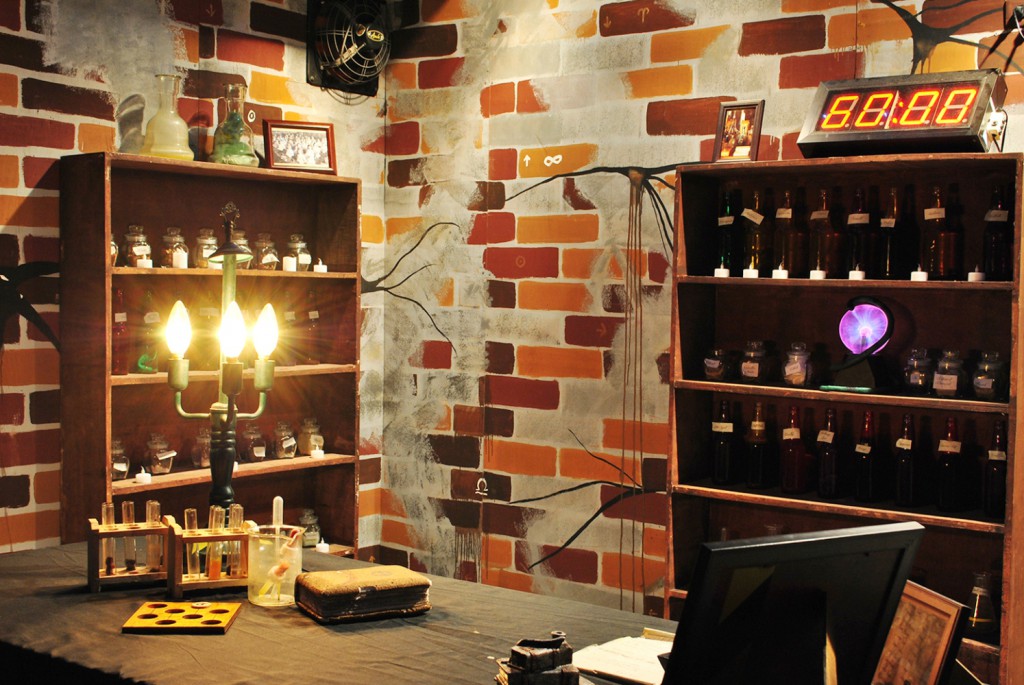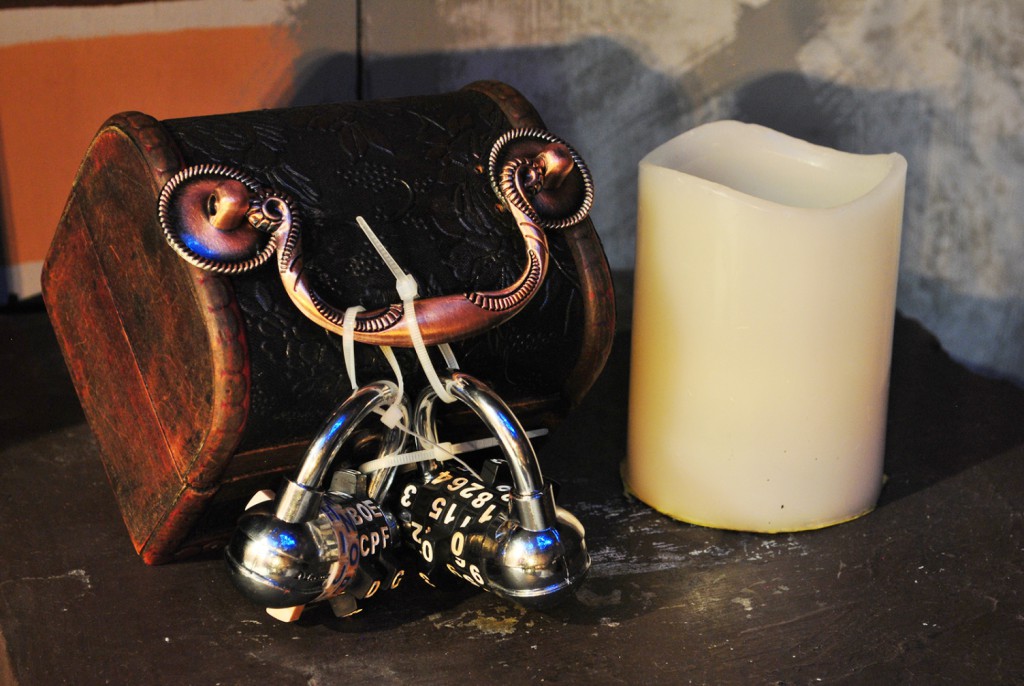 Philippine Primer chose to challenge the magical World of Wizardry. The room was dark and narrow, about 6 square meters. Materials, such as old spell books, potions in small and large containers, test tubes, beakers, made the room feel even more realistic. These props are the tools used to solve the mystery and escape the room.
By rule, a staff member joins the players inside the room. If the players get stuck and have no idea what to do, the staff can provide a hint in exchange for 5 minutes being added to the clock, helping them but giving them less time to solve and adding the pressure of managing the time left well.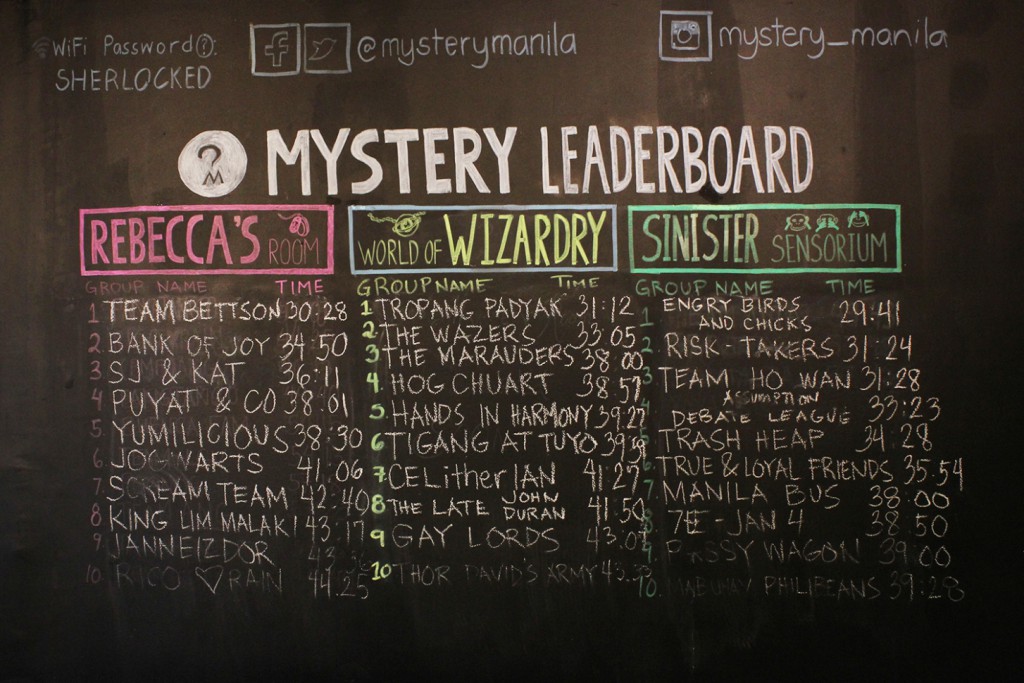 There are prizes given to those who solve and escape within 30 minutes, so people should also avoid asking for hints as much as possible. If the players don't clear the game in 1 hour, then they lose. The staff will notify them when the time is up and they weren't able to solve the mystery.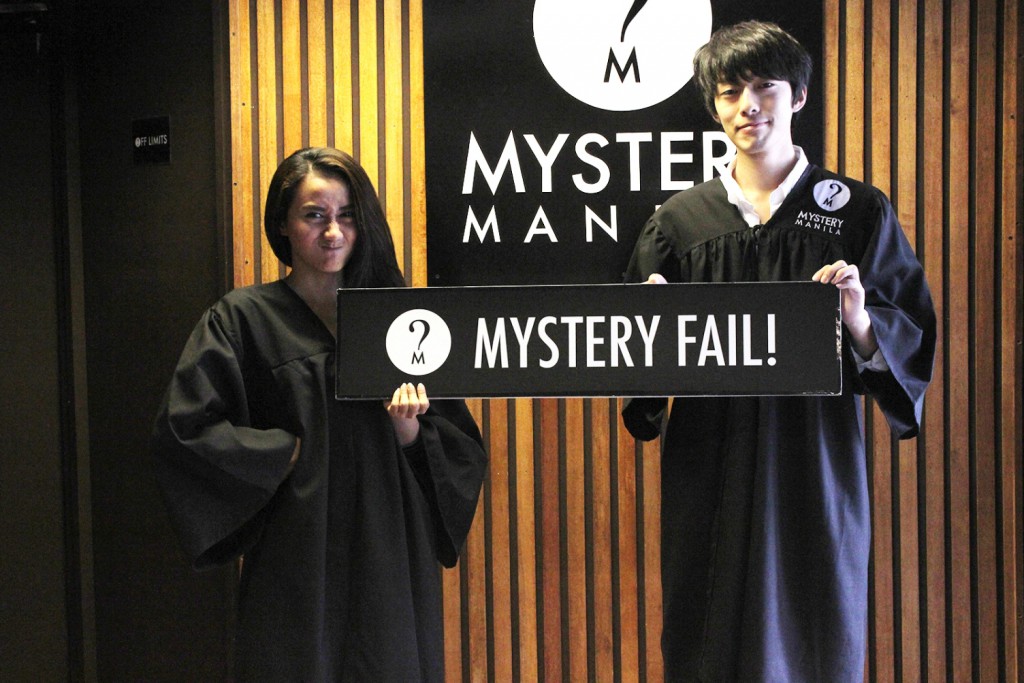 After the game, we realized it's not actually as hard as it seemed and that it was really quite an enjoyable experience! Some rooms change mid-year or after a year so new themes are expected to come out soon.
 —–
Address: 2/F G.A. Yupangco Bldg., Jupiter St. cor Gil Puyat Ave. corReposo St., Brgy. Bel-Air, Makati
Telephone number: 02-587-1689 / 0917-559-4010
Store Hours: Monday to Friday 1PM to 9:30PM / Saturday to Sunday 9AM-9PM
Website: mysterymanila.com

Facebook: Mysterymanila