Alky Therapy Mobile Bar and Pro Lights/Sound System
Alky Therapy is the best and most affordable mobile bar with pro-lighting setup and sound system that caters almost any occasion. Located just outside Manila, this mobile bar is the perfect remedy to every party-lover with no time to spare.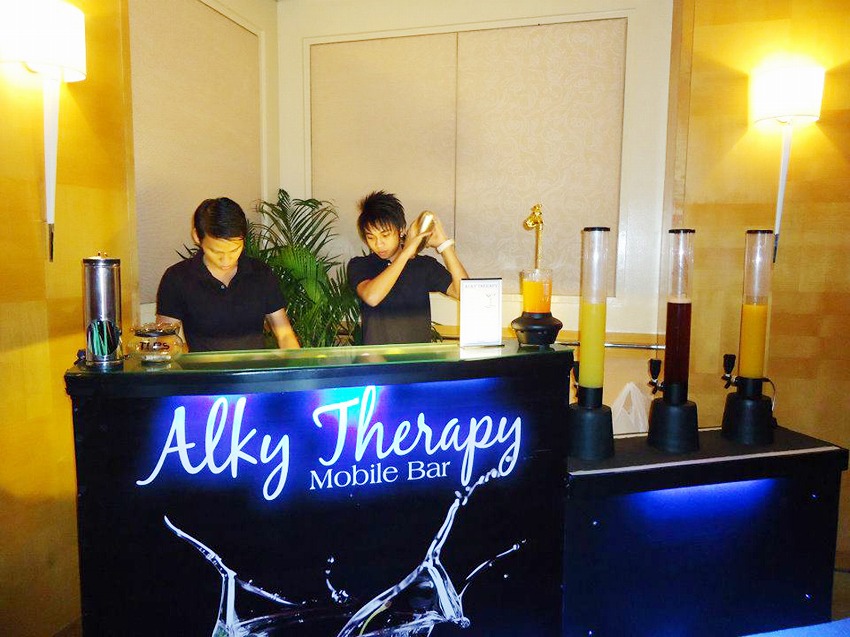 They offer a drink-all-you-can cocktail which comes into packages ranging from Php 5,500 pesos/participant of 20-25 scales (Package A) and Php7,500 pesos/participant of 50 scales (Package B). They also customize the package according to your budget!!
Business Hours: Open 24 hours, with no holiday
Email: alkytherapy@yahoo.com
Website: http://alkytherapymobilebar.weebly.com